As we cat lovers know so well, cats simply love to go for hiding spots or safe vantage points.
However, custom-built furniture can offer them those places and sure they will love it.
Here are 13 samples of designs that are already out here to get your creative wheels turning!
These are just some ideas, but we think they are a great point to start from!
Just think of how grateful and content the kitties would be!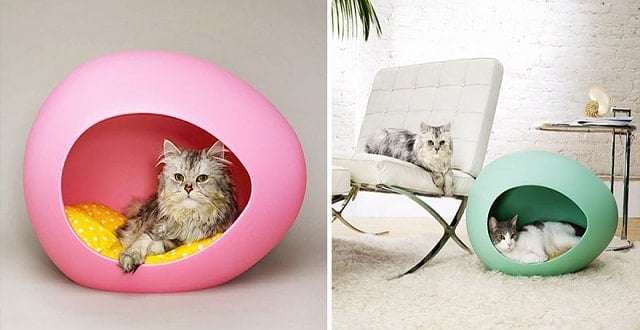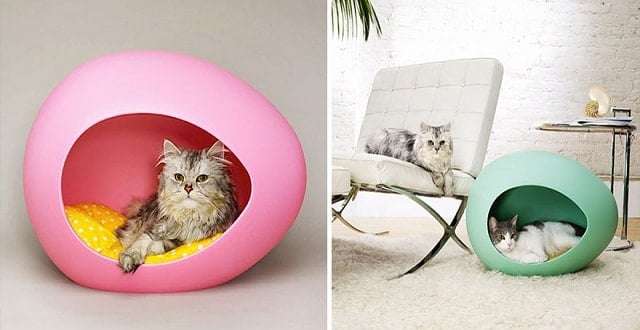 Source