When this couple found Catpusic the kitten in a box back in December of 2014, the only thing in their minds was to somehow save the little one's life and give him all the love and care he deserved after having a rough time in his short lifetime.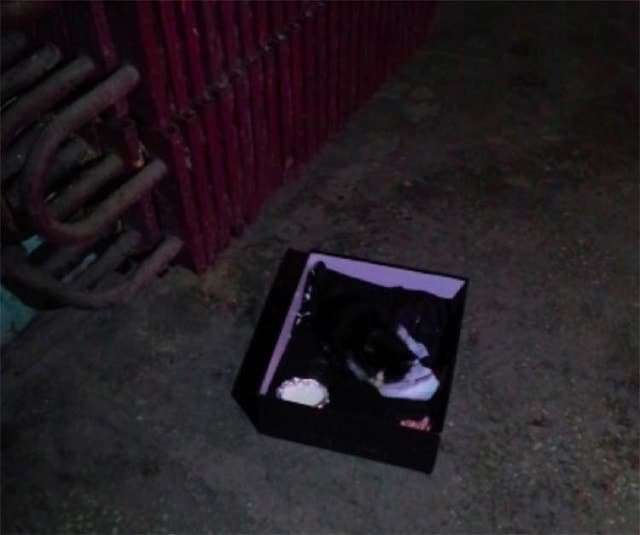 What they didn't expect, though, was that 2 years later, they'd have the cutest companion who's still exceedingly grateful to them for the chance they gave him.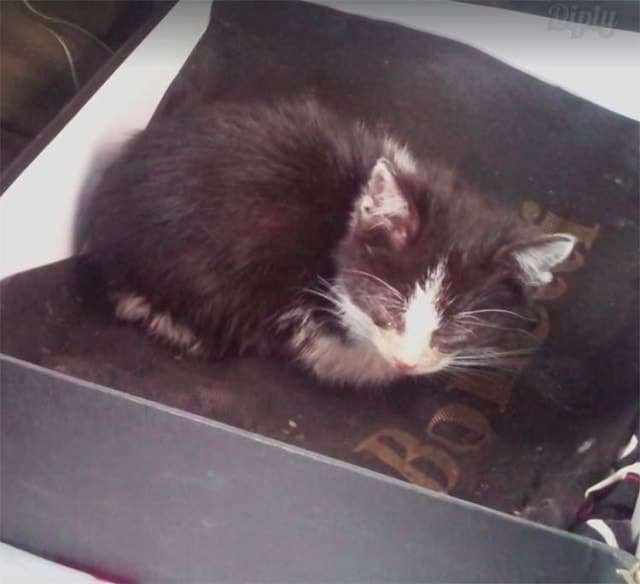 At first, the poor baby was in terrible health, refusing to eat and his eyes were shut closed but by the end of the week, the cutie started feeling better, eating a lot more and the rest, as they say, is history!
Today, Catpusic is one of the most affectionate felines in the world and not only is he one grateful kitty, his humans are too to have such a wonderful pet in their lives.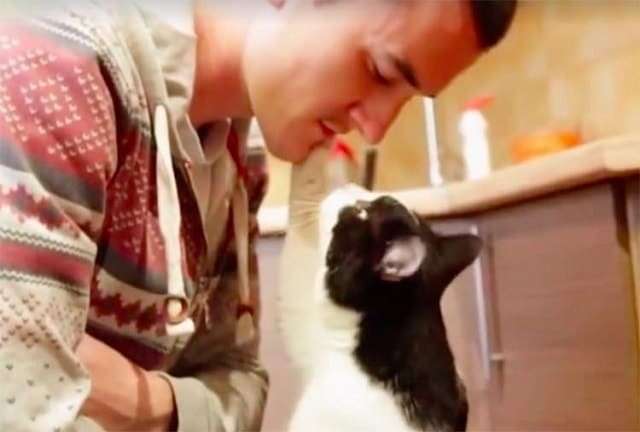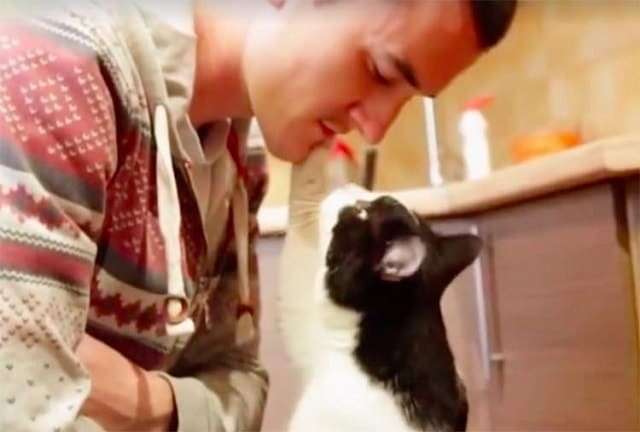 Check Catpusic out in his adorable video here:
More info: Instagram – h/t: theanimalrescuesite.com