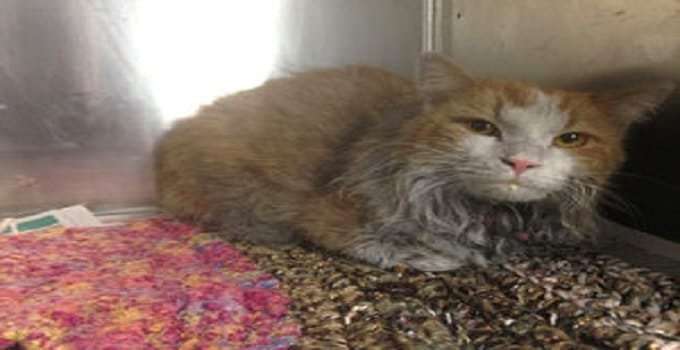 RICHMOND, VIRGINIA – "Blaze," as he's been dubbed by the staff at Richmond Animal Care and Control, was rescued on Thursday after a fire broke out at an apartment in east Richmond.
Firefighters were called shortly before 11 a.m. to a fire at an apartment at 3526 E. Richmond Road. Crews found two small fires in the home and quickly extinguished them, said Lt. Chris Armstrong of the Richmond Fire Department.
No one was home at the time of the fire, but firefighters found a cat suffering from smoke inhalation in the apartment. Firefighters treated the cat by sing a pet resuscitation mask, Armstrong said.
The cat was then taken to Richmond Animal Care and Control until his owner can be located. A spokesman said the cat was given a thorough bath and is in good condition.
Investigators are still working to determine the cause of the fire, Armstrong said.
Source