COEUR D'ALENE, IDAHO – Authorities are currently searching for a suspect on Sunday who has allegedly shot a cat in the head with a dart in Coeur d'Alene.
It happened in the neighborhood of North 8th Street and East Birch Avenue where residents have been finding blow darts laying around and event stuck in trees on a daily basis.
Red the cat was found hiding nearby to a house. Owners Carson Kelley and Katelyn Halpin stated they found him with a blow dart stuck in his skull.
"The blowgun dart actually missed his brain by point five centimeters it went right above his eye so it missed his eye entirely," Halpin stated.
Halpin said she vented about the incident on a community Facebook page and she said the response was overwhelming. She said folks in the neighborhood have been finding blowgun darts everywhere, on their lawn, stuck in front doors, and even in car tires.
"Whoever it is they have malicious intent they're going after animals," Halpin stated.
Now the two and others are scared to let their pets outside and it is a feeling shared throughout the neighborhood.
"This is very scary because we're right next to an elementary school and there's someone going around shooting these specialty-ordered blowgun darts and it needs to stop and I really would like to know who is doing this," she stated.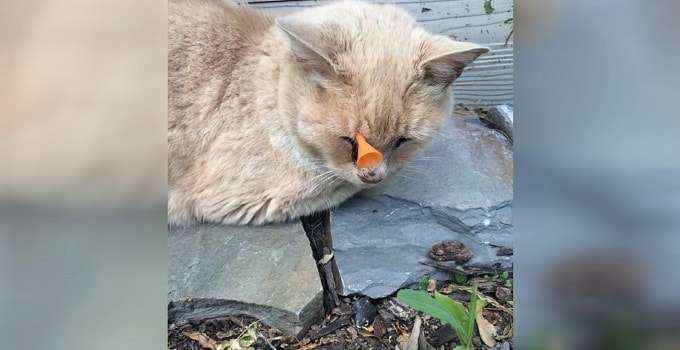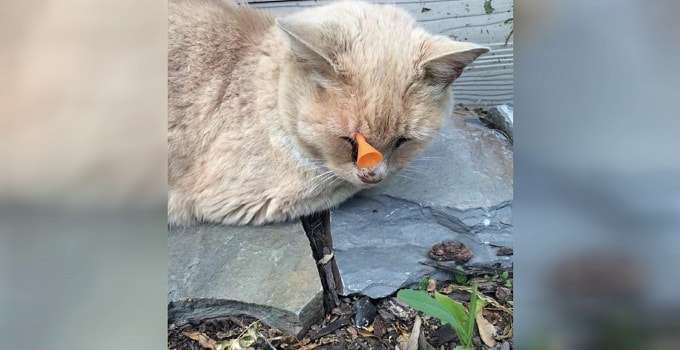 So far, there has been no word yet as to where this person purchased the weapon but Halpin it's either sold online or in martial arts stores. The Coeur d'Alene Police Department said animal control is in the process of filing a report with detectives.