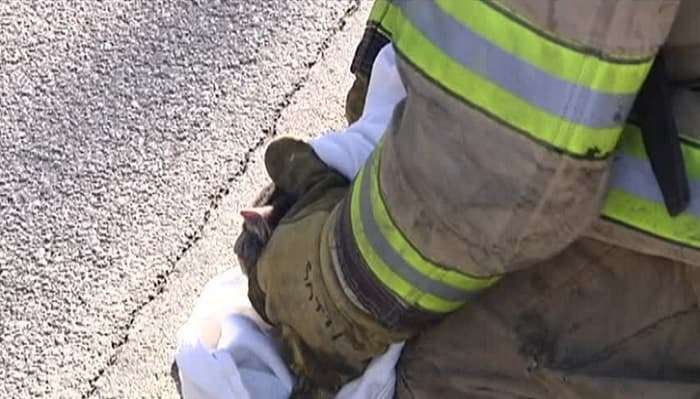 ERIE, PENNSYLVANIA – The fire was first reported as a kitchen fire at an apartment located in the 100 block of East 30th street.
Firefighters were met with plumes of smoke when they pulled up.
Flames managed to get into the wall and spread to the attic.
All of the occupants were able to get out of the apartments, and the firefighters also rescued two cats that were in the apartments.
Source