MASSACHUSETTS – A North Weymouth woman is currently facing an animal-cruelty charge after allegedly stomping her kitten to death in a drunken rage.
Eleanor M. Campbell, who is 35, of 5 Saunders St., Apt. 1, is charged with animal cruelty and disturbing the peace.
Judge Mark Coven ended up releasing Campbell on personal recognizance at her arraignment in Quincy District Court on Monday. Norfolk County Assistant District Attorney Courtney Kiernan had asked Coven to hold Campbell on $5,000 cash bail with conditions that she get to have custody of any animal, and abide by orders from the state Department of Children and Families.
Police responded to the multi-family home located at 5 Saunders St. just before 9 p.m. on Friday for reports of a possible domestic incident. The officer found a woman, later identified as Campbell, standing in the driveway, and asked if she had been fighting with anyone within her apartment, how much alcohol she had consumed and if she was doing OK.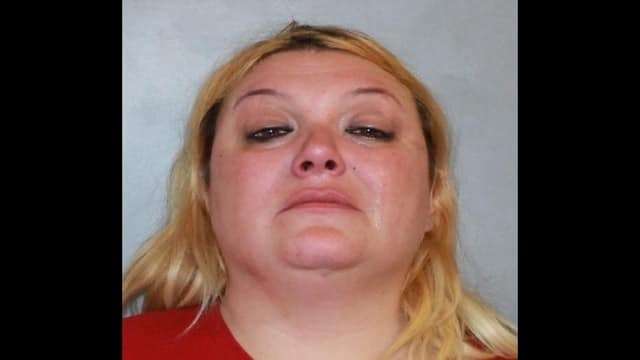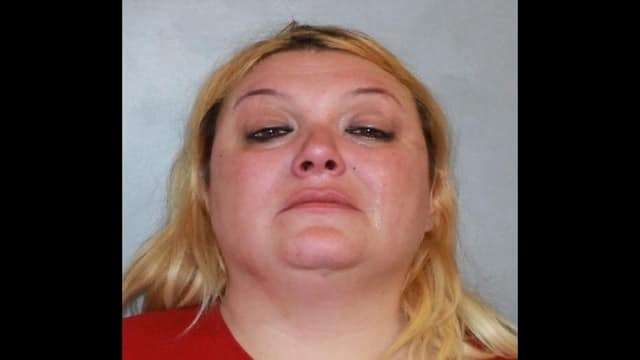 Campbell explained that she hadn't been fighting with anyone and had drunk one-and-a-half beers but did not cooperate with the officer, according to the police report. The officer then asked Campbell to go back inside for the night and to keep the noise down, police said.
Less than 10 minutes later, police were called back to the home for reports of a woman who was outside throwing things at the neighbor's car. The officer explained that he found Campbell wearing only a T-shirt and socks outside yelling at the neighbor's window.
The officer then placed Campbell under arrest for disorderly conduct and then put her in another officer's police cruiser to be taken to the station.
While investigating, the officer explained that he found a bloodied small kitten with what appeared to be a broken neck in front of the car parked in the driveway.
"The kitten appeared to have been stomped and flattened by someone," the officer detailed in the police report.
Police stated Campbell mentioned her daughter was in the apartment, but no children were located inside. The officer went on to say that Campbell was the only one home at her apartment and outside in the driveway both times, and it appeared that she was the one who killed the kitten in a "fit of rage" induced by alcohol.
A detective at the police station ended up collecting Campbell's socks, which "were covered in blood, and with the splatter of blood on Campbell's legs it confirmed that the cat was stomped by Campbell."
The officer estimated that the kitten was approximately four months old and weighed three pounds, according to the police report.
Indeed, a necropsy will be performed on the kitten by Forensic Veterinary Investigations LLC, which is located at the New England Wildlife Center, which is also located in Weymouth, according to police.
A conviction for animal cruelty in Massachusetts carries a sentence of up to seven years in state prison and/or a fine of up to $5,000.
Campbell is due to appear in court Jan. 20 for a pretrial conference.
We here at The Best Cat Page will continue to follow this story.