When Dutch photographer Marcel Heijnen first moved to Hong Kong, he noticed something very interesting about the traditional shops that are there – most of them have their own kitties living inside!
So fascinated with this culture of shop cats, Heijnen simply couldn't resist photographing the feline fellows. He even went on to create an Instagram account featuring the Chinese kitties and uploads new photos of them regularly. Shop cats, market cats, alley cats – he's been capturing them all!
You can find his photos on Instagram and even in his new book which will be launching at Blue Lotus Gallery in December together with his pop-up exhibition.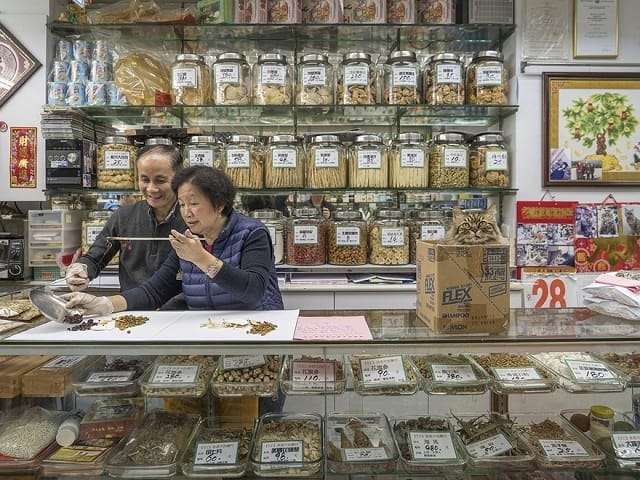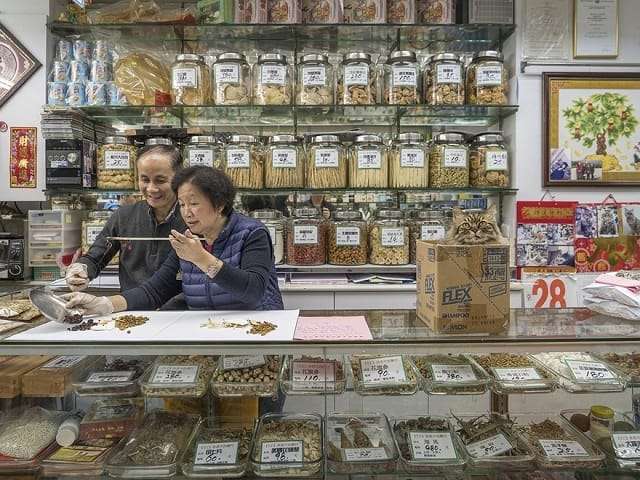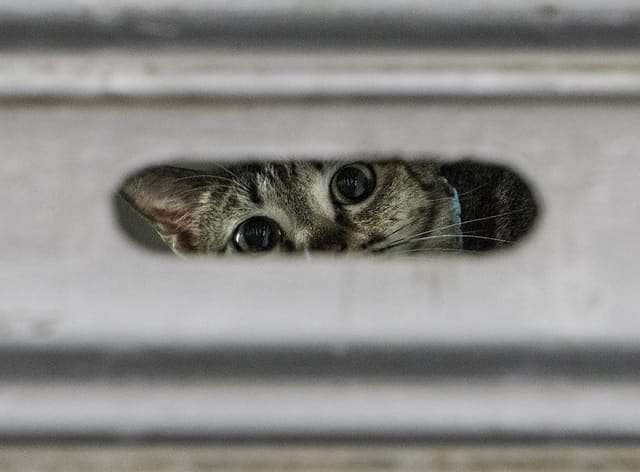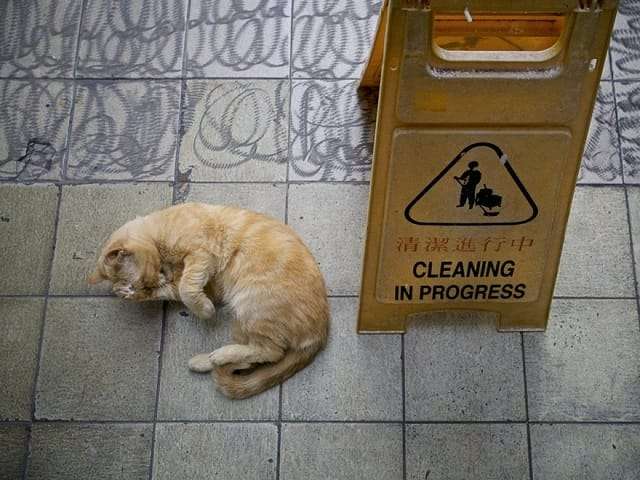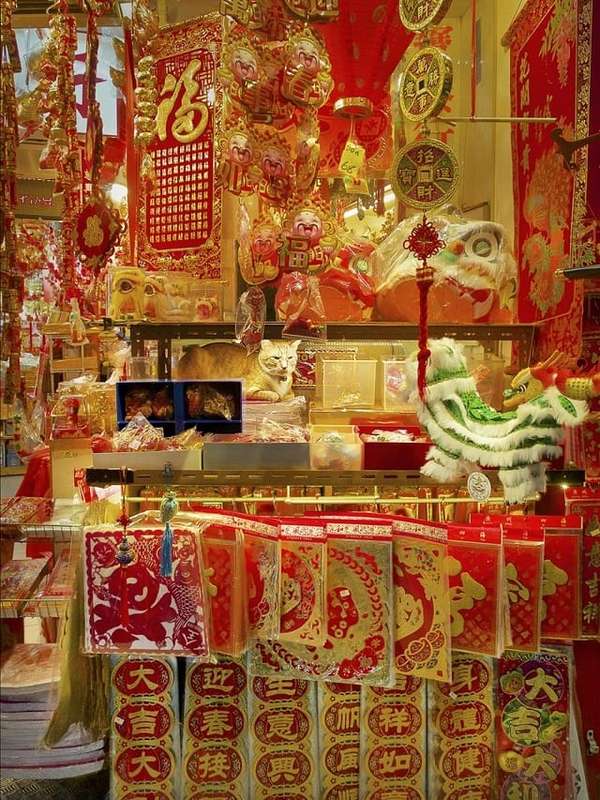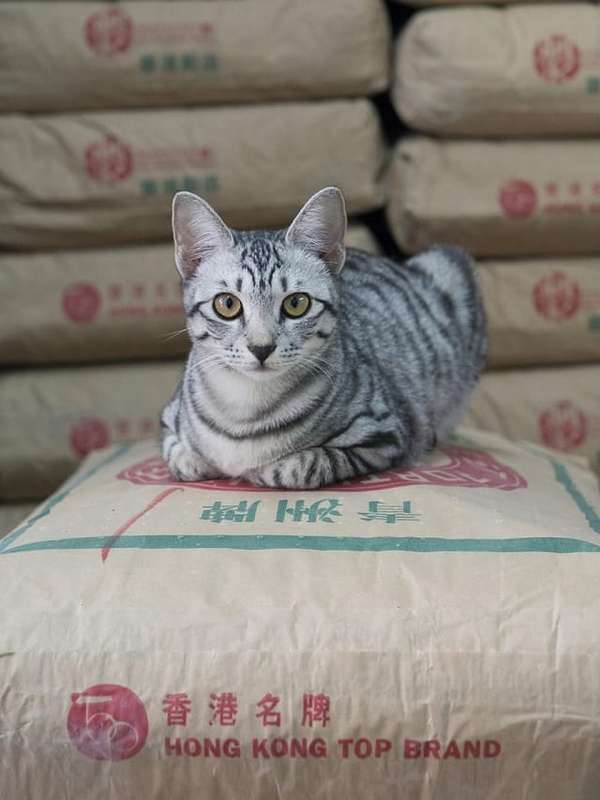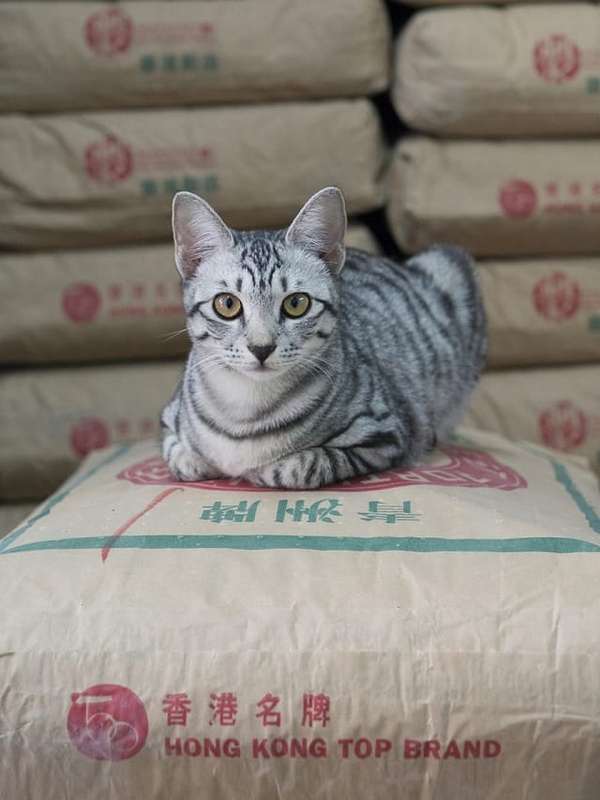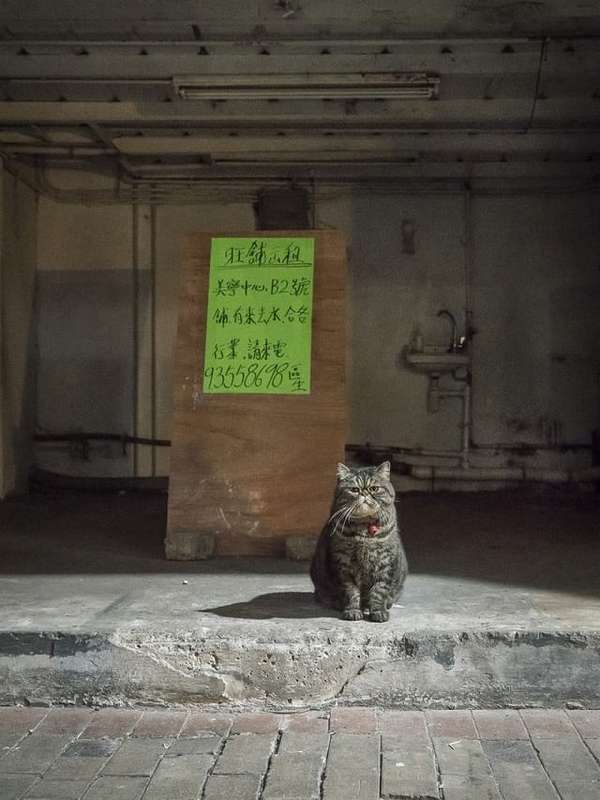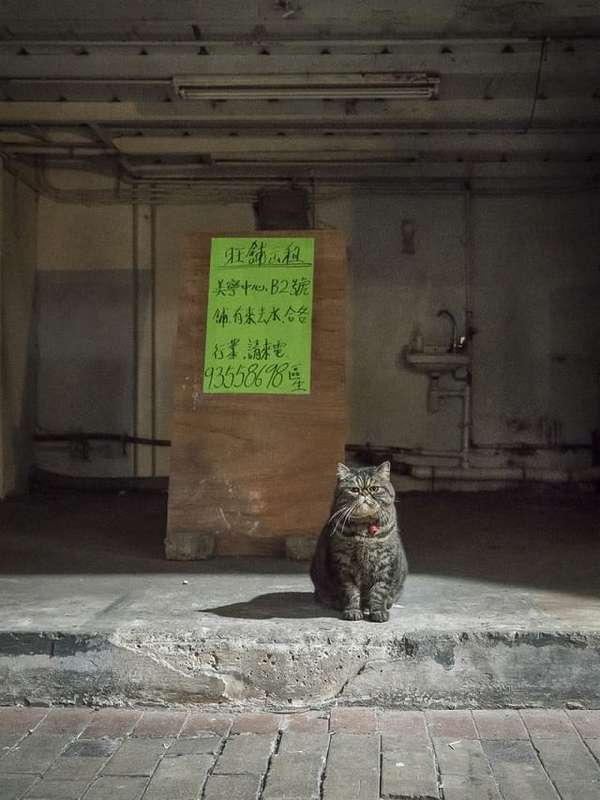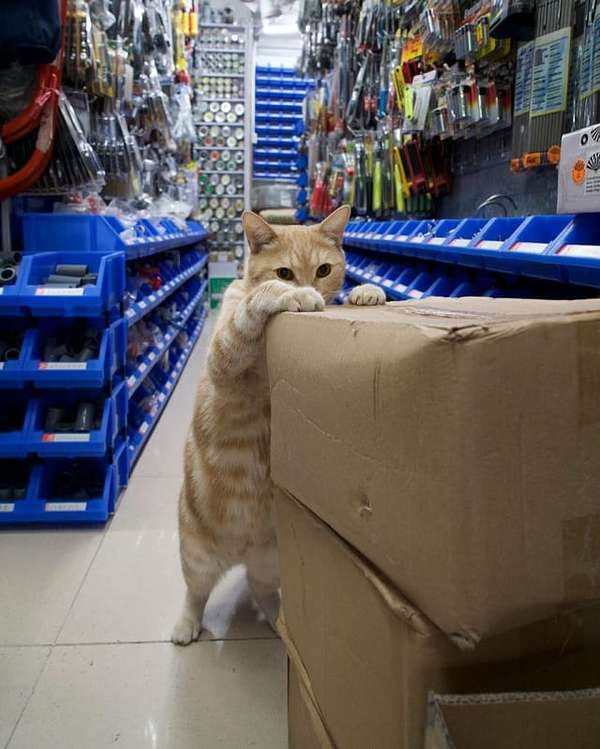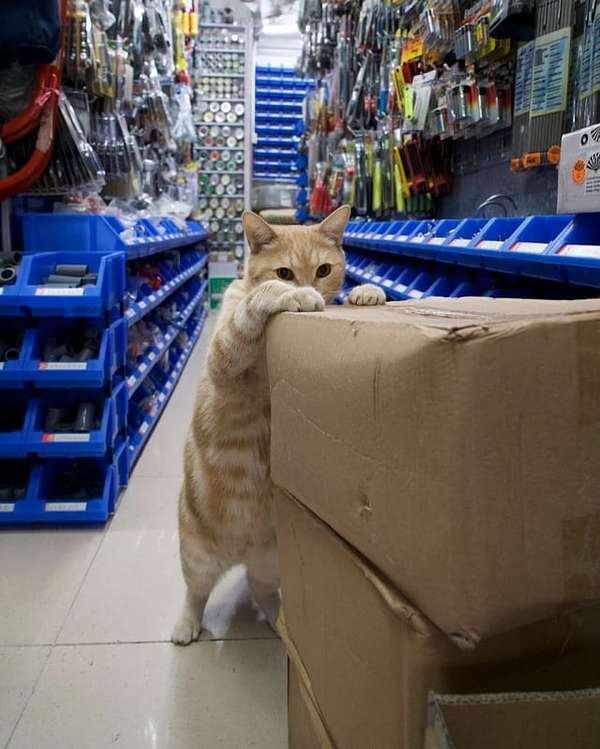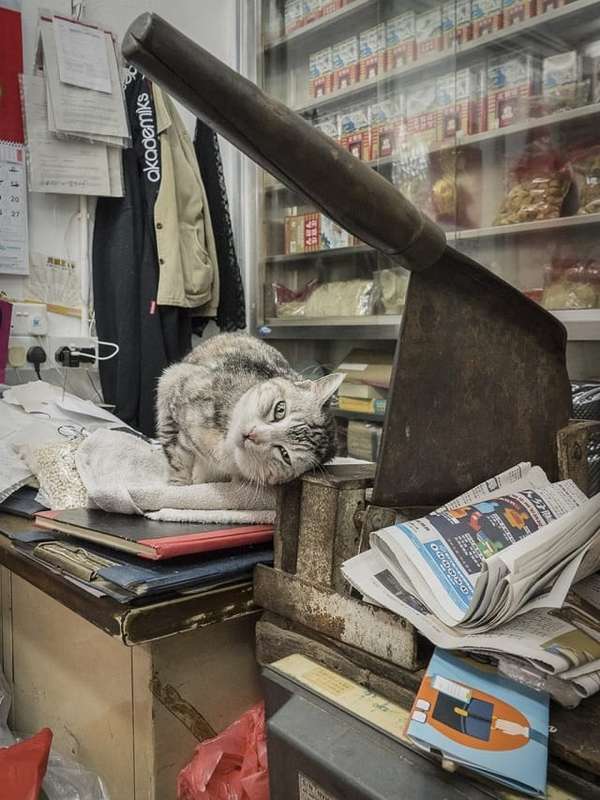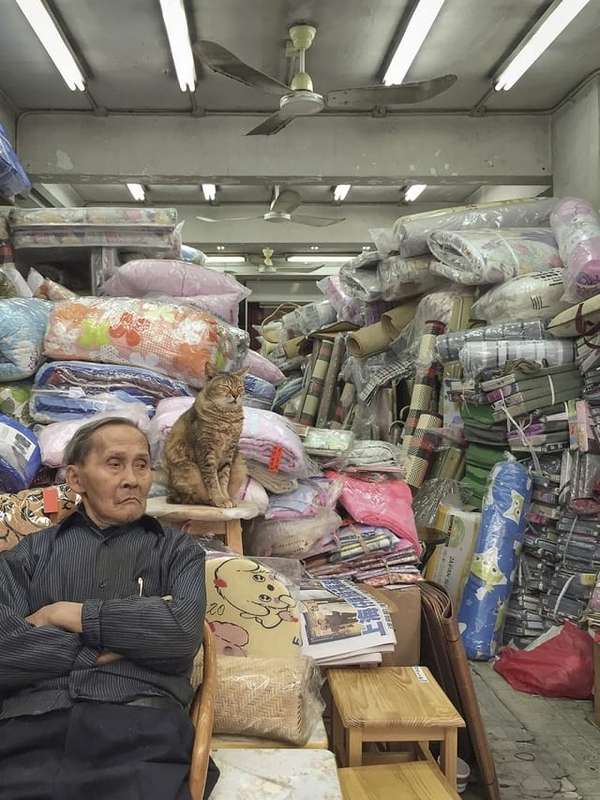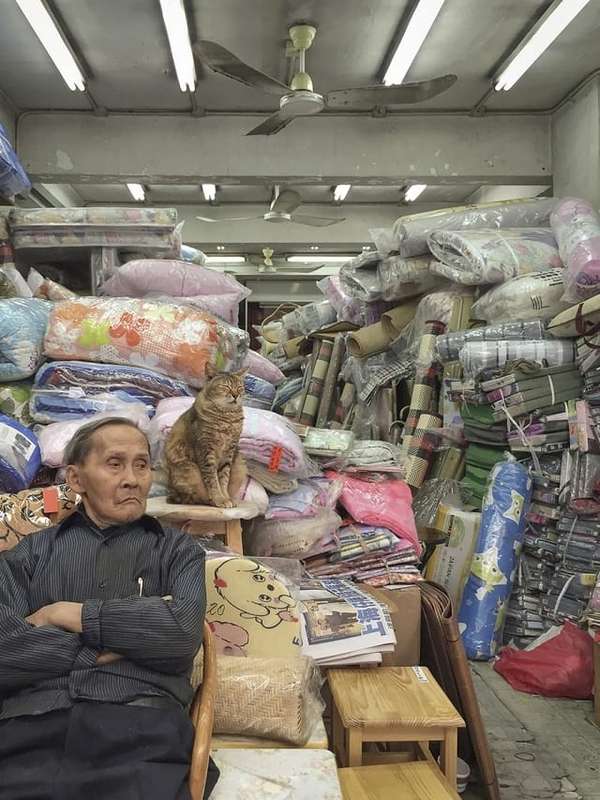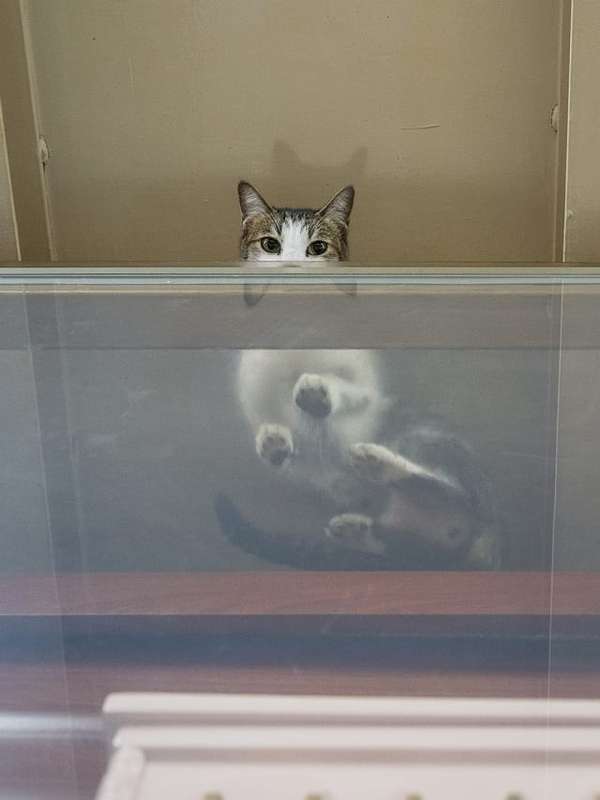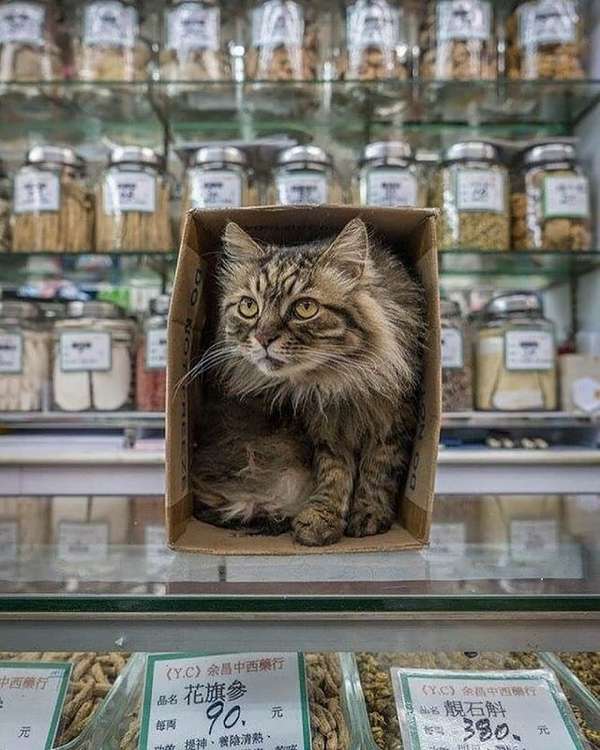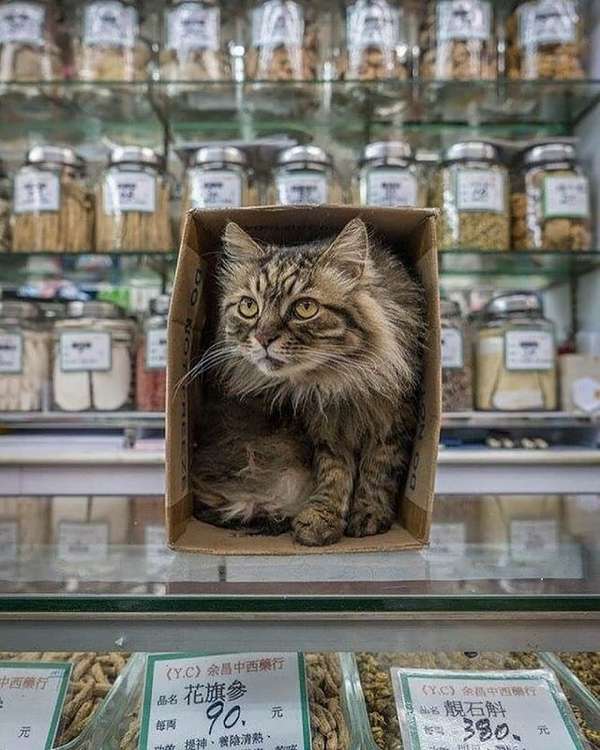 For more info: Instagram | marcelheijnen.com (h/t: creativeboom)