NEW ZEALAND – Proving that cats truly do have nine lives, a ginger moggie has made an incredible recovery after having both of his left legs removed by learning to walk and run again.
Simon, aka 'Super Simon' as he is now well known, only had three legs when he was adopted by Auckland couple Robert and Madeline McCarthy three years ago.
However, shortly after he joined his new family he was viciously attacked by a neighbor's dog, leading to the amputation of a second leg – and his owners with a $22,000 vet bill.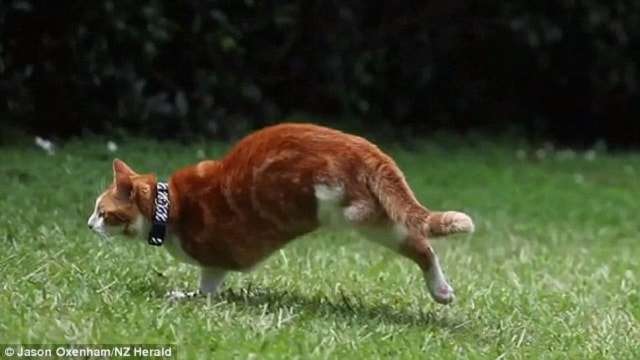 Robert reveals he was always amazed by how little the loss of Simon's first leg – the back left – actually affected him.
'He moved around just like any other cat, it didn't affect him at all,' he explained to the NZ Herald.
However, when Simon was attacked by a dog in June of last year and rushed to an animal hospital for surgery on his front left leg, everyone expected a trickier recovery.
Though the operation was a complete success, an infection post-surgery left Simon and his owners with no choice but to remove the limb.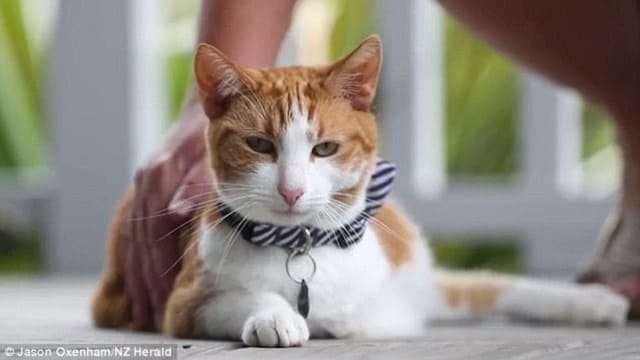 The couple was confident that their much-loved cat would recover but even they were completely amazed at how quickly Simon was back on his feet and running around with the other pets in the household.
'He races around with them, chases skinks and runs after our chickens,' Mr. McCarthy stated.
'He bounced back in no time and was tackling everything from stairs to jumping on the couch and the beds.'
Costing more or less $22,000, Mr McCarthy stated there was no question of spending the money so that their beloved pet could run again.
'It sure is a lot of money but putting Simon down wasn't an option, he's part of our family.'
Among all the expenses included his stay in intensive care, check-ups, and medication to fight an infection that cost thousands of dollars.
Vet surgeon Kyle Clark explained that Simon's recovery was consistent to the resilience she often sees injured animals that need care.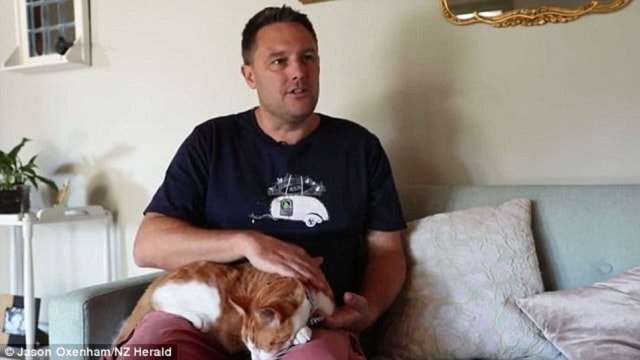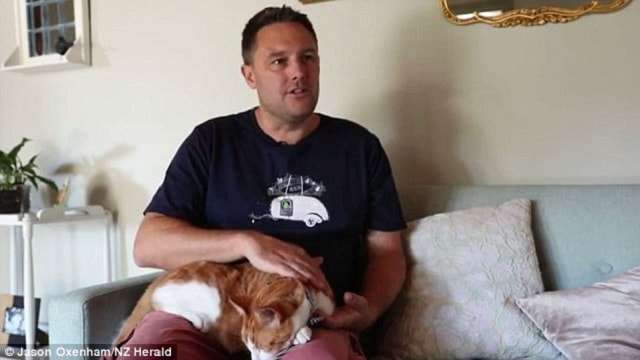 'Simon didn't mourn the loss of a second limb and reminisce about the days when he had three legs,' stated Dr. Clark.
'He simply got up on two legs and got on with life. We see this all the time in the animals that come to us.'
'I think people can learn a lot from them'.