When you look at the New York skyline, you will probably realize that a lot of people live there and the building are all different.
Each and every building offers its residents a unique style or a special service (like concierge services). A video editor by the name of Anita Diamantopoulou moved to the Big Apple earlier this year and ended up finding what she thought was an ordinary building in midtown Manhattan.
However, once she moved in, she realized that it was far from ordinary! Anita's neighbors had explained to her that there was a special guest living in the basement of the apartment building.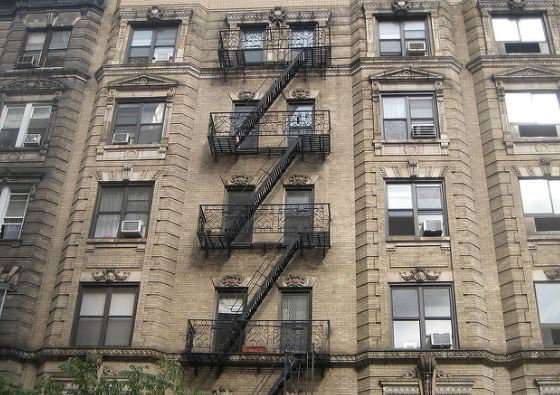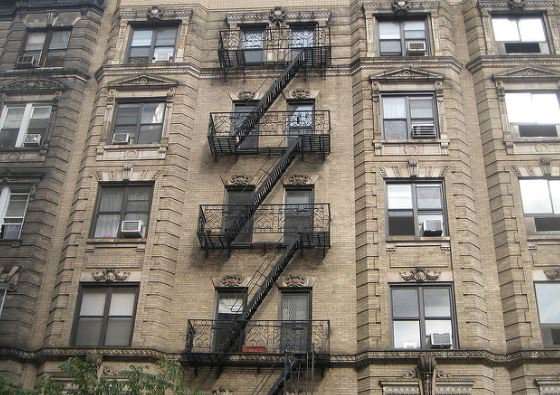 Anita just knew she needed to somehow meet this person and walked down to the basement.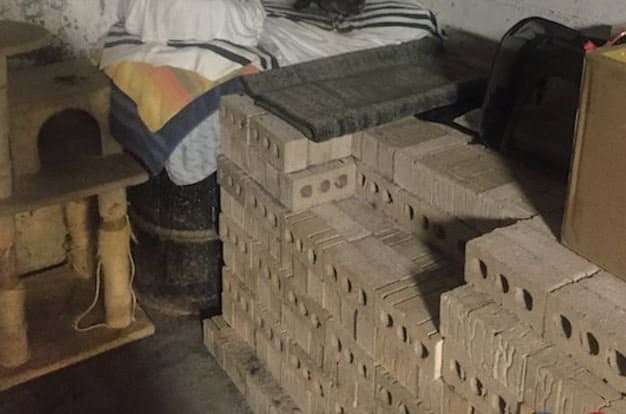 As it turned out, the mystery guest wasn't a person at all – it was a small gray cat!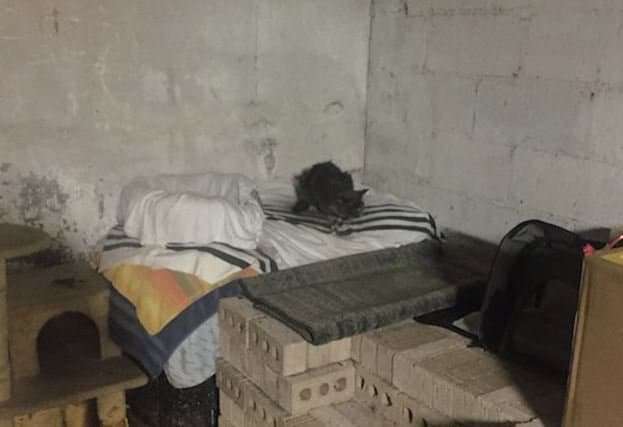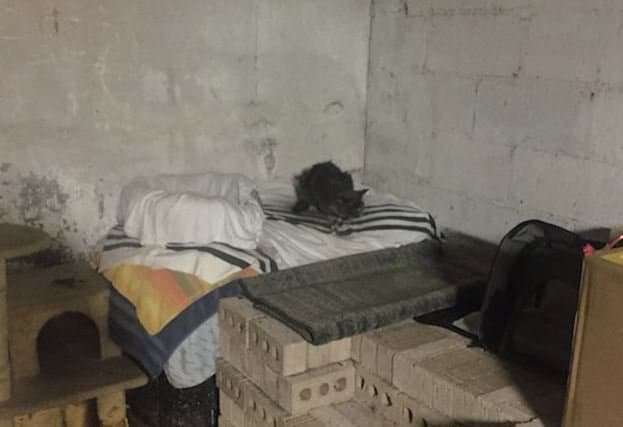 Being an avid animal lover, Anita immediately went back upstairs and got a bowl of food.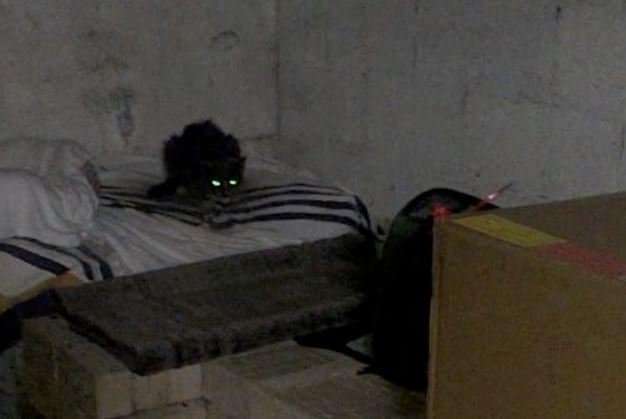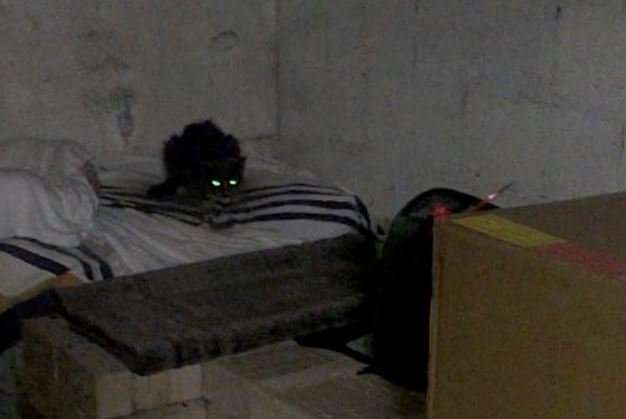 The cat had been nicknamed "Granny" and Anita quickly learned that she had been living in the building for close to 20 years!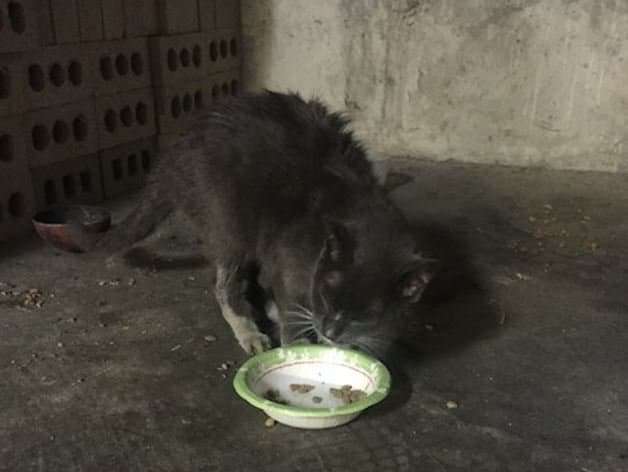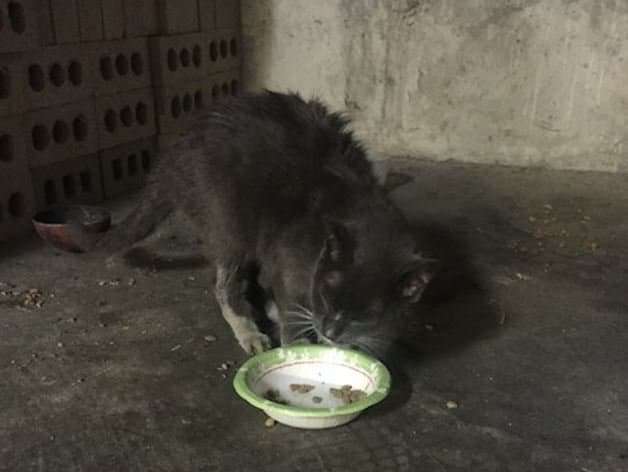 Granny had actually been abandoned by her original owners many years ago but stayed in the building.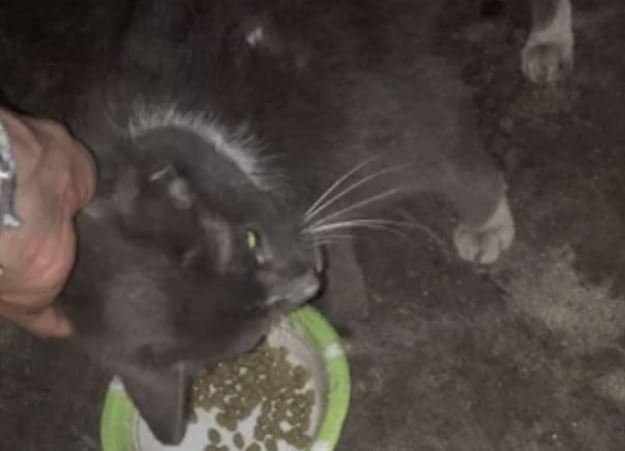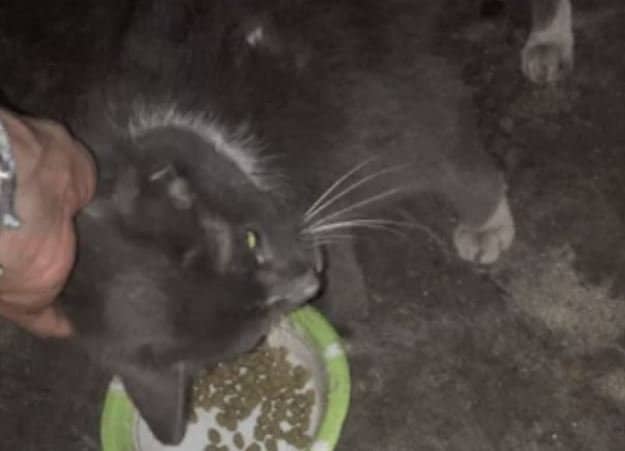 And so, Anita took Granny home because she wasn't about to let the cat live one more day all alone.
Over the course of the first few days, Granny remained in the bathroom, it was as if she didn't know that there was more than just one room to live in!
Slowly Granny did adjust to life and started to explore Anita's apartment.
Life is now infinitely better for this senior cat now!
h/t: www.relayhero.com