For some reasons, cats always seem to have the coolest fur markings and patterns of anyone else in the animal kingdom. And so, we've found some of the best ones on the entire internet!
Always be yourself. Unless you can be Batman. Then be Batman.
I want to kiss his belly so much. It'd be worth the scratches.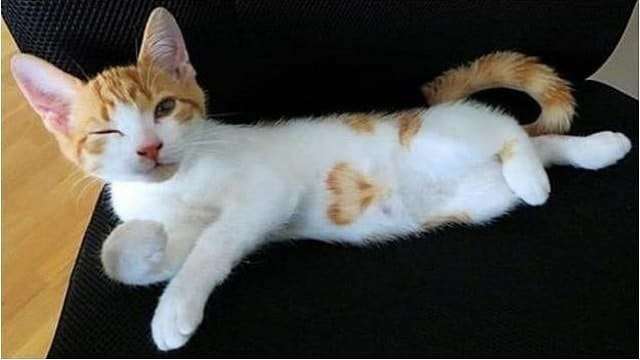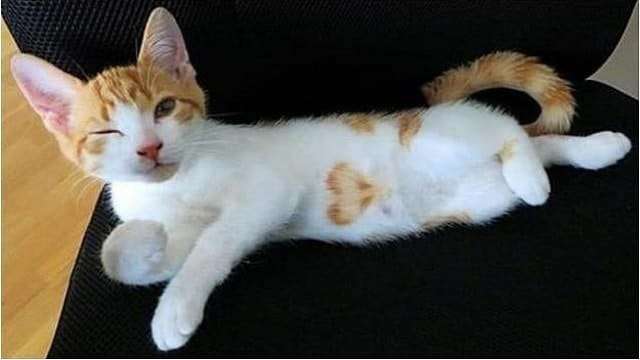 It's a marking of a cat on a cat!
The way this cat's mustache just curls up… you KNOW he's a high society cat.
Hey, chin up!
Is there a ginger tabby cat walking around with a white tail somewhere?!
This cat looks like it has eyebrows and is always in a state of deep emotions.
This fabulous cat has a real fur coat and silky black arm-length gloves.
This kitten with a tiny goatee leaps through the air like a suave rogue to save you from distress.
I love his two big black eyes.
Look deep into the Rorschach cat's eyes and it will diagnose you.
Do you guys see any elves or hobbits nearby?