WALES – Two men who live in Carmarthenshire have been given a bravery award having rushed into a burning house to put out a fire and save the owners cat.
Richard Price and Daryl Webb just happened to be driving home when they spotted flames coming from the front room of a house.
The owner Mrs. Hayler had been out visiting a neighbor when the blaze started.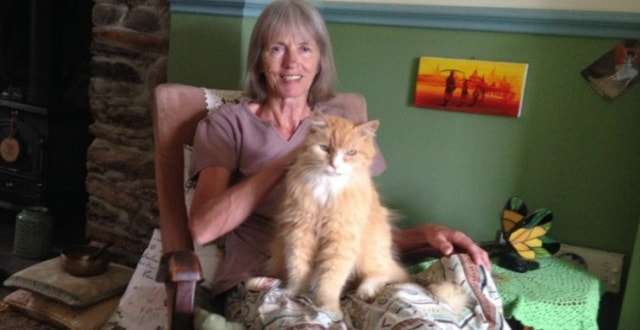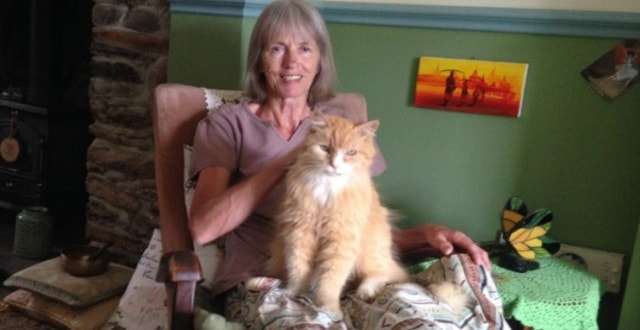 However, Mr. Price and Mr. Webb managed to get her out and stamp out the fire, as well as rescuing a cat named Marmalade, who was cowering in a corner.
"The curtains were alight. There was a lot of smoke. Afterward, we saw Marmalade was crouching down on the floor.
'I checked the woman over while we waited for the emergency services to arrive. Fortunately both she and Marmalade were OK, it could have been much worse", said Richard Price.
"No one knew Marmalade was even there until he meowed. He was hiding in the lounge and then went running into the kitchen. His owner was very happy to see him", said Daryl Webb.
Mrs. Hayler stated she will never forget their bravery and for saving her 17-year-old rescue cat from the fire.
"If they hadn't managed to put the fire out I dread to think what would have happened to him. I'm so grateful to them for saving Marmalade."
The pair were awarded the RSPCA's bronze gallantry award after their actions back in February.
Both men are being praised for their incredible bravery whilst tackling the fire which was spreading quickly and filling the house with smoke.