FLORIDA – The cat who made national headlines nearly two years ago will be officially adopted on Wednesday.
Bart the 'Zombie Cat' was hit by a car back in January of 2015 and his owner, Ellis Huston, buried the cat with a neighbor, believing the cat was dead.
Several days later, Bart literally emerged from his grave, with serious injuries and looking for food.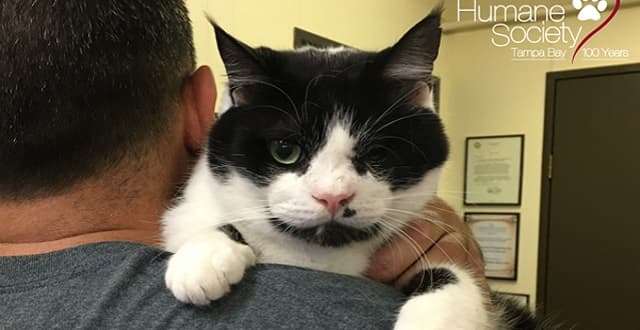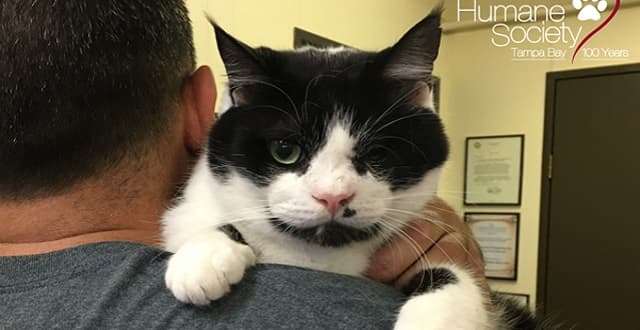 From there, Huston brought the cat directly to the Humane Society of Tampa Bay.
That's when a lengthy legal battle began to take place, as the Humane Society argued that Bart should not go home with his owner because of circumstances surrounding the burial and home environment.
The Humane Society eventually did win the custody of Bart.
He's been with a foster parent ever since all that happened.
On Wednesday at 1 p.m., an employee of the Humane Society will officially adopt Bart and he will finally have his forever home.
Source