One day, Gabby, who is Boko's mom, left Boko at home so Gabby could walk a sibling to school. When Gabby returned to her house, she realized that she forgot something very important – to bring her house keys with her!
When she arrived at the door, Boko was able to hear her and began meowing loudly and also scratching the door, said Gabby.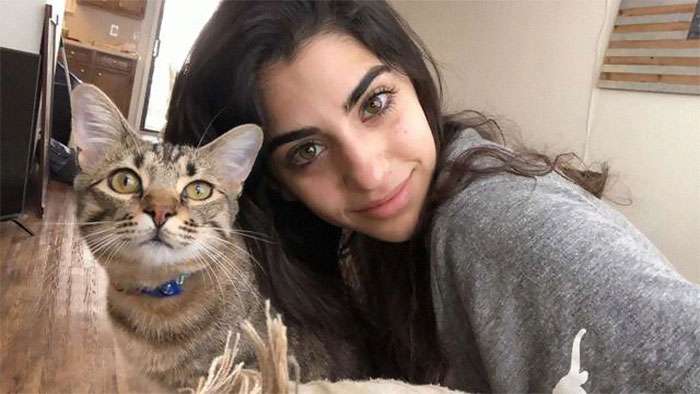 "So then I went to the back patio and he was crying for me and I sat down and kept sending videos to Isabelle about how she locked me out. I knew she was going to be home in about an hour, so I was just going to wait but I saw the stick in the door and started tapping on the glass."
"Boko started rubbing his face on it which caused me to keep encouraging him to mess with it," Gabby went on to say. "Then he was pushing down on and I started motioning upwards and that's when he finally pulled on it. It was incredible."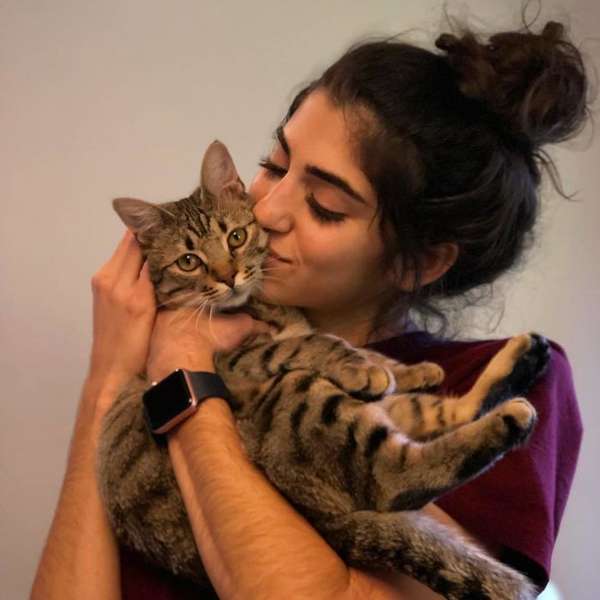 The whole ordeal lasted a mere 10 minutes or so, however, Gabby did manage to record everything in her phone and then later share the moments online. The video of her very heroic cat Boko has already reached in upwards of 6 million views on Twitter.
My sister accidentally locked me out of the house so I went to check if the back door was unlocked and this happened pic.twitter.com/2zkjeyFJk5

— Gabby Tropea (@gabbytropea) February 18, 2019