BRISTOL, UK – A Bristol couple have officially been warned post deliveries to their house may be suspended – because their pet cat keeps attacking the postmen.
Bella the cat stands accused by Royal Mail bosses of being a "hazard" which is endangering the health and safety of their delivery staff.
Owners Matthew Sampson and Laura Lowe, of Patchway, said they were surprised to receive a letter stating that Royal Mail were having some difficulties delivering post "due to the actions of a cat at the property."
Ironically, the notice was delivered through the same mailbox in the normal way.
The couple have reacted in surprise, saying that their four-year-old Bella has never been known to attack anyone.
"She does seem to dislike the postman though," Matthew, 24, admitted. "When he comes to the door she lets out a sort of growl. I've never heard a cat growl before."
On first opening the letter Mr Sampson, an insurance sales coach, admitted to having a bit of a laugh.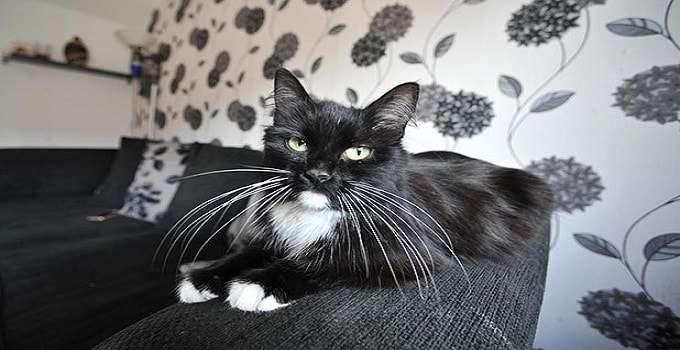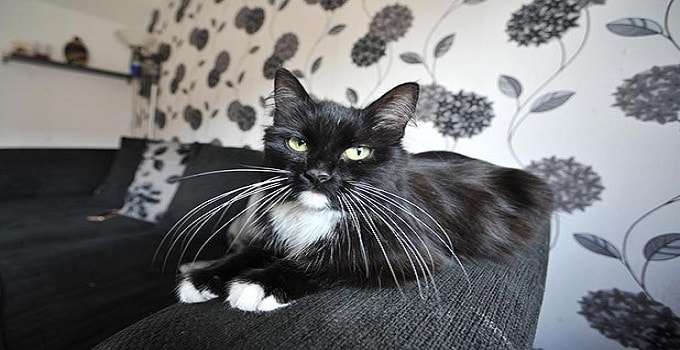 But he says he can certainly understand where the Royal Mail are coming from.
"It's just not a letter I ever expected to receive," he stated. "I knew Bella wasn't keen on the postman but I'd never actually witnessed her attacking him and I am sorry if this was the case – he shouldn't have to risk being injured at work.
"I'm not sure exactly how I'd go about restraining the cat, though.
"As it happens we are actually moving soon, so in the meantime I will sort out an external delivery box."
Source