ITALY – An Italian court needed to intervene to resolve a vicious spat over a fickle feline who walked out on its original owner.
The 4-year-old tuxedo cat at the heart of the dispute was originally named Fiocco and belonged to a woman who lives in the Struppa neighborhood in the hills above Genoa.
However, after two years with its original owner, Fiocco began to stray and started spending more time at a neighbor's residence. The cat kept returning for more affection and vittles, and eventually began staying overnight.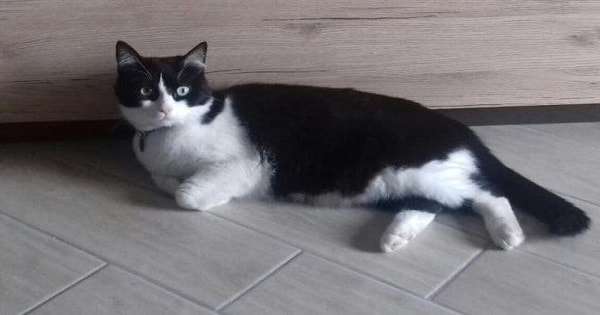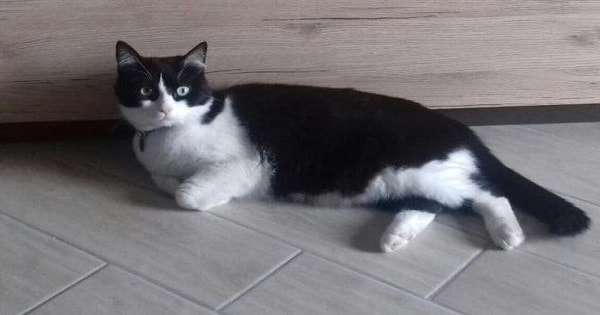 The neighbor named the kitty Tequila, took it to the veterinarian and even hired a cat sitter for days she was away for work. Nearly two years later, when she packed up to relocate to a different part of town, she took Tequila with her.
However, upon discovering the cat had moved away with the neighbor, the original owner contacted local authorities and actually filed a criminal theft complaint. An investigation was launched and Prosecutor Emilio Gatti (whose last name is "Cats" in Italian) was assigned the case. He ordered the Carabinieri to sequester Fiocco-Tequila from his brand new residence and return the disputed feline to its original owner.
Facing a criminal theft charge and upset over the court-ordered cat confiscation, the second owner decided to hire Genoa attorney Fabio La Mattina to appeal the prosecutor's decision in provincial court.
He went ahead and presented evidence – veterinary records, photos and chats – showing that the cat, who did not have a microchip, had been solidly under the care of the second owner.
His client maintained the cat was constantly with her and never went back to the old owner, while the original owner claimed the cat sometimes came back in the morning hours. Last Friday, the court threw out the theft charge and overturned the prosecutor's decision.
"The court decided the cat should stay with my client because there was no crime committed, no malice, and it was the cat's choice to stay with my client," stated Mr. La Mattina.
The prosecutor's office must now go ahead and decide whether or not to drop the case or pass it on to a civil tribunal. Tequila has since been reunited with her second owner, who was "very happy and thankful" stated Mr. La Mattina, and planning to spend quality time this weekend at home with her companion and the cat — who is now legally hers.
h/t: www.telegraph.co.uk