FLORIDA – It took a bit of creative thinking and some team work for Hillsborough County Fire Rescue firefighters, animal control and a resident to save one tiny kitten stuck in an underground storm drain.
HCFR received a phone call regarding the kitten just before 9 a.m. on Sunday. The caller explained the 2-month-old kitten had been in the drain for almost two days.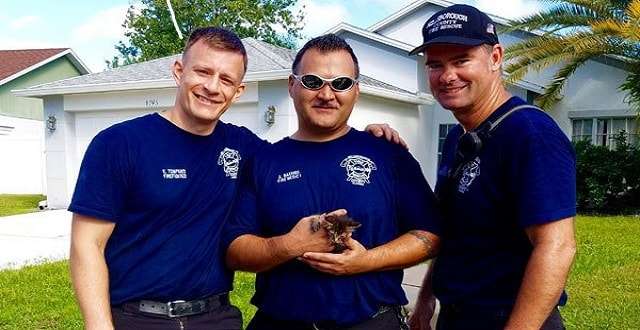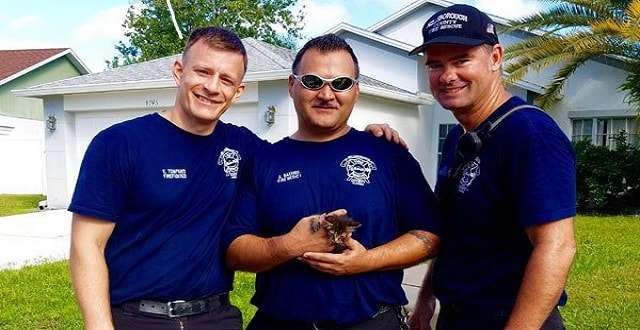 The crew from Engine 39 ended up responding to the scene. Led by Acting Captain Jayson Lynn, the crew, along with animal control and the resident came up with the plan. They decided to build a bridge out of two pieces of baseboard and a towel. In addition, they put some food at the top and lowered the construction in the drain hoping the kitten will climb up.
Sadly, the cat didn't cooperate.
The rescuers then took a low-pressure hose and sprayed the water in the drain in order to move the kitten move closer to the opening. They then used a fishing net to scoop the kitty out.
They immediately turned the cat back to its owner.
Way to go, guys!