IRELAND – Anything is possible, even if you're a cat who happens to be blind.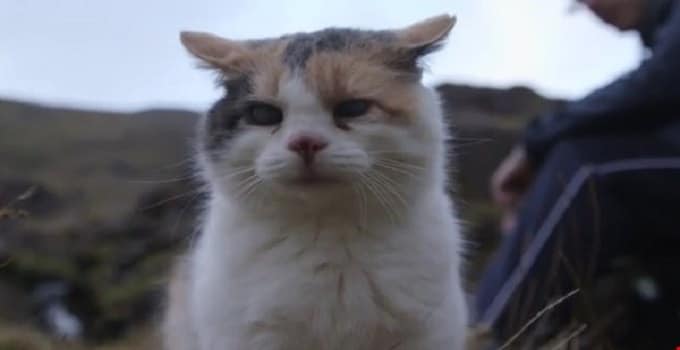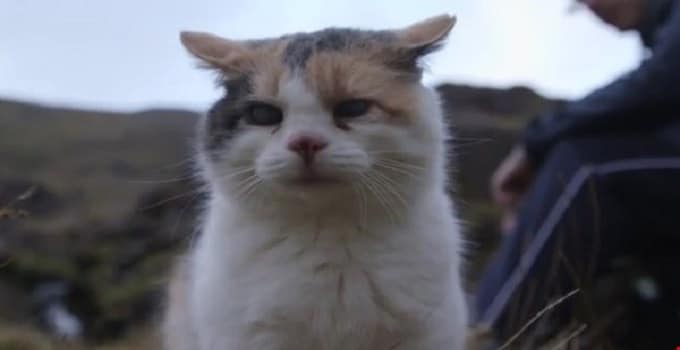 That's the message Patrick Corr is sending out after he and Stevie, his adorable calico cat, successfully climbed Carrauntoohil.
Together they have completed the climb to help raise money for animal welfare charities and also to prove that all animals, even if blind, are special.
Patrick adopted Stevie back about four years ago from the Cat Hospital in Cork, and their climb took around four hours to complete.
Supported by Patrick's twin brother Eoghan they were forced to camp due to some fog but eventually, they successful reached the summit.
Patrick previously said that apart from the kitty being blind, Stevie is just "your average domestic suburban cat".
After climbing Ireland's highest peak, we'd say he is quite a bit more than average.
The whole climb was for charity and Patrick and Stevie have so far raised more €1,000 with donations going to the Tipperary Society for the Prevention of Cruelty to Animals and the Animal Care Society of Cork.
You may donate to Stevie's worthy cause by going to his GoFundMe page here:
https://www.gofundme.com/steviethecat
Follow Patrick Corr on Facebook!