America's education system has completely overlooked and underserved its kitten population — until now.
Each and every day, uneducated baby cats face challenges for which society has failed to prepare them. Did you know 99 percent of kittens are illiterate and just about 100 percent of them are unemployed?
It's quite an epidemic.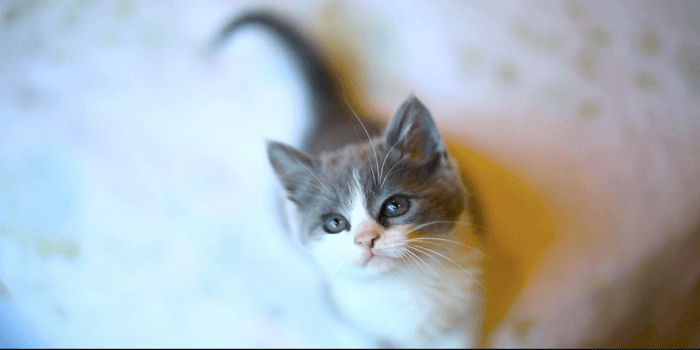 Luckily, there is now a revolutionary institution, "Kitten University," which was recently started to solve all those problems.
Chelsea Williams, who is a professional photographer and "dean of Kitten University," created a satirical video promoting the world's cutest college, and detailing its complete plan to give kittens the tools and opportunities they need to succeed.
In the style of an ASPCA ad, Williams goes on to explain that with your generous support of "just one dollar a day," KU can equip its students with "essential life skills," such as problem-solving, wire tapping, and the full Adobe Creative Suite.
The university's other course offerings are pretty interesting, too:
Now, more than ever, kittens need your help for them to reach their full paw-tential.
As Williams states in the video, "We never know who the next big contributor to this world will be, and who says it can't be a kitten?"
Will a kitten cure cancer, or perhaps – start the next tech revolution, or even become our future president? Probably not, but they'll sure look adorable trying.
Watch the full, paw-some video below: