Who better to raise the now world famous black cat that scampered across the ice at SAP Center than San Jose Sharks forward Patrick Marleau?
Christina Marleau tweeted an image of the kitty with the following message, "Jo (Marleau) is doing so well. Adopt or donate to help animals in need!"
The Sharks just announced in May that the cat, originally nicknamed Jo Paw-velski, was adopted a few weeks after causing quite a ruckus by running across the ice before a playoff game against the Nashville Predators.
The Sharks worked with the Humane Society Silicon Valley to find what Sharks COO are calling a "good, loving home."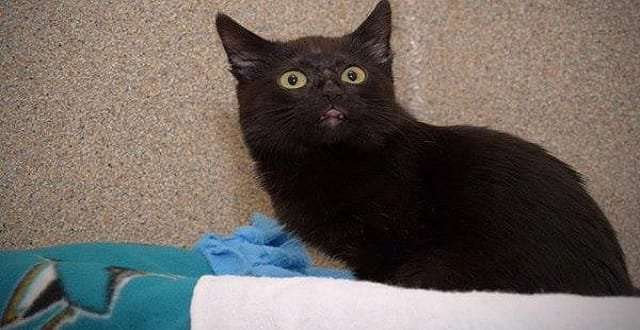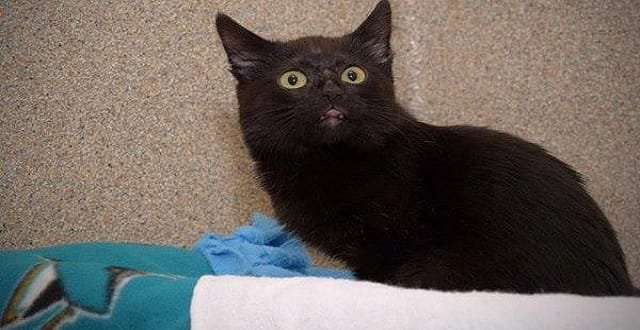 It just so happens that the kitty's new "forever home" is that of San Jose's all-time leader in points. The Marleaus also ended up adopting Jo's "sister" Stanley.
Way to go, Mr. Patrick Marleau!