This is truly something special to see!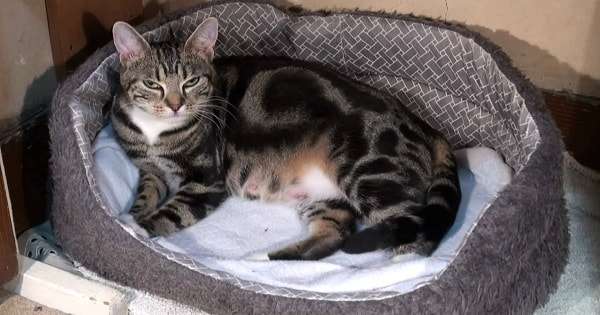 Sparta is an adorable cat with truly beautiful markings and watching the way she looks after her precious newborn kittens is amazing!
This video, however, also comes with a reminder to PLEASE – have your pets spayed or neutered.
Although we here at The Best Cat Page have a thing for cute kittens, the world has more than its share of them and certainly more than enough to go around!