In today's shocking news, a teenager was left with suicidal thoughts and thought about murdering his parents after a cat scratch left him with a mind-altering bug (NO KIDDING!). Initially diagnosed with schizophrenia, the teen was sent to hospital four times over 18 months after he displayed bizarre behavior. After the scratch, the boy experienced headaches and believed he was the devil's son. Suffering from hallucinations and violent outbursts, doctors were at a loss of what could cause the teen to act that way.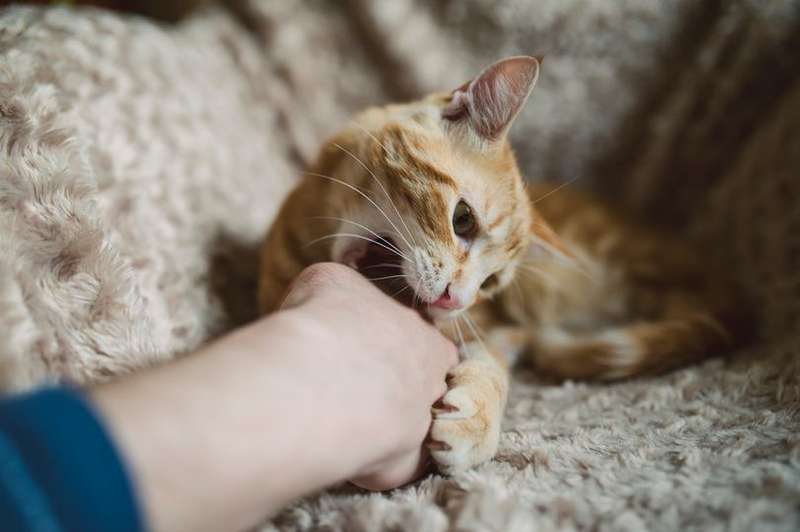 The boy was first brought to a hospital in October 2015. After being diagnosed with schizophrenia, he was treated for psychosis, but it didn't seem to have any effect. After another 4 trips to the hospital in the next 18 months, a doctor noticed strange marks on the boy's skin. He tested him for rare bugs and found that he was affected by bartonella henselae. It's a rare bug that is usually transmitted by cat scratches.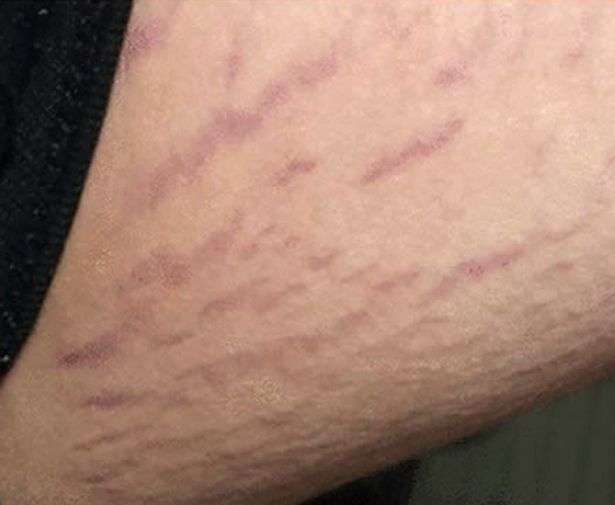 Fortunately, the boy made a full recovery via antimicrobial chemotherapy. The infection is pretty hard to pinpoint in most cases. If a cat scratches you and you start believing you're the son of Satan, keep this cat in mind.