The Philadelphia Zoo recently become a bigger family with an exciting addition to the existing animals. The newest members of the zoo are these cute tiny black-footed kitties who have won the hearts of millions of people around the world! These cats are among the tiniest members of the feline family and are not known to be social.
They are, however, incredibly cute. Enjoy these lovely picks of the black-footed kitties below: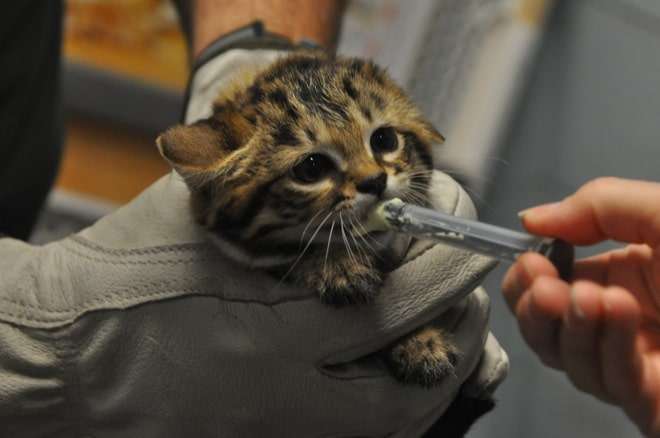 The black spotted cats are mostly feline and take shelter in warm places during the day.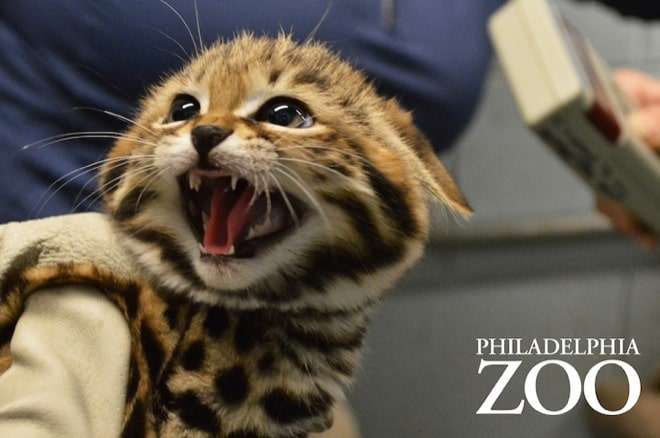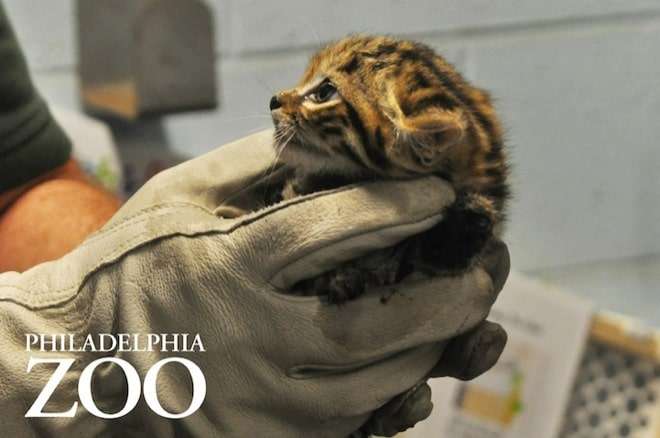 The three cats like to stay away from the public and only recently made their appearance at the zoo.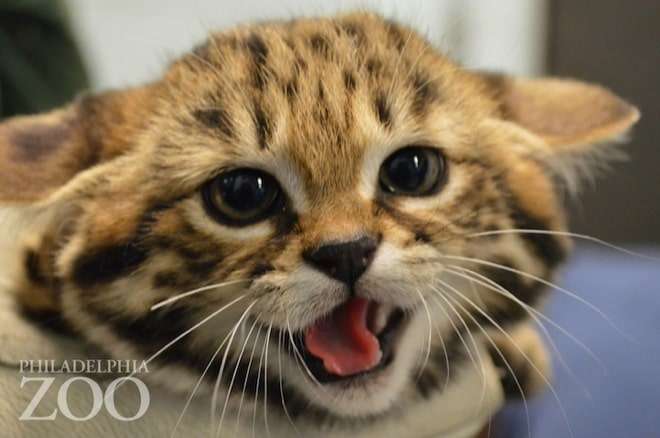 Viserion and Drogon are the males, while Rhaegal is female.
The Philadelphia Zoo has shared some beautiful pictures of these wild cats and they are everyone's favourite already.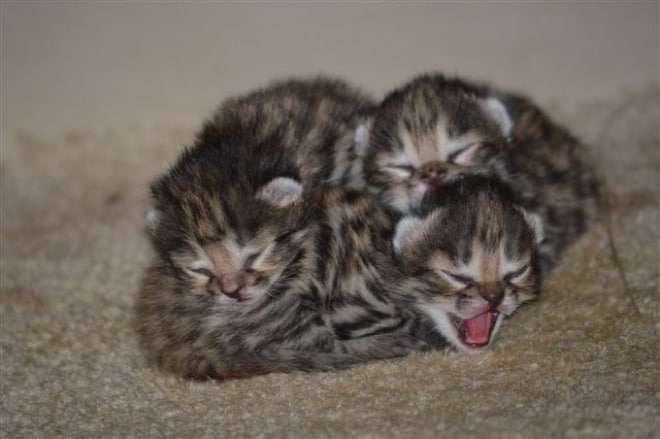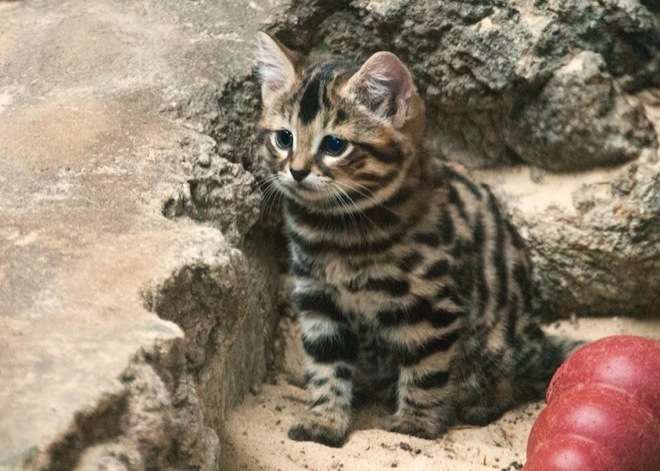 So if you are visiting the Philly's Zoo, don't forget to get clicked with these cute feline creatures. They are a must watch at the zoo and the main attraction after they were brought in.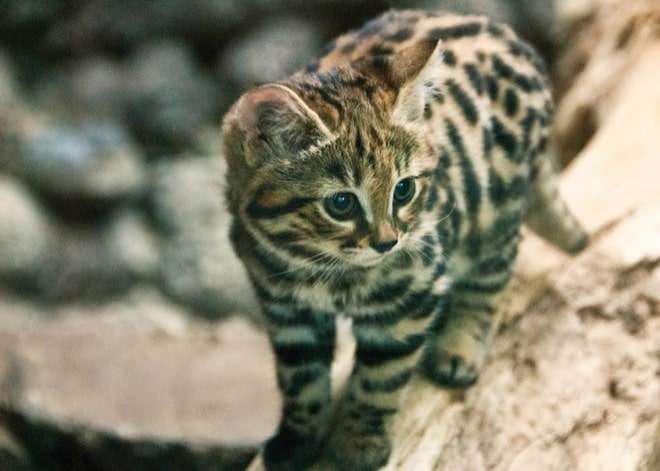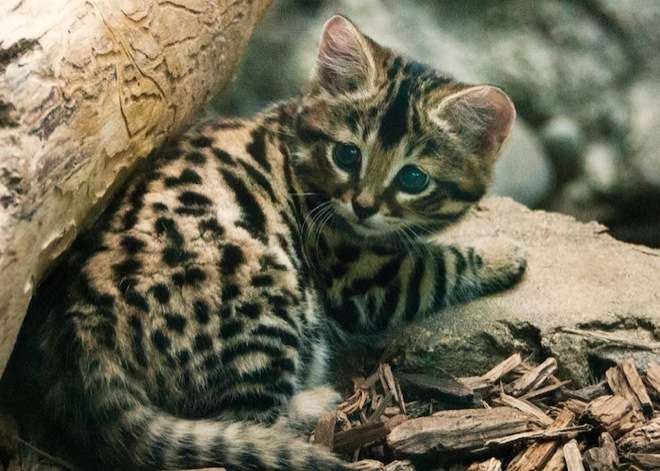 Share, like and comment!