A few months back, we posted an article which featured some before and after photos of cats who were rescued from the brink of death.
Since that post we have been on the look-out for more examples of just how much a little love and compassion can forever change the life of a kitty in need.
Consequently, we found a total of 10 more for all of you to enjoy!
Love can move mountains!
1.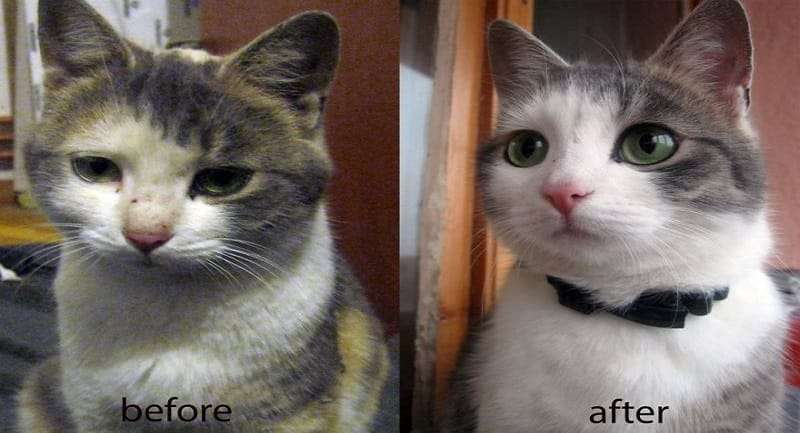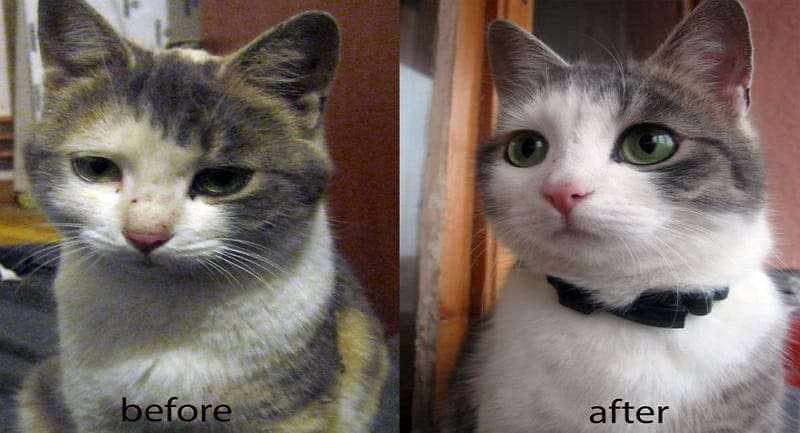 2.
3.
4.
5.
6.
7.
8.
9.
10.
By Daniel Torres │The Best Cat Page