A tragic antifreeze poisoning incident leaves a family heartbroken, losing one cat and injuring another. Cat owners must be cautious and ensure responsible disposal of hazardous materials.
Family's Heartache: Antifreeze Poisoning Consequences
Stacey Hughes and her family faced devastation when their cats, Dobby and Odin, suffered antifreeze poisoning. Sadly, six-year-old Dobby didn't survive, and 10-month-old Odin now deals with lasting effects.
When Stacey's daughter found Odin struggling to walk, both cats received immediate treatment at the Blue Cross. While Odin continues to suffer from tremors, Dobby passed away due to the poisoning.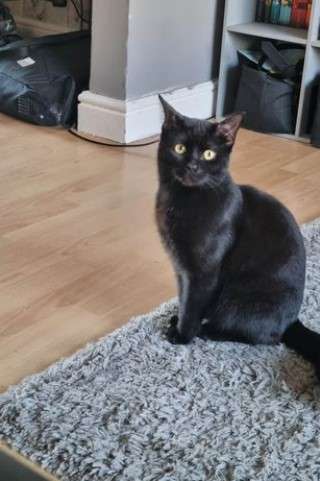 Proper Disposal: Protect Animals from Antifreeze
Stacey discovered a pile of dumped bin bags near her home, suspecting they contained the toxic antifreeze. The intent behind the poisoning remains unknown, but proper disposal of hazardous materials is crucial.
Antifreeze's sweet smell lures animals, emphasizing the need for responsible disposal. Carelessness can lead to fatal consequences, as shown by this heartbreaking event.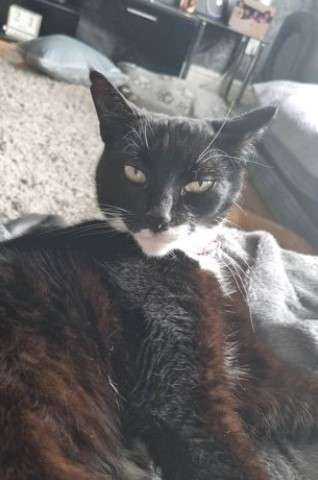 Raise Awareness: Antifreeze Poisoning Risks in Cats
Following the tragedy, Stacey aims to inform cat owners about antifreeze poisoning dangers. She urges proper disposal and increased caution to prevent similar incidents.
By sharing her story, Stacey hopes others will act mindfully to ensure their pets' safety. She also thanks the Blue Cross for their efforts in treating both cats.
Protect Your Pet: Steps to Take in Case of Poisoning
For guidance on handling suspected poisoning, refer to the Blue Cross' informative guide here. Pet owners can help avoid such tragic incidents by being vigilant and disposing of hazardous materials responsibly.