The Save Cats & Obliterate OverPopulation, Inc. (SCOOP) rescue received a tuxedo cat who was on the very verge of death. She wasn't able to eat or drink with her broken jaw.
"Her injuries are very bad, and consist of holes in her back as well as a severely injured upper jaw. (Opened with bone fragments sticking out)," SCOOP wrote on Facebook.
She was soon put on an IV, and got the reconstructive jaw surgery she so badly needed.
She was named: Sweetie.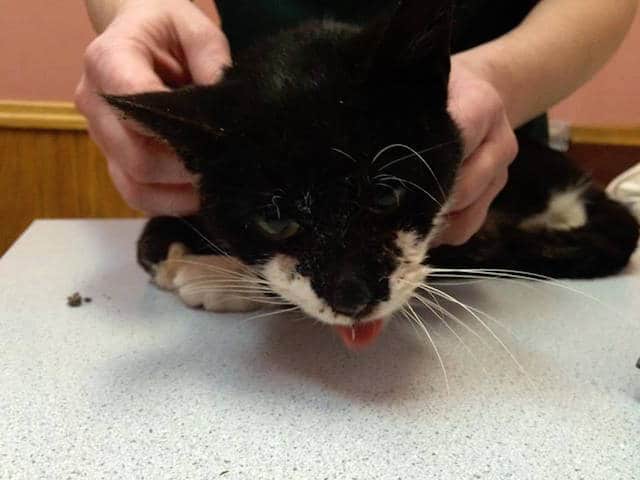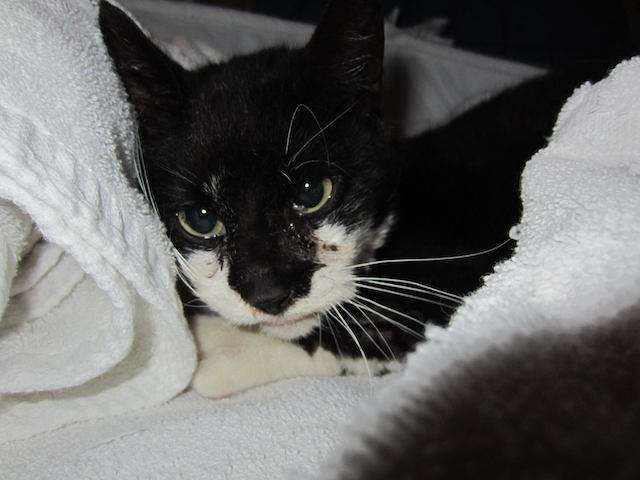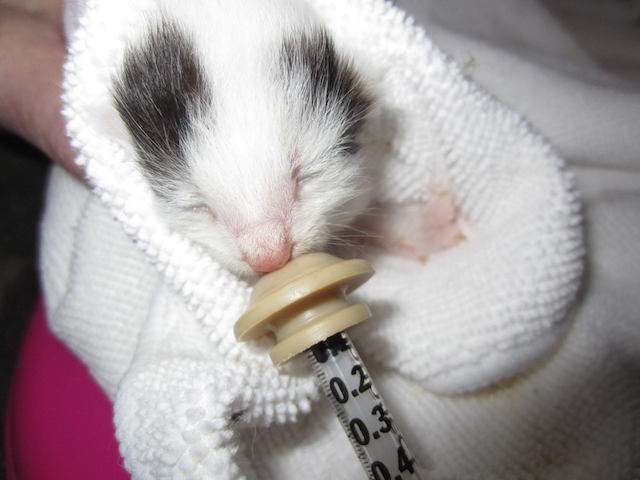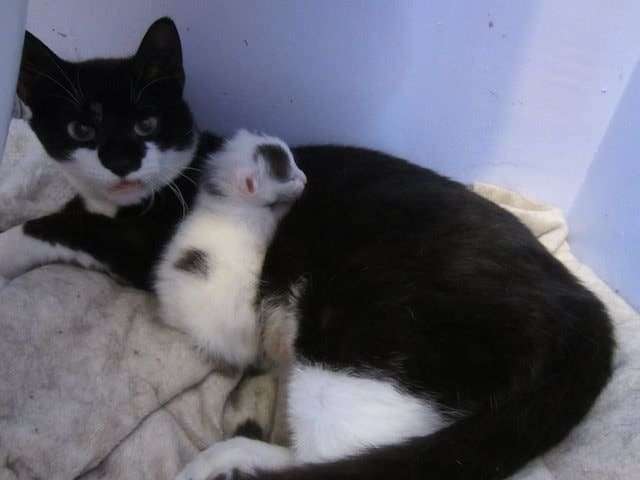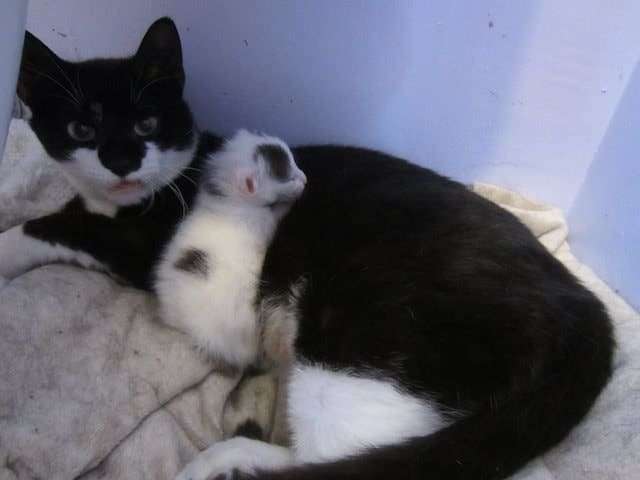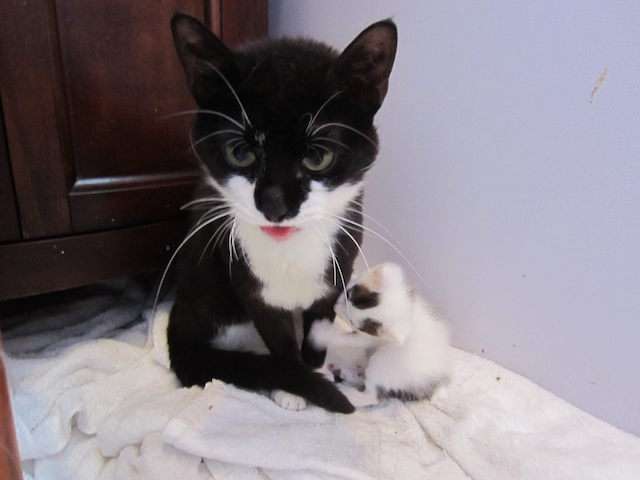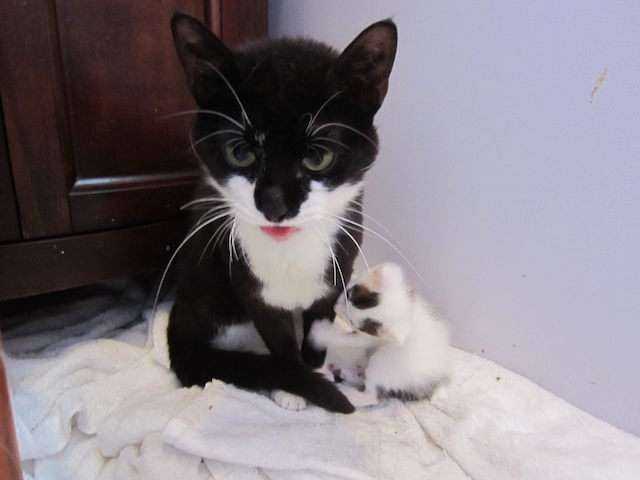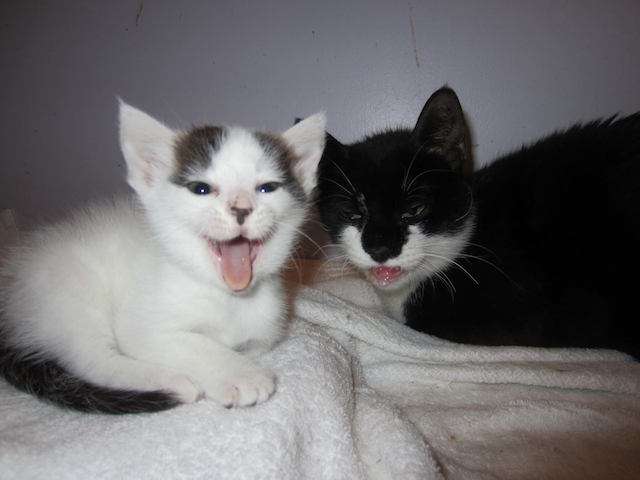 Thanks to all who did their best and saved her!