We love to hear about cats like Chase. Their stories and struggles truly highlight the beauty that is on the inside.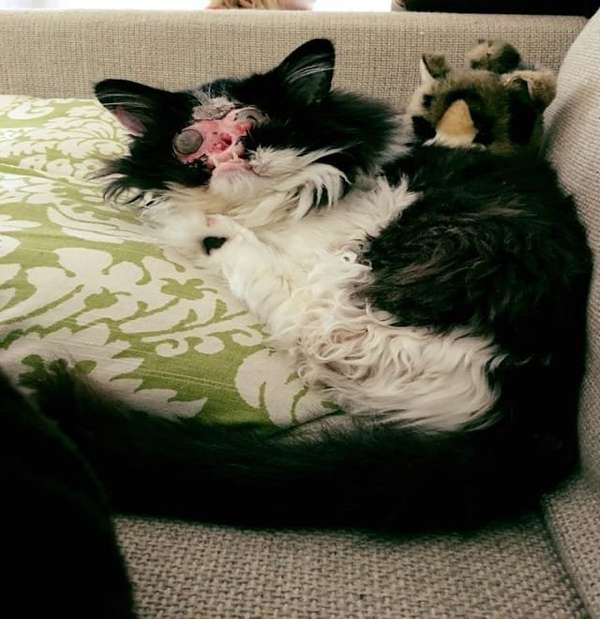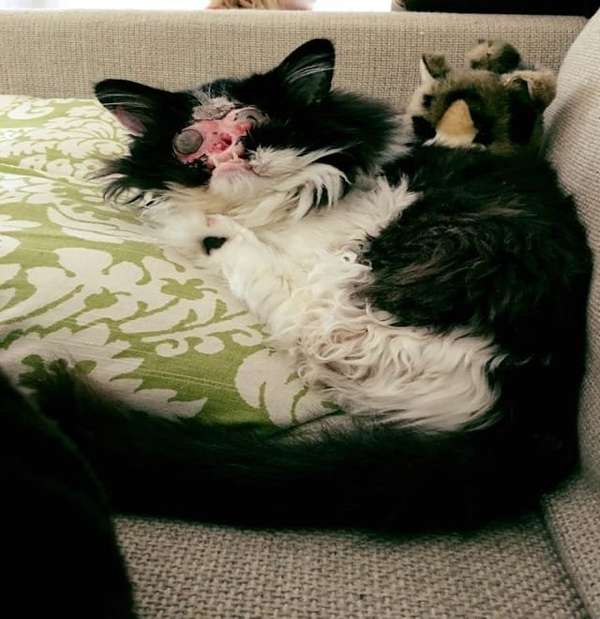 This is Chase, the no face cat!
Sadly, Chase was hit by a car back in 2005, when she was just 4 weeks old. She miraculously survived and as it appears in these photos, is still loved more than anything – regardless!
Would you have adopted her?
Follow Chase No Face/ Chase Heart Face on Facebook!