Has your kitty claimed your home as its "Kingdom"?
We already know that cats believe they own everything in life, right down to that warm home you gave them. Nothing we once had quite belongs to us the moment we bring those adorable balls of fur home.
If you've ever wondered that maybe your cat may have taken over your home, check out the 11 signs to look for!
Share this article with your friends and warn them, too!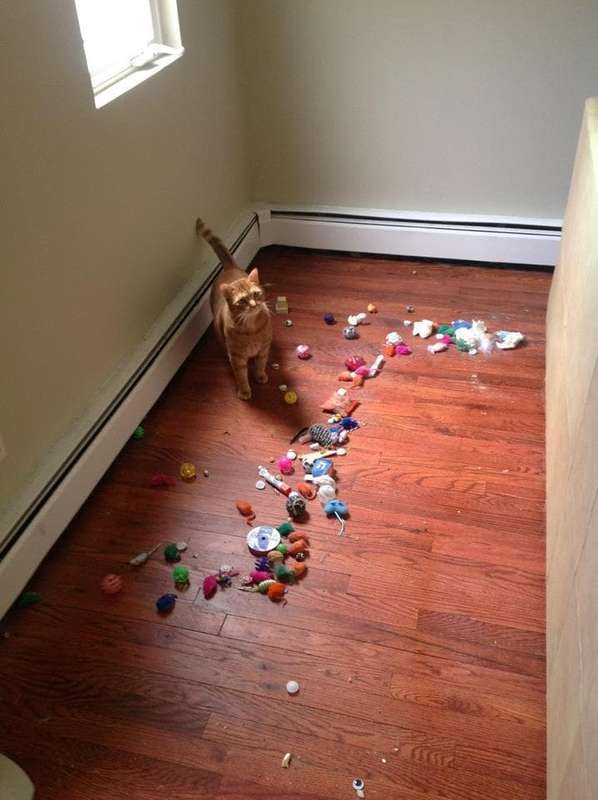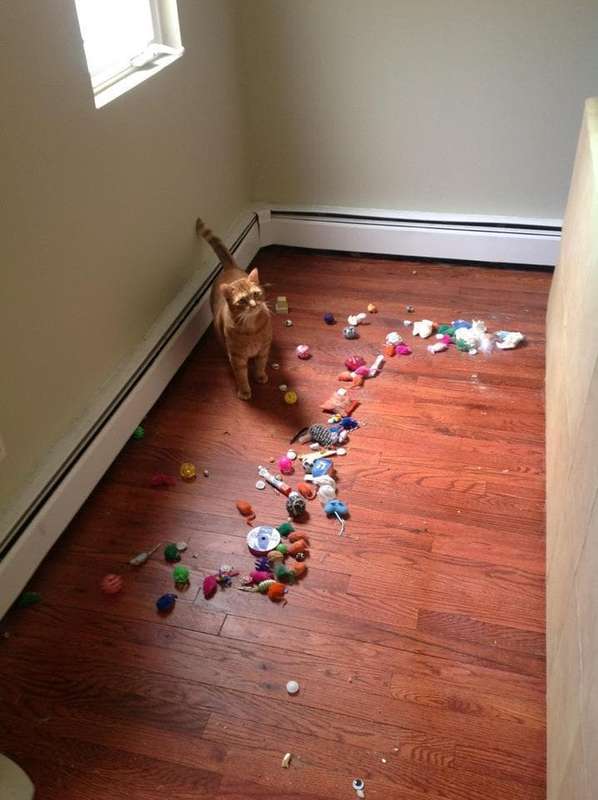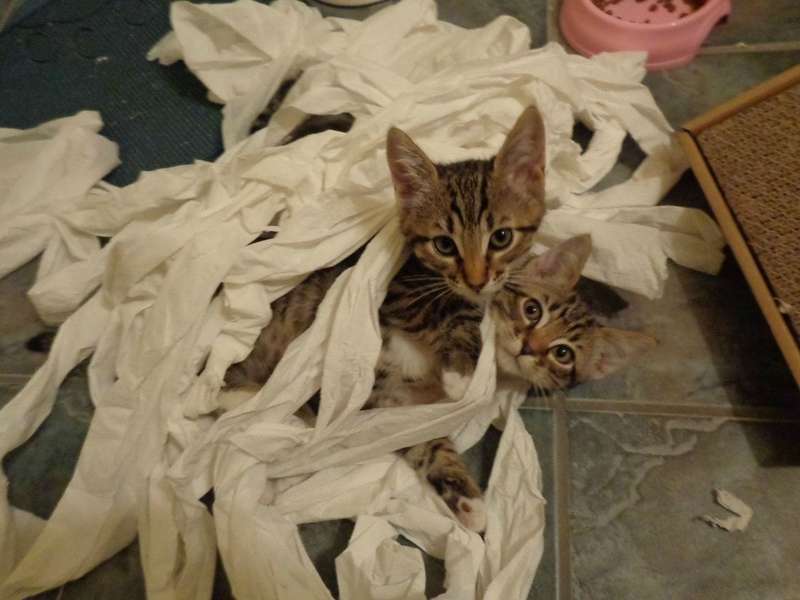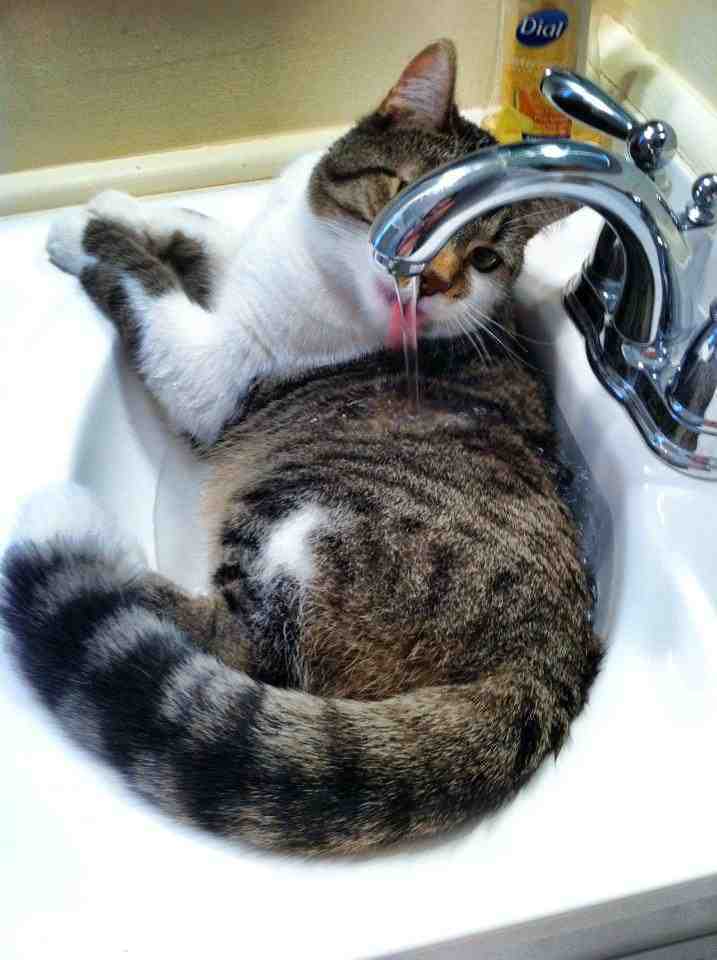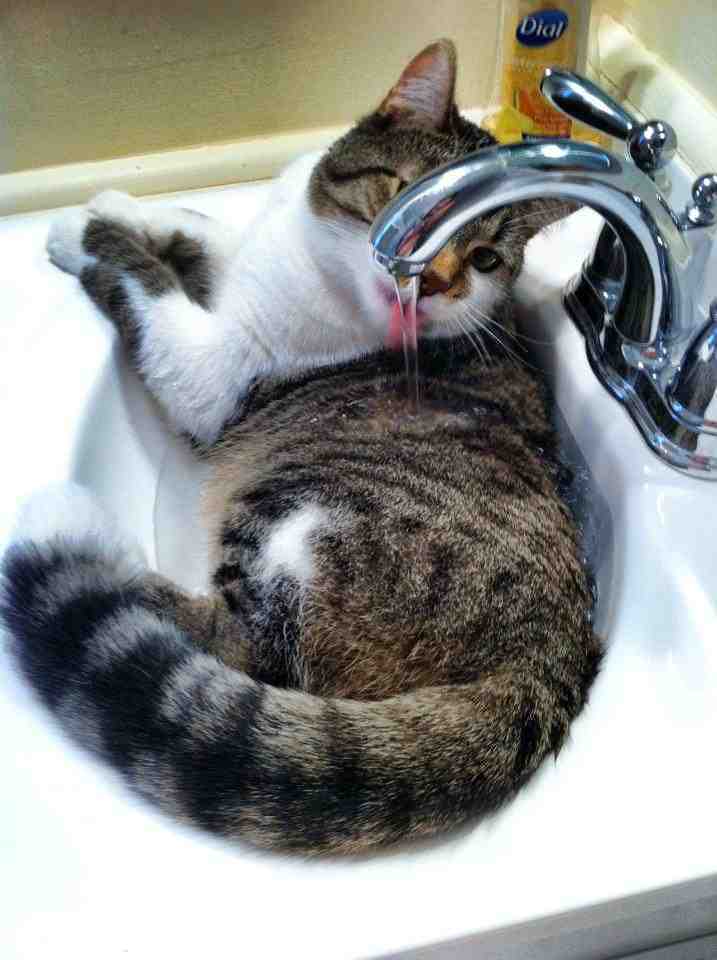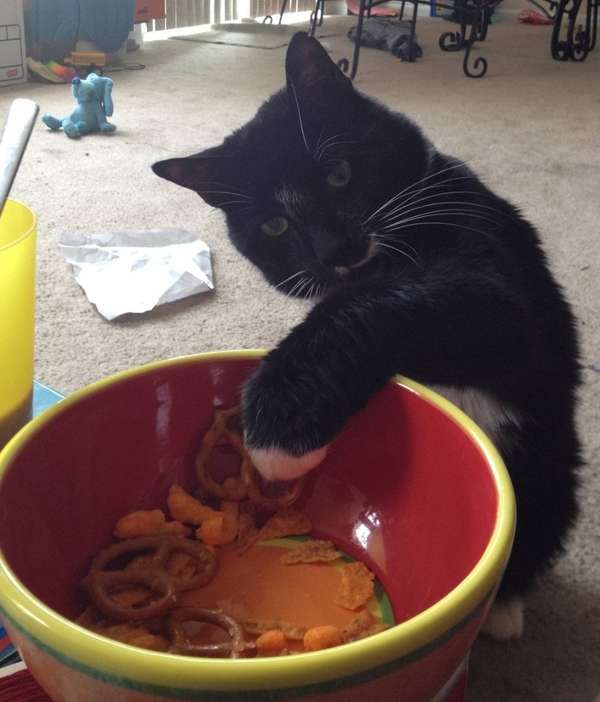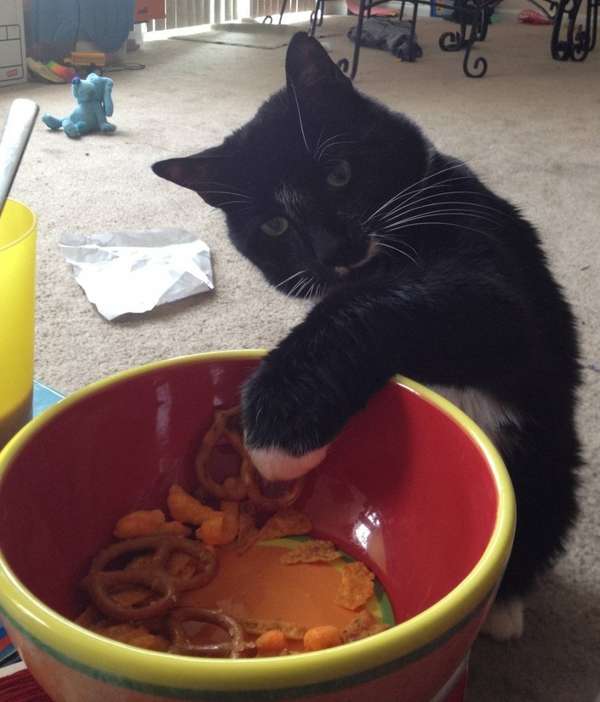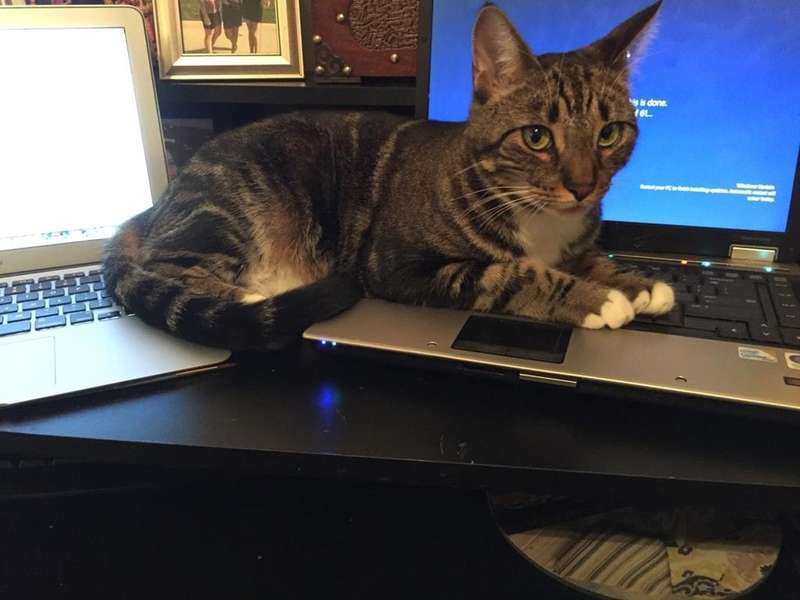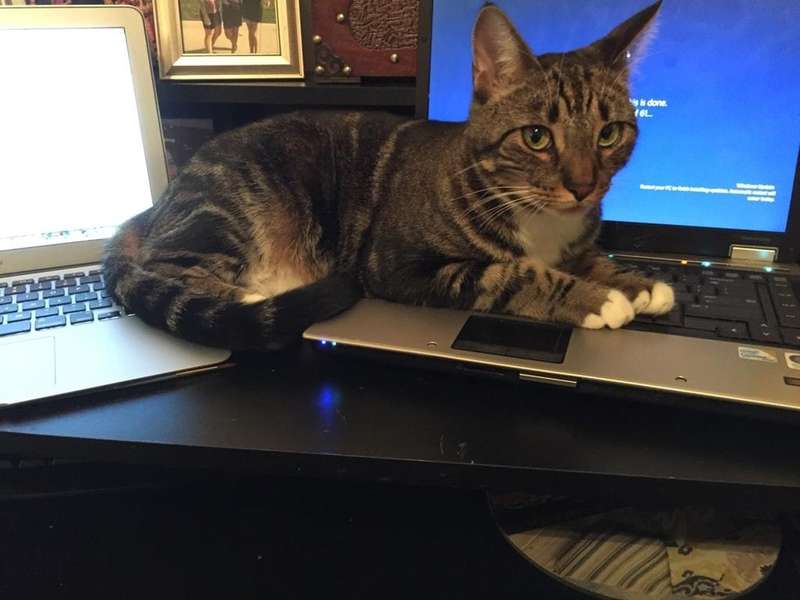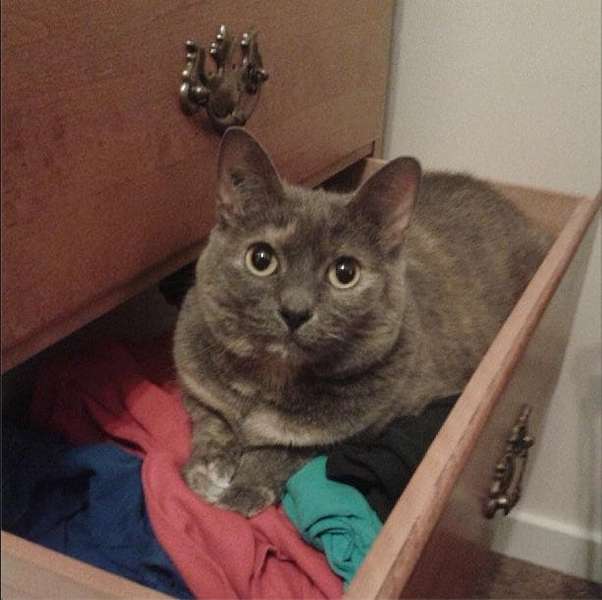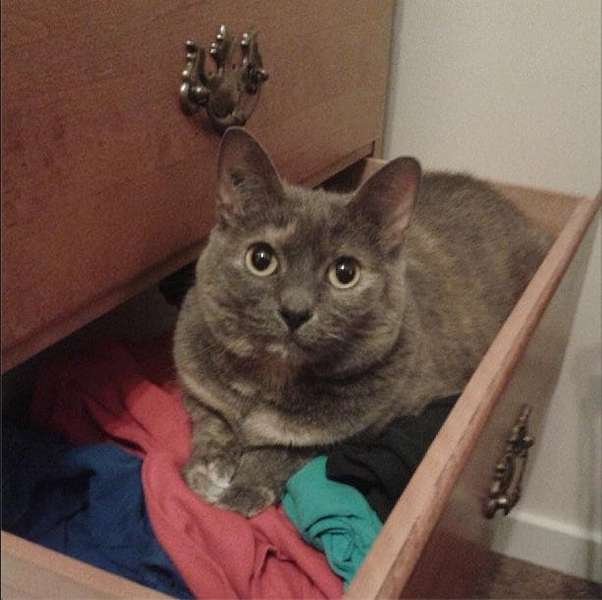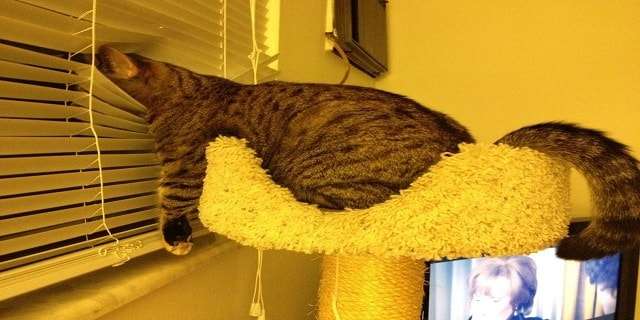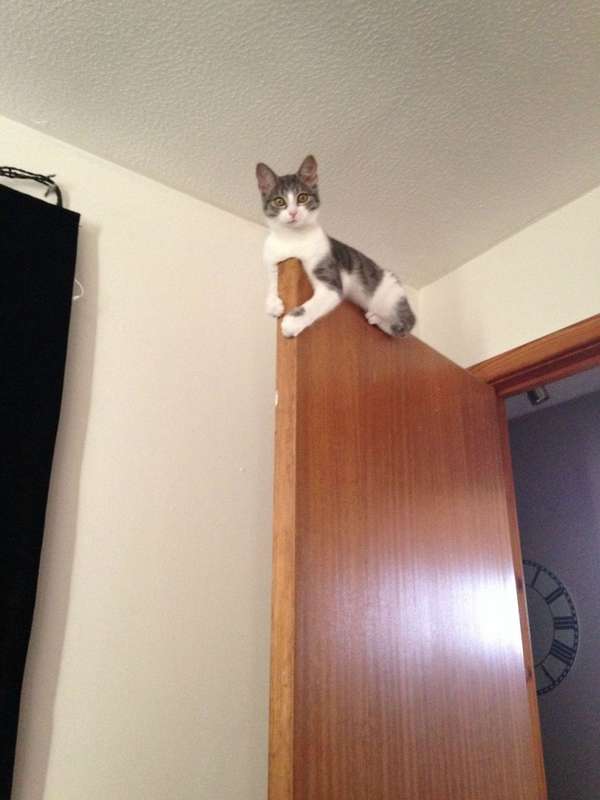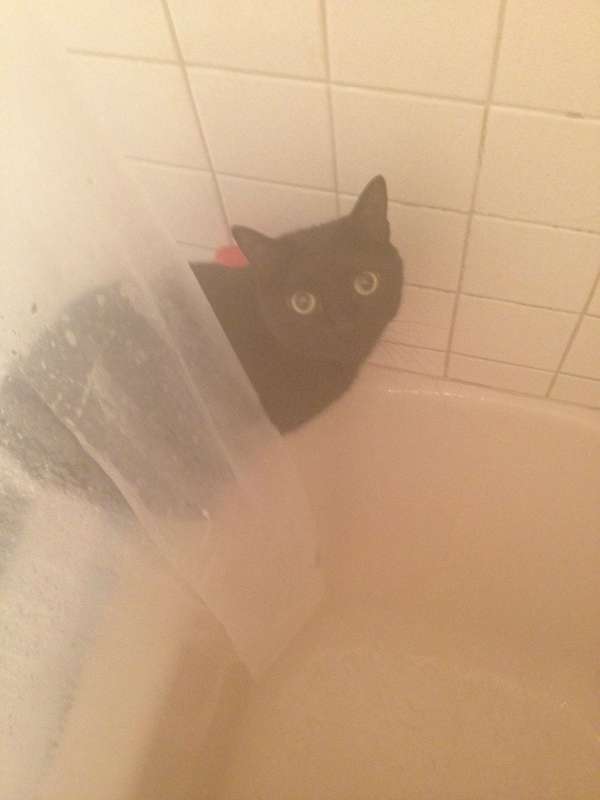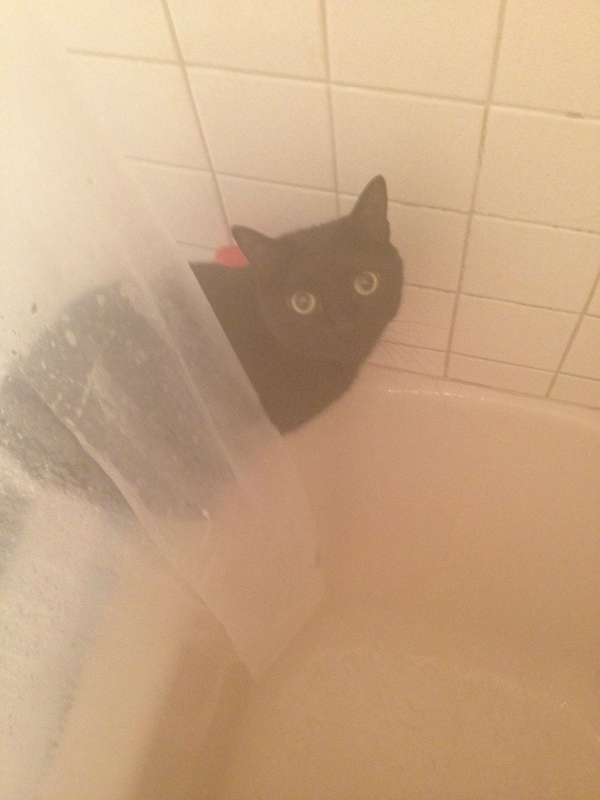 Source