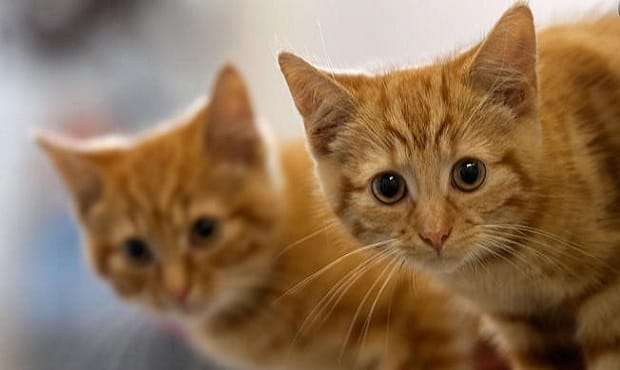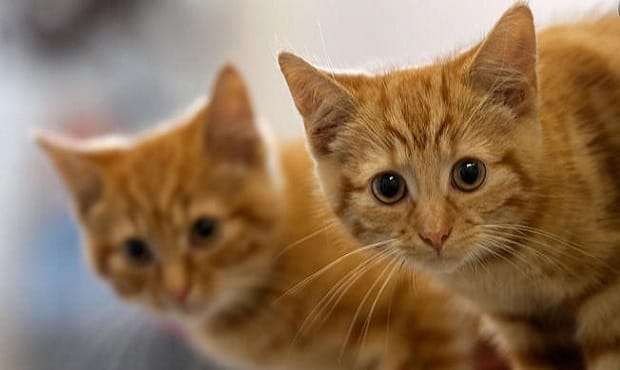 MIAMI, FLORIDA – In what just might be the most desirable occupation ever, Miami-Dade County Animal Services says it's in dire need of kitten cuddlers to snuggle with and feed newborn kittens.
MDAS said it is seeing a sharp influx of very young kittens in the spring, and these animals require round-the-clock care in order to survive and possibly be adopted.
"Abandoned newborn kittens are an unfortunate right of spring and we need the help of the community," said MDAS director Alex Muñoz. "Engaging and empowering the community to play an active role is a key component of our lifesaving efforts."
Kitten cuddlers will receive training on bottle feeding the kittens in question, and will get kitten care kits which include everything needed to take care of the newborns. That includes heating pads, feeding bottles and also milk replacement.
MDAS will also coordinate future veterinary visits and routine care until the kittens are old enough to be adopted.
Training sessions will begin the second and fourth Sundays of every month starting in April.
To become a kitten cuddler, (foster parent") email asdfoster@miamidade.gov and write "Kitten Cuddler" in the subject line.
Follow Miami-Dade Animal Services on Facebook