ATLANTA, GEORGIA – Wanted: Volunteers with a couple of hours to spare and a love for kitten cuddling.
Lifeline's DeKalb County Animal Services put out that call just this month with their new initiative Kitten Sittin', a pet sitting program that invites volunteers to bottle feed and nurture the kittens that reside in the shelter's new kitten nursery, said Karen Hirsch, spokeswoman for Lifeline Animal Project, the nonprofit that runs the Avondale Estates shelter.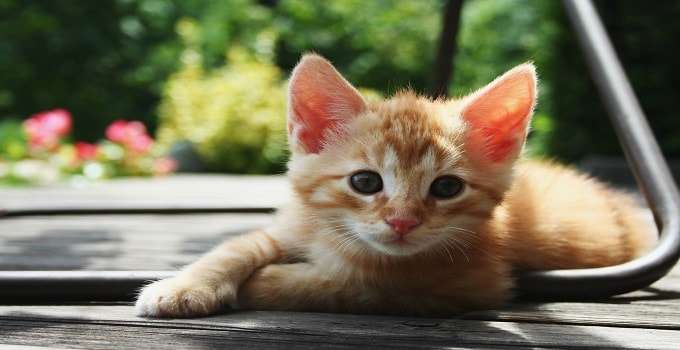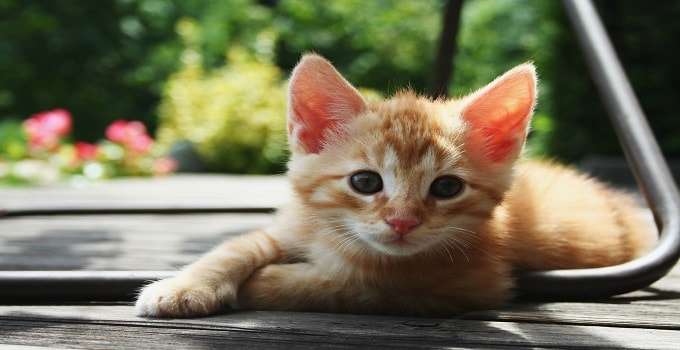 "Every spring, we get in a lot of bottle-baby kittens found without mothers," Hirsch said. "A lot of them are newborns. They don't have a great chance of survival, because they're suspect to diseases or any number of things. The best chance for survival is for people to take them into their homes, but there's too many for everyone to take home."
Since that is the case, Kitten Sittin' can serve as an intermediate between the tinniest felines and their future forever homes, she said.
Right now, DeKalb County Animal Services has just a handful of kittens, but Hirsch expects the shelter to welcome in dozens of kittens between this month and June.
After a short orientation, Kitten Sittin' volunteers may assist the shelter with that volume by bottle feeding the kittens in two-hour shifts round the clock. Just like newborn babies, newborn kittens have to be fed every two hours.
"If we can provide this round-the-clock care, we can have these kittens live long enough to make it to a loving home."
In addition to sitters, Lifeline also needs donations of heat lamps, kitten formula, kitchen scales and cat food from the community.