CANADA – Elfie and Gimli are two adorable kittens who were born to a normal, healthy mother. However, these beautiful babies developed slower than their three siblings because they were born with dwarfism.
Not wanting to take care of and keep the pair, Elfie and Gimli's owner abruptly left them at a shelter in British Columbia, Canada.
However, after a worker at the shelter discovered the cats, she fell in love and knew she had to help.
Elsie the kitten was sadly born with dwarfism.
Gimli, Elfie's brother, was also born with it.
Elfie and Gimli might just have ended up in a shelter for the rest of the lives – or perhaps even been pout down.
Their brand new family, however, looked past their health issues and took them in.
Although the two continue to deal with their fair share of medical problems, they still happily run around their home.
The pair's new humans adopted them not because of their short stature, but because they simply needed a forever home.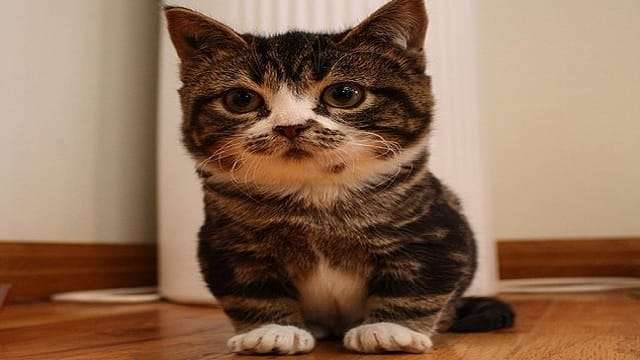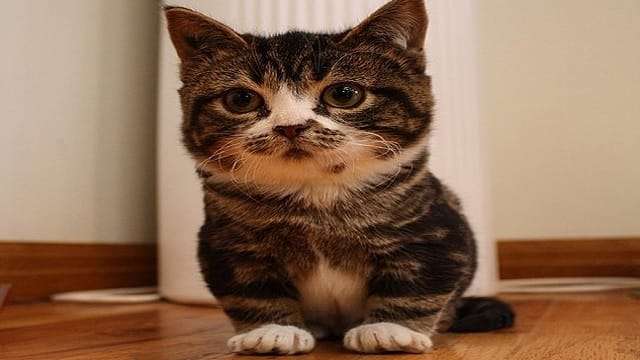 They still love playing, eating, sleeping, and doing just about everything all house cats love to do!
And while they might not like playing dress-up too much …
Well, maybe they really hate it…
…But they certainly love each other.
Elfie and Gimli are now finally in a loving place where they're appreciated and loved, just like all cats should be. If you'd like to help Elfie and Gimli, you can visit their official website to donate to their continued health expenses.
And if their story has touched you, as it has us, be sure to share it with your family and friends!
Photo credits: instagram / elfie_gimli
Via boredomtherapy.com