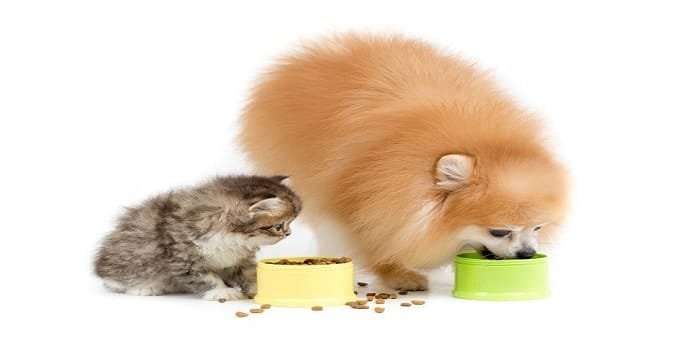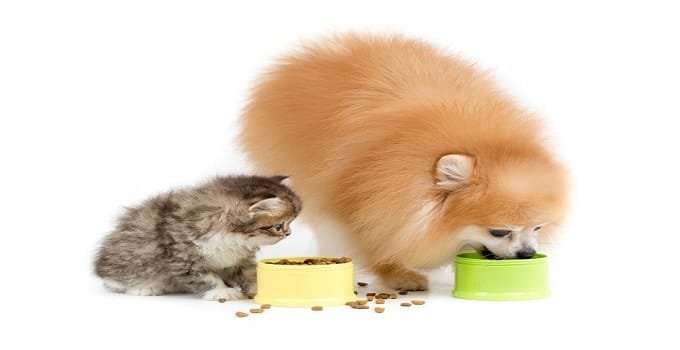 Pets may not be able to tweet or post on Facebook, but their owners sure do, and social media analytics company Unmetric analyzed the six top pet food brands on both of those social networks.
Unmetric examined data on Facebook and Twitter from Jan. 1 until April 11 for Eukanuba (part of Mars Pet Care), Pedigree (Mars), Purina (Nestlé Purina PetCare), Hill's Pet Nutrition, Kibbles 'n Bits (Big Heart) and Blue Buffalo, and its findings are as follows!
Facebook
Hill's, maker of Science Diet, had both the most likes and also the highest percentage of like growth during the period measured by Unmetric—1.37 million and 103 percent, respectively.
Eukanuba boasted the largest percentage of fans who are talking about its brand, at 1.83.
Hill's published the most posts, at 411, but Eukanuba took home the engagement title with a whopping score of 890.
Posts from Eukanuba received the most likes, at a total of 286,335, while Blue Buffalo led in comments (25,171) and Purina in total shares (45,014).
Purina had the most fan posts on its page, at 5,253.
Blue Buffalo received the highest percentage of positive sentiment, at 49.
Kibbles 'n Bits responded to the highest percentage of posts made by fans, at 48.89 percent.
Twitter
Purina had the most followers, at 45,119, while the largest jump in follower growth goes to Blue Buffalo, nearly 90 percent.
The most tweets were posted by Purina, 28,597, while Pedigree's 924 gained the highest engagement score.
Purina generated the most favorites, 15,313, and the most re-tweets at 950, while Blue Buffalo's 13,060 led replies.
Purina blew away the field in user mentions, 33,553.
Purina responded to the highest percentage of tweets, more than 80 percent of them, and it had the fastest average reply time, 429 minutes.
Source