Without any further ado, here they are!
1.) Our cats are there for us when one else seems to be.
2.) They know what we're feeling even when we don't.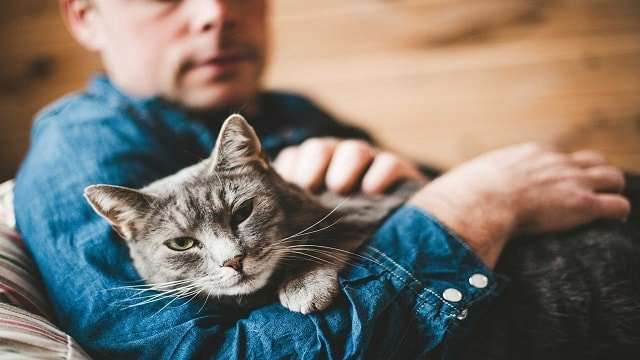 3.) We can count on them to make us smile and laugh, no matter how tough times can be.
4.) They help us make the bed!
5.) They bring gifts to us, whether or not we want them!
6.) Unlike most people, they actually do miss us when we're not around.
7.) They keep us warm on cold, winter nights!
8.) They keep us warmer on hot summer nights!