Thanks to the efforts of the great actress Julianne Moore approximately 500 feral cats out in Suffolk County, Long Island will have full tummies.
Moore, who won the best actress Oscar for her role in "Still Alice" was presented with the opportunity to select a recipient of 1-1.2 tons of natural pet food (nearly 10,000 meals) provided by Halo Purely for Pets (co-owned by Ellen DeGeneris) in partnership with FreeKibble.com and GreaterGood.org. She chose to donate to Animal Rescue Fund (ARF) of the Hamptons.
The kibble, said to be worth $5,100, is being distributed to some 20 volunteers who have been caring for feral cat colonies in the area. The group is part of ARF's Operation Cat Program, a feral cat trap, neuter and release project that serves an area from the Town of Brookhaven to Montauk Point.
"We were thrilled to be chosen," stated Michele Forrester, senior director of operations and partnership programs for ARF. "Every donation helps toward the bottom line of our budget. "She also mentioned that the organization is in desperate need of other donated items as well As food such as blankets, toys, and towels, etc. on behalf of local food pantries.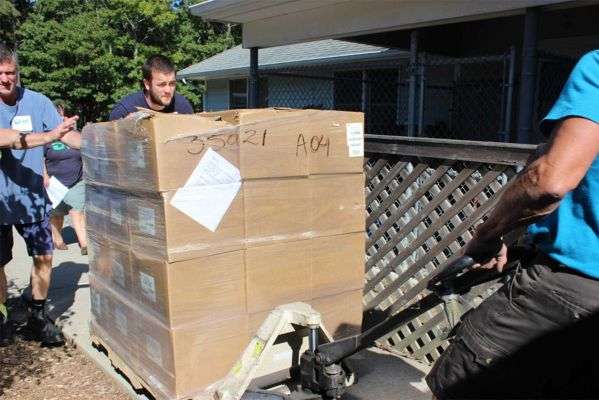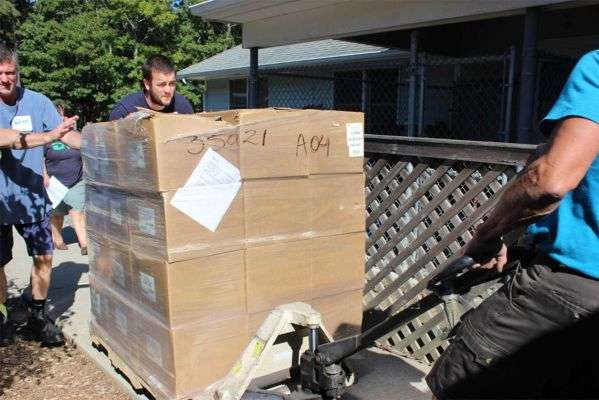 In the meantime, the Town of Hempstead Shelter in Wantagh, NY reports that it has now "surpassed 10,000 spay/neuter surgeries in its own Trap, Neuter and Release initiative. Feral cats brought in by volunteers also receive free rabies and distemper vaccinations which they need, flea control and ear tipping (to let residents know that the cats have already been "fixed").