TEXAS – At the end of a long gravel road in East College Station is where the world's first cloned cat — who is now 15 years old — lives in what longtime Texas A&M Veterinary Medicine and Biomedical Science researcher Duane Kraemer dubbed affectionately as a "kitty barn."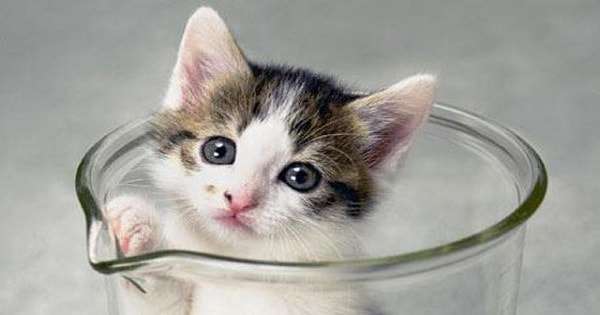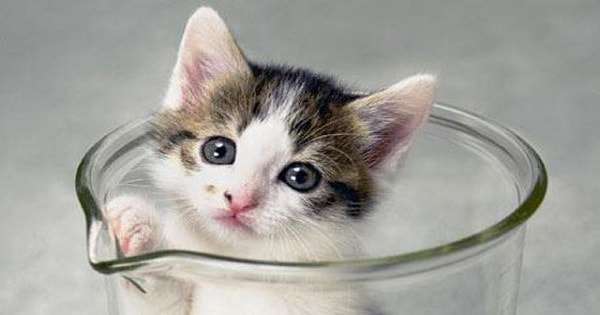 CC, which is also known as Copy Cat, was born in December 2001, the result of the 87th attempt at cloning a cat by Kraemer's lab at Texas A&M after many years of trying.
Kraemer, who recently retired from the university, went on to explain that the success was simply the product of his team's work in pushing the boundaries of what is possible to accomplish.
Still considered among the crowning achievements of the College of Veterinary Medicine, Kraemer stated that he is proud the achievement has reflected so well on the university.
"It was certainly a pleasure to be a part of the team that did it," Kraemer stated. "I seem to get a lot more credit than I deserve for it, but it is pleasing to go over to the veterinary school and see CC's pictures around."
When it comes to questions about CC, Kraemer went on to say the most common is about her personality.
Outside of her extremely unusual origins, Kraemer explained that CC is just like any other cat with a personality all her own.
"Most people somehow think personality is going to be cloneable, but it's not," Kraemer stated. "She acts like most any cat, but, of course, cats vary."
Kraemer adds that CC even had a litter of her own years ago with a male cat whose name is Smokey. It was a test to see if she was genetically capable of reproduction. Today, CC lives in a small house which was built by Kraemer and located in his back yard alongside Smokey and her three offspring.
Eleanor M. Green, who is Carl B. King dean of veterinary medicine, said Kraemer's work is an intersection of the college's history of forward-looking work in the fields of genomics and reproductive biology.
"[Kraemer] has been a pioneer his entire career," states Green, noting that cloning CC is probably his best-known work.
"His work also has contributed to genomics becoming a rapidly evolving discipline, including unlimited potential to change the way health is viewed and addressed in both animals and people," she went on to say.
Green explained that while "cloning was once considered science fiction," Texas A&M was "quick to master" the process. Today, university researchers have cloned various other animals including cattle, pigs, deer, horses, goats and more.
Outside of Kraemer's work in cloning, Green added that Kraemer has also contributed to "numerous societally important areas," which include the study of reproductive control for invasive species and the protection of endangered species.
h/t: www.theeagle.com