It's a sad time for science fiction fans everywhere. Carrie Fisher, who is best known for her role as Princess Leia in the Star Wars series, has passed away at the very young age of 60.
According to The New York Times, Fisher suffered a heart attack while on a flight from London to Los Angeles just last Friday and had been hospitalized until her time of death.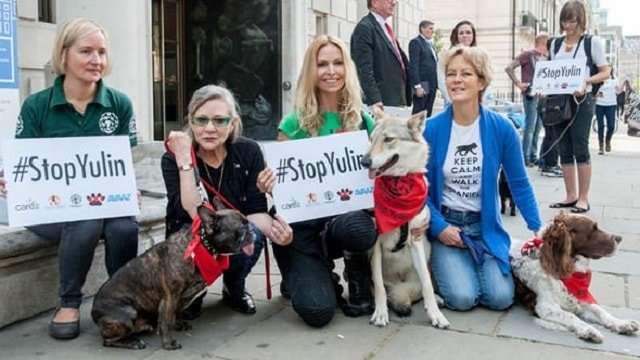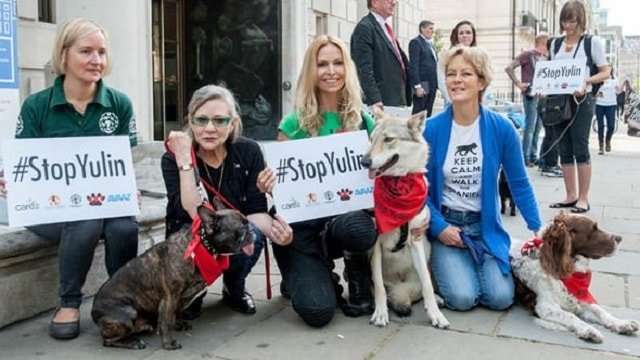 As an actress, Fisher's role as Princess Leia showed that a passive, helpless character was the not the only role for women in cinema. In spite of the heartbreaking destruction of her home planet Alderaan at the hands of Darth Vader, Princess Leia was truly a force to be a reckoned with as one of the most esteemed leaders of the Rebel Alliance. Decades after the first installment of Star Wars.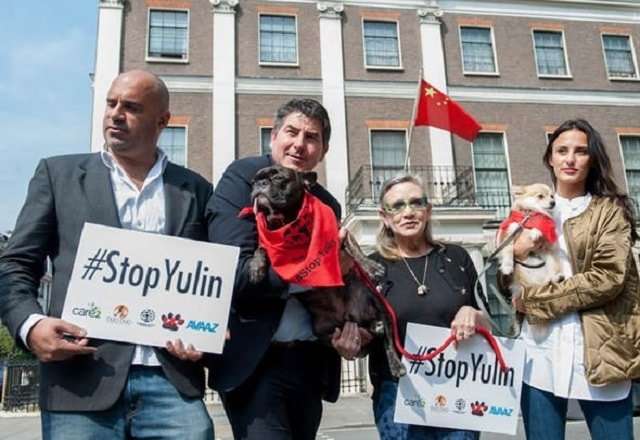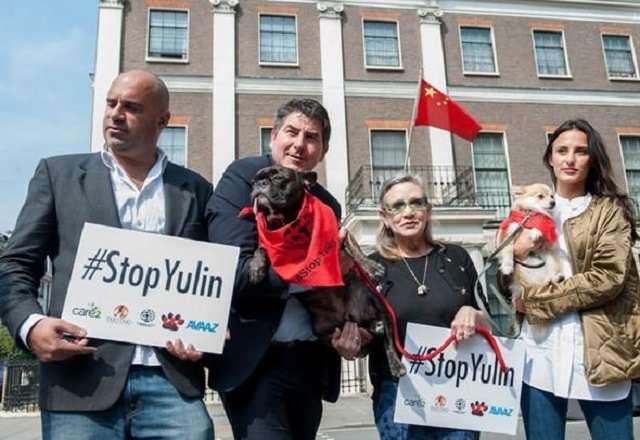 Fisher continued to blaze a trail as someone who always stood up for what was right. In her 2011 memoir Shockaholic, she very poignantly predicted the vicious ageism she would face from many fans when she reprised her role as Leia in The Force Awakens, stating ""what I didn't realize, back when I was this twenty-five-year-old pinup for geeks in that me myself and iconic metal bikini, was that I had signed an invisible contract to stay looking the exact same way for the next 30 to 40 years."
However,, Fisher did much more than play the role of a character who would go on to become an infamously recognized feminist icon in pop culture; she was also an animal lover who fought for an end to the Yulin Dog Meat Festival.
Early this past summer, Fisher and her service dog Gary joined a protest in front of the London Chinese Embassy calling for an end to the Yulin Dog Meat Festival.
Fisher went on to explain in an Express article, "there is so much animal suffering in the world, and you feel helpless to end, but stopping the Yulin dog meat festival and ending all that suffering is easy … All the Chinese authorities need to do is declare it shut down, and the killing stops."
She went on to add, "These poor dogs need us to fight for them. Every single one of them is as precious as my dear Gary, every one of them is someone's best friend."
Following the death of his beloved guardian, Gary left us with a few heartbreaking messages on his personal Twitter.

Carrie Fisher was a true fighter. As an older woman, she fought for the way that we view younger women in the meeting and the unfair way that the media treats actresses of a certain age. And as an animal rights activist, she believed that we can put a stop to the Yulin Dog Meat Festival through the power of the people.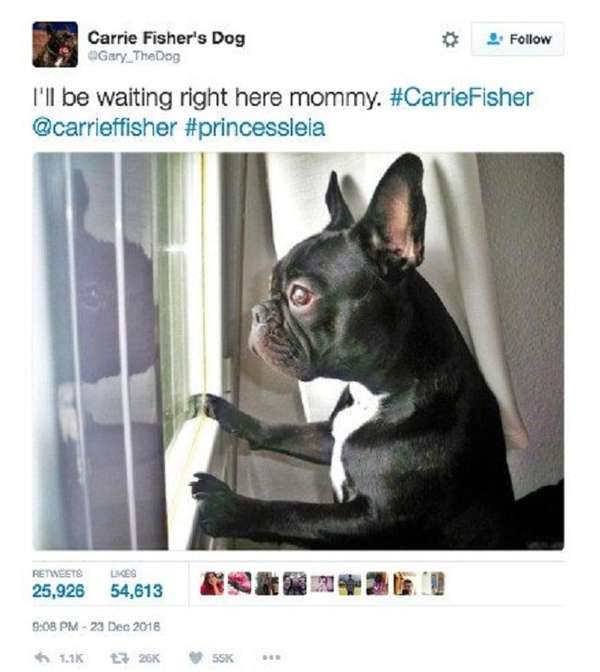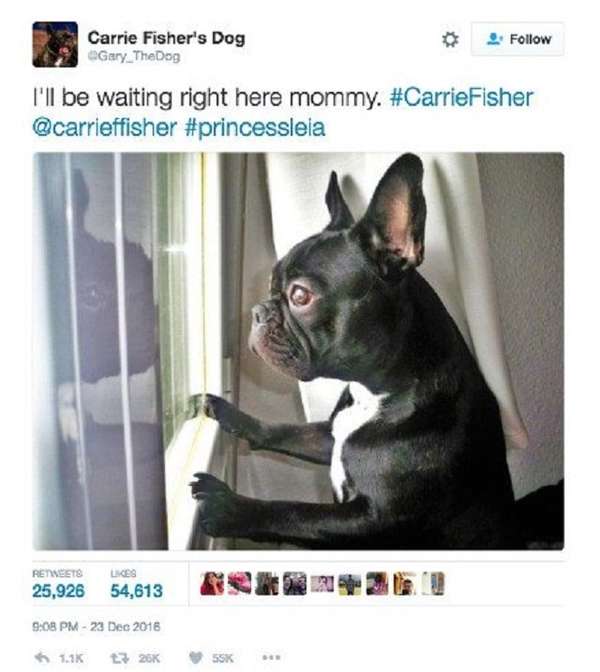 Rest in peace, Carrie and thank you for being an inspiration to all!
Image source: Express / via www.onegreenplanet.org