A very kind samaritan spent a whopping seven long and hard hours digging through wood to save tiny kittens from a dumpster.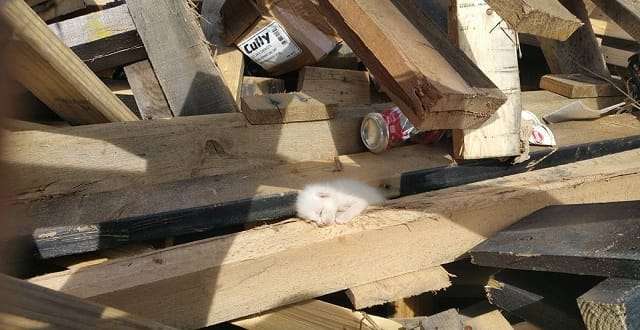 Just about a month ago, Cliff heard some frantic meows coming from a dumpster and saw a kitten holding on to scraps of wood.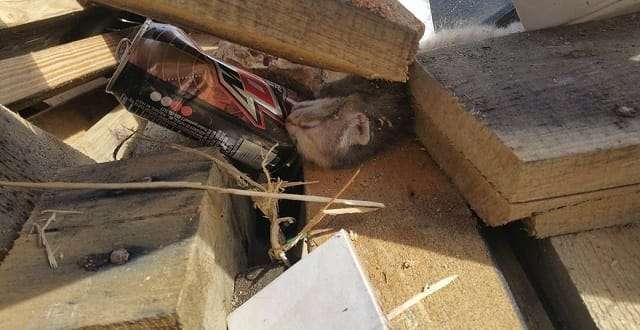 "They got dumped in the dumpster, then there was wood dumped on top," Cliff explained.
What an amazing man! He's a true hero!