OMAHA, NEBRASKA. —A man had to be rescued after getting stuck in a storm sewer while trying to retrieve a cat in Omaha.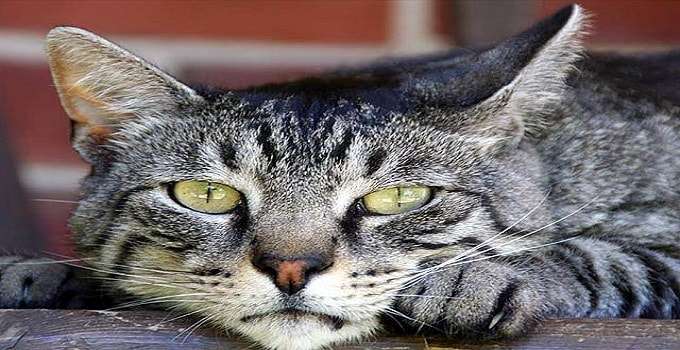 Omaha Fire Department Battalion Chief Jerry Andersen said that the 55-year-old man was trying to search for the wayward cat Monday night when he became stuck.
Andersen said that rescuers pulled the man out of the sewer four blocks away from where he entered them. The man only had a few minor cuts and scrapes.
Andersen says the man was "very lucky" because there is a great potential for poisonous gases in sewers.
The cat has not yet been recovered.