TEXAS – One Denver family is making an unexpected trip to Dallas, Texas to pick up their cat who had been missing for nearly a year.
Close to 800 miles away from home, someone discovered Harvey at the bottom of a 25 ft. hole in Dallas, TX.
No one has been able to figure out just how he ended up there, and it's possible it will forever remain a mystery. If anything, this cat is proof that you might as well live it up if you've got nine lives.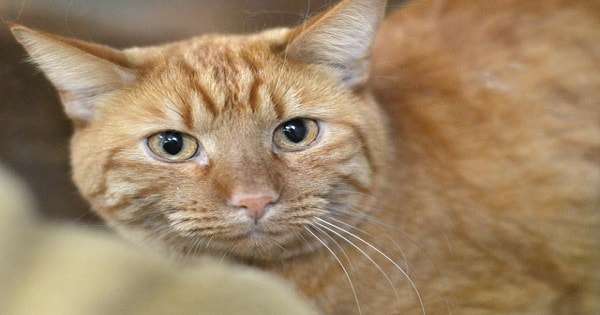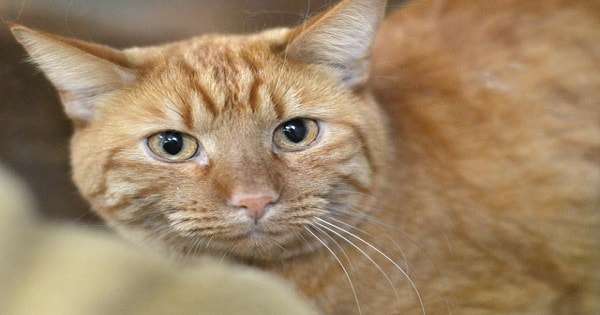 Dallas Animal Services employees later tracked down the cat's owner down through his microchip.
Lakewood resident Jackie Ewer received a telephone call about four weeks ago.
"I don't know how it's possible you have my cat because I live in Colorado," explained Ewer. "I'm surprised, but at the same time if any cat would have some crazy adventure, it would be Harvey. He's very funny."
She will soon head to Dallas to pick up her traveling cat over the weekend.
"I don't know if he like, got on a truck somewhere and it took off and he somehow had some adventure all the way down there. I have no idea. It is so bizarre to me."
Harvey had been missing for just about eight months before someone found him on a construction site in Highland Park in Dallas. It took crews in upwards of six hours to remove him from the deep hole. He was covered in mud, but thankfully in good shape.
"After I didn't see him for a while I was concerned that a wild animal got him," stated Ewer. "He knew where his home was, so I was surprised when he didn't come home for a couple nights and I was worried about him."
When Harvey was home in Colorado, he had always been an outdoor cat.
"He thrived there. He was kind of king of the block. Came home every night to sleep."
Ewer originally got Harvey from the Adopt a Barn Cat program when, she believed, he was about 4-years-old. He had been part of her family for a year before he disappeared.
"I wish he could talk. That would be such a fun story to see what has he been up to for the last eight months," stated Ewer.
They will be reunited this coming Sunday in a ceremony.