Apparently North Americans do still consider the color of animals when it comes to picking out their pet – a lot.

Whether it's conscious or not, people are bypassing by black cats and dogs in animal shelters.
The problem is apparently so huge that February has been deemed "Black Dog and Cat Syndrome Awareness Month." This is part of an ongoing educational effort to end the stigma around these animals, and help get them forever homes.
Black Dog Syndrome (or BDS) is a real issue that comes with very real consequences: Happy, healthy, adoptable animals are being overlooked in favour of lighter-coloured kennel mates. At the very least, that means many will spend a greater deal of time in a shelter, but in high-kill shelters, it often means black cats and dogs are simply euthanized in greater numbers.
Petfinder, which advertises homeless animals, says black pets are considered to be less adoptable – in the same category as seniors or special needs animals – and spend almost four times as long listed on its site before they end up being rehomed.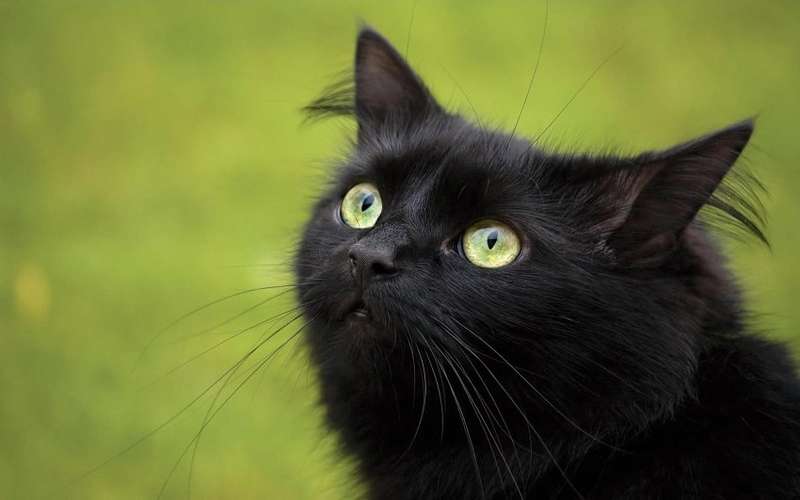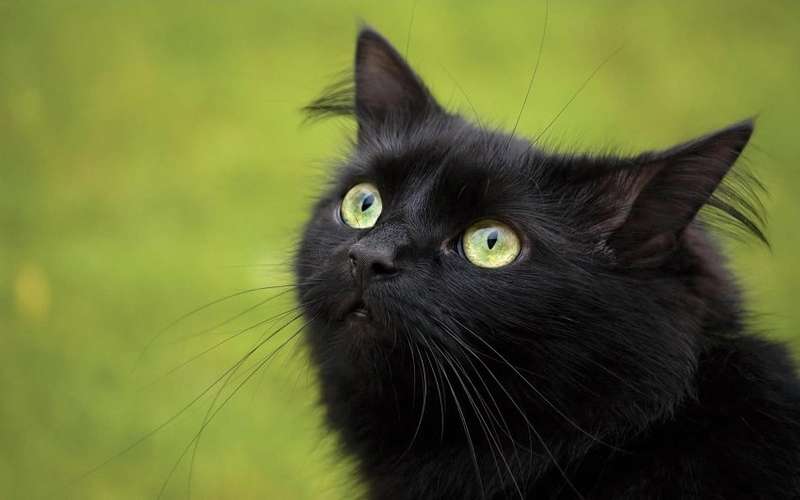 "People like the dogs with the neat markings, the rare color. We always see more interest, comments and applications for those dogs versus the black dogs," says Cassi MacDonald of LEASH, a non-profit dedicated to finding homes for society's forgotten pups.
The syndrome happens with dogs both big and small, but it also applies to cats too.
The reasons are largely unclear for exactly why this is happening, but there are lots of theories. It used to be that people were superstitious about black cats, though that rarely seems to be the case anymore.
Instead it likely has to do with the difficulty of making black animals stand out in photographs somehow – something that's become increasingly important as rescues and shelters turn to social media to publicize and showcase animals for adoption.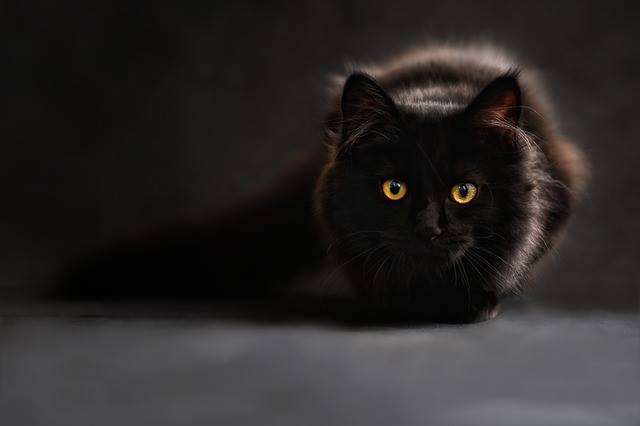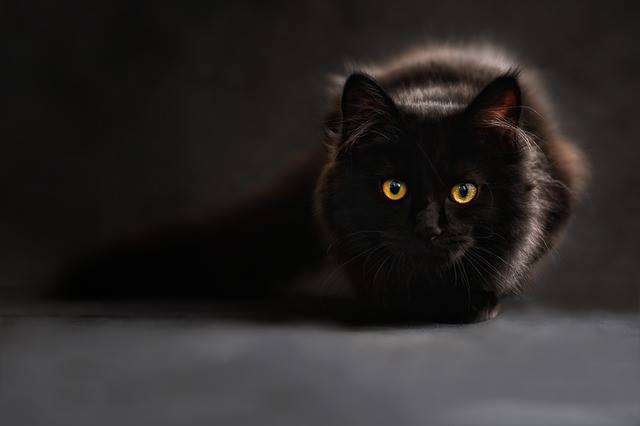 At any given time, approximately half of the kittens available for adoption through Vancouver Orphan Kitten Rescue Association (VOKRA,) for instance, are all black, or black and white. Those black cats spend an average of 30% longer wihinn their care.
"People tend to be drawn to the more brightly coloured cats and kittens because their features stand out," says Tasha Bukovnik of VOKRA.
She's quick to point out that those who do adopt black cats say how sweet and loving they are. In many cases, they swear they'll only ever adopt black cats again in the future.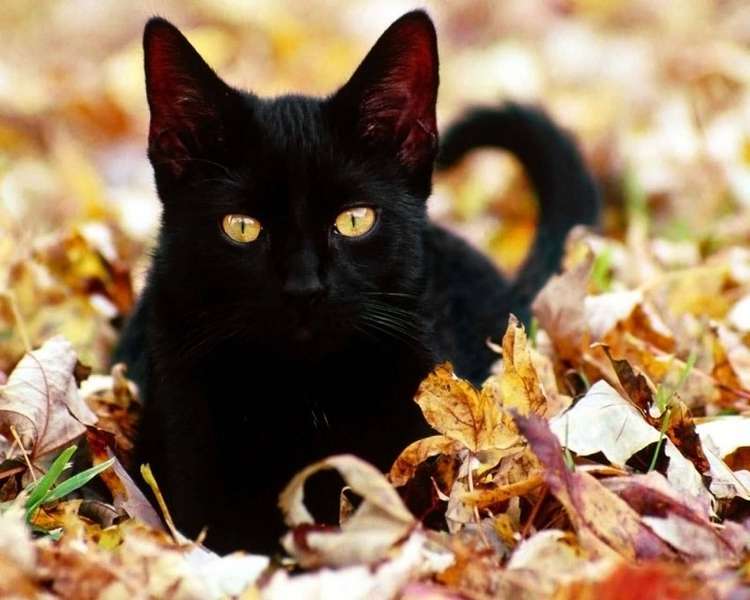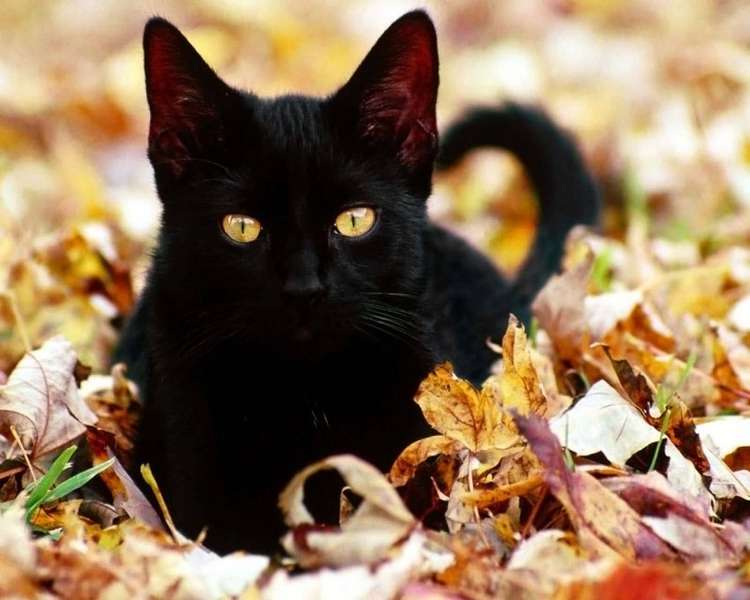 So what's the best method to combating this strange, outdated stereotype about black animals? Talk about it. The prejudice is generally unconscious and people move on once they're aware of it within themsevles, according to a recent study about BDS from Petfinder.
"It's bizarre. You're talking about lives, creatures with feelings, thoughts and behaviours — not a hot Spring 2016 handbag," says MacDonald of LEASH.
Source