Bruce Willis, the unusually named cat, roamed the streets of Minnesota for a long time before he was brought to the city's Animal Humane Society. Called the saddest cat in the world, it wasn't long before Bruce Willis the cat got adopted. His new mommy, Sandra, changed the sad cat's life completely in a year. Once known as the saddest cat of all time, Bruce is certainly happy nowadays.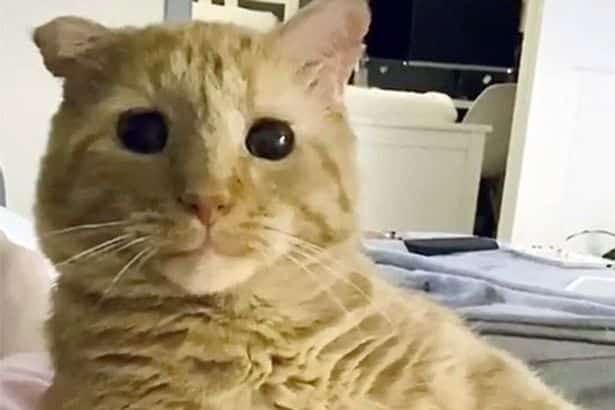 Since being adopted a year ago, Sandra has documented the tabby's transformation every day. She recently posted a timelapse video on TikTok and Bruce got thousands of new fans.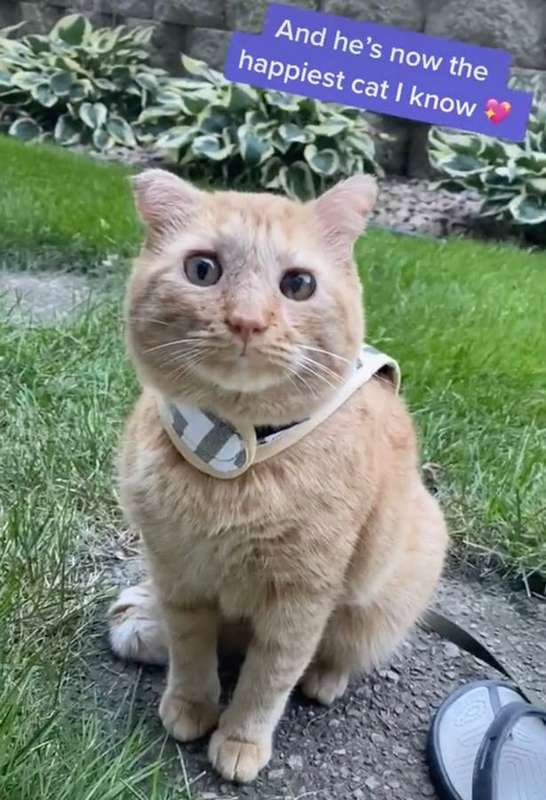 As soon as Sandra laid eyes on Bruce at the Animal Humane Society in Minnesota, she fell in love. She checked on him often and wasn't sure about adopting a cat. A month later, no one even asked about the cute orange tabby. That was a sign for Sandra that Bruce was going to be hers.
A year ago, Sandra said, he was the saddest cat. Now he looks the happiest among them all. Sandra went the distance to persuade her landlord to let Bruce live with her. Thankfully, she allowed it.
The heartwarming TikTok video shows that Bruce is a cuddly cat who loves his new life. We love that he's found a new home with Sandra and hope to see more of those cute TikTok videos.