Thousands of people from all around the world have wanted to see a full newborn kitten photoshoot, and one Michigan woman finally did it.
Kitty Shaub is a 30-year old photographer from Benton Harbor, and she's a specialist for newborn photoshoots. Last year, Kitty and her husband decided to adopt a cat for her 5-year old daughter. Kitty's friend's cat recently gave birth to a litter of 6, and Kitty was rushed to make an unexpected addition to her family, but she's loving it now. They named the kitty Luna, and she's inseparable from Amelia.
"They're spending all their time together – they sleep together, eat together, and when Amelie is playing with the dollhouse, Luna is there too!" Kitty says.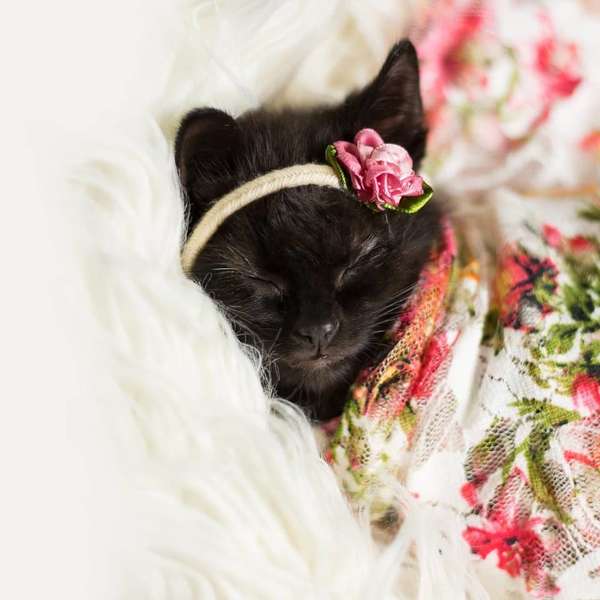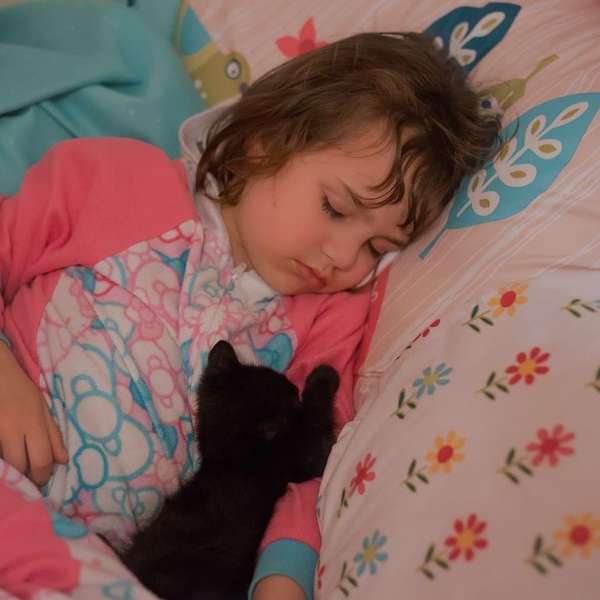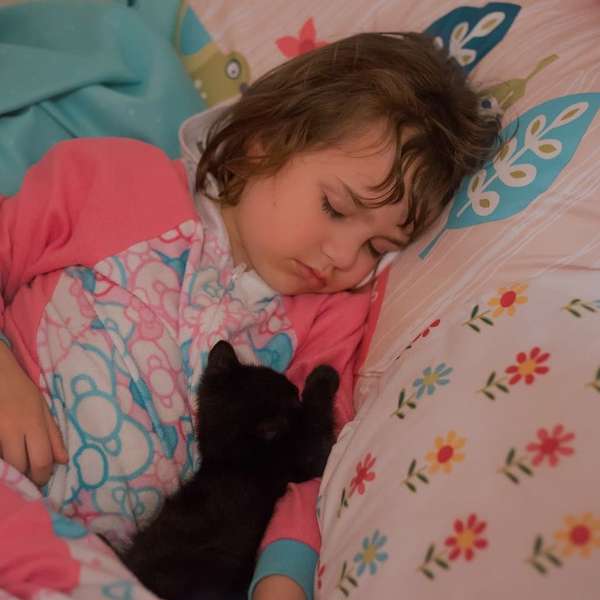 One day, while Kitty was preparing for a new photoshoot, she saw Luna sleeping on the cough and she got an idea. As she says, Luna sleeps almost all day long, so it wasn't hard to prepare for the photoshoot. She started dressing the kitten with headbands and fabrics, and the results have been stunning. Kitty did a perfectly cute photoshoot of Luna, and it's all we've all been longing for.
"I put her in a salad bowl from my kitchen, and everything turned out great," Kitty says with a smile. "She was sleeping the whole time – we tried waking her up, but she was cozy in there and just slept. I don't think she minded – she'd do just about anything you want if you pet her!"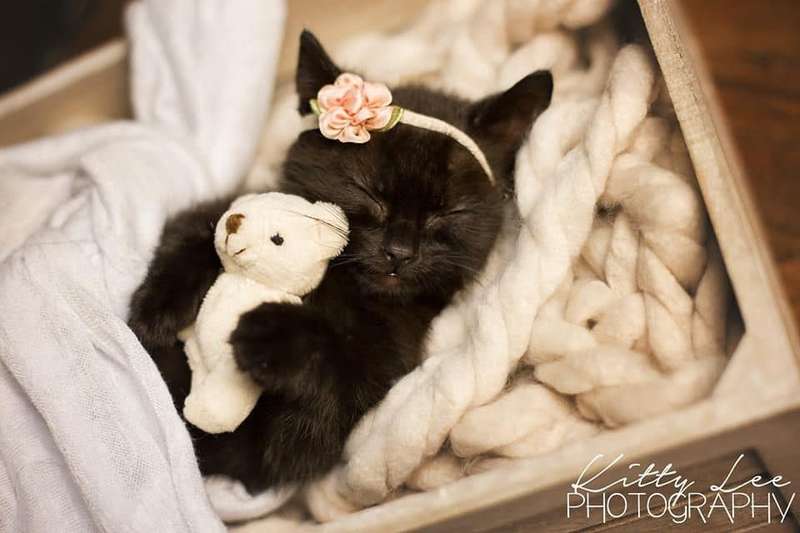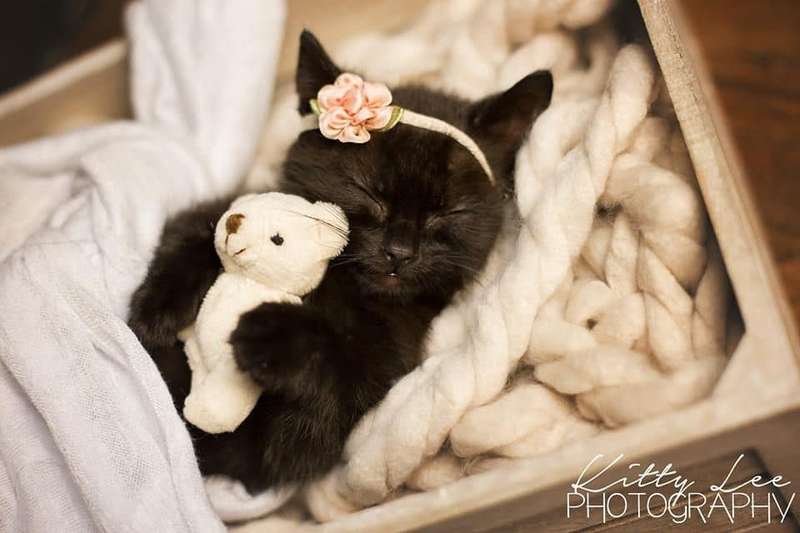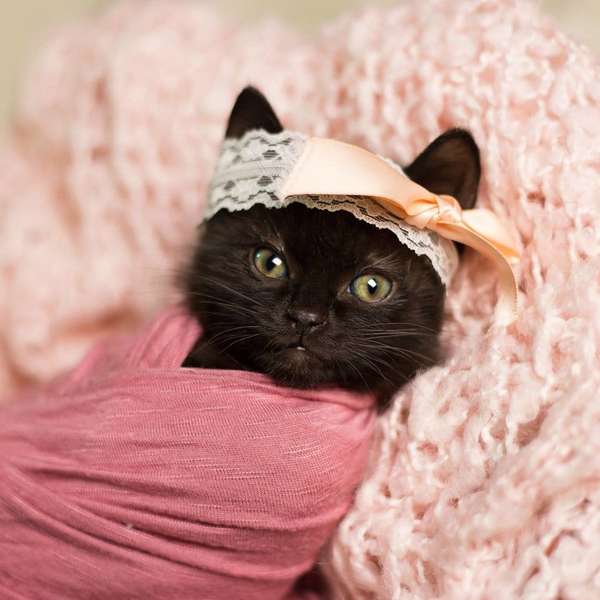 Once Kitty uploaded the pictures on Facebook, the Internet went wild. The photos have been shared for more than 65 000 times, and Kitty says she had no idea that it'll be like that. Seeing all the interest, she made a calendar of the photos and sold them for $20 each, and all the money were donated to a local shelter. How cool is that?