Rarely anyone is interested in adopting elder cats, and to be honest, it makes sense. People looking for a new pet want to spend as much time with their kitties as possible, which often isn't the case with elder cats. However, that doesn't mean older cats don't deserve some love. Shelters are full of older cats such as Thelma, a cat that was surrendered in a Brisbane center in early October this year.
Her family couldn't afford her are anymore due to increasing prices, so they brought her to a local shelter in their city. Unfortunately, the shelter was at full capacity and couldn't help. The good news is that they got in touch with the Best Friends Felines organization who immediately arranged a foster home for the unlucky cat.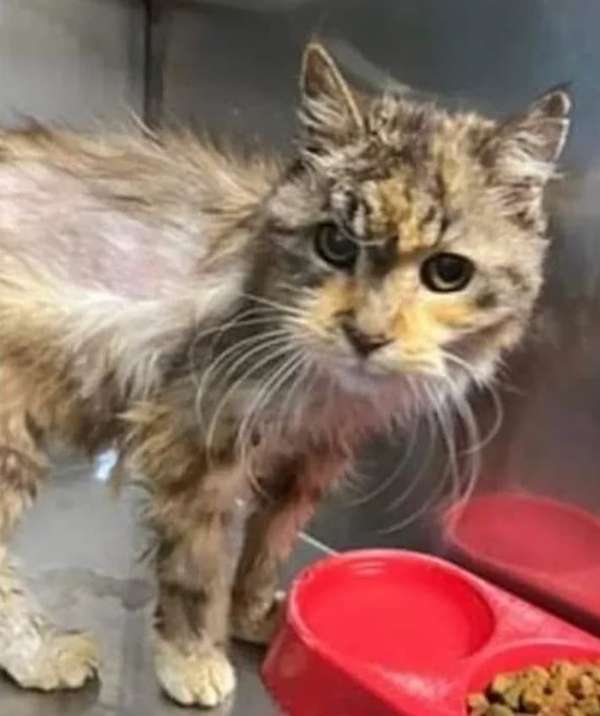 Even at 22 years old, Thelma was a beaut. The organization decided to help her, keeping her belly full and treating her ailments. Being over 20 years old, it was clear that Thelma wasn't in the best possible shape. With the power of social media and a stroke of luck, Best Friends Felines found the perfect care for this cat.
Thelma has bounced back from her health issues and is loving her life in a new home. She'll live the remainder of her life with a full belly and proper love and cuddles, just like she deserves.