Lilly the cat truly has the craziest eyebrows a feline can have but it also makes her look like she's always judging you!
Her human went on to share that: "even though she looks crazy sometimes, she loves to cuddle and follow me around. Her favorite thing to do is to sit outside on our porch and watch the birds. She likes that she is the only cat and gets all of the attention."
Lilly is absolutely adorable! Just take a look at her pics below and YOU be the judge!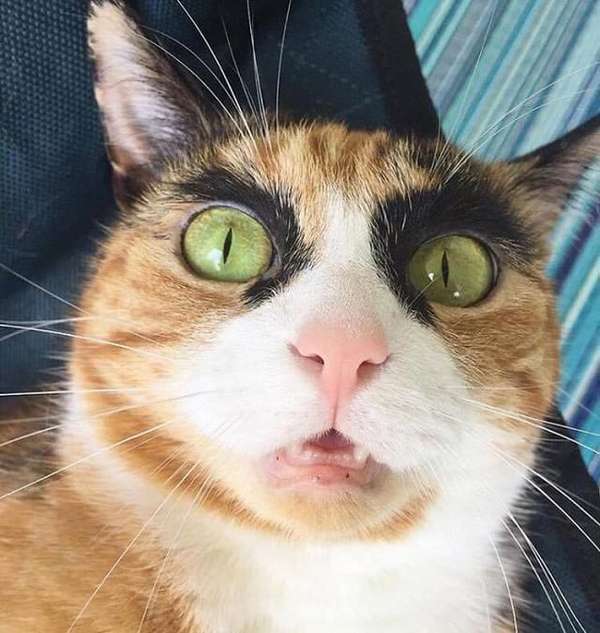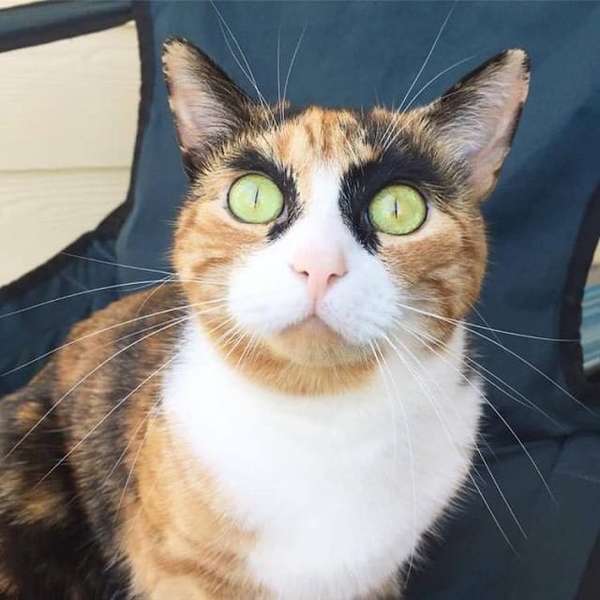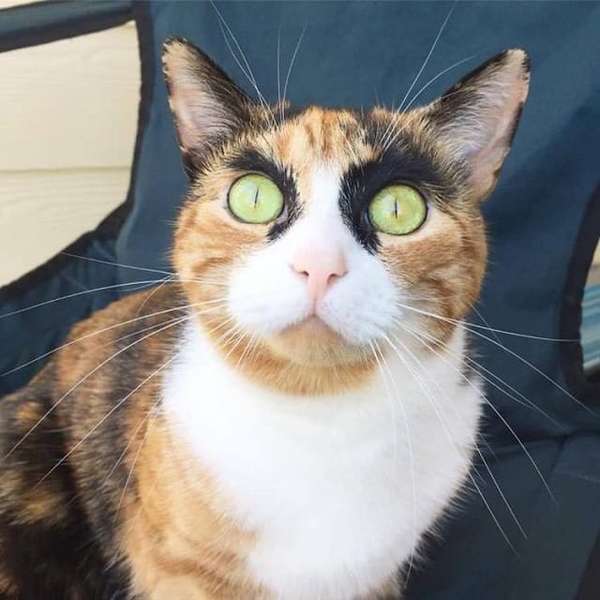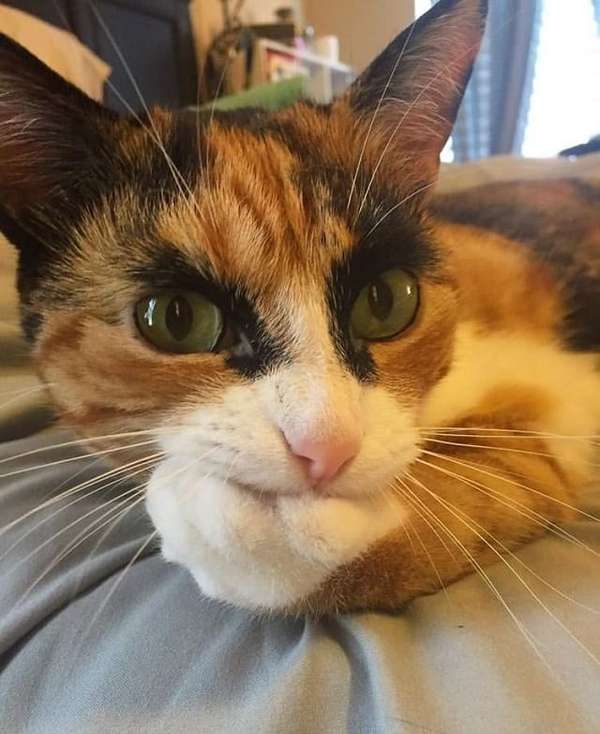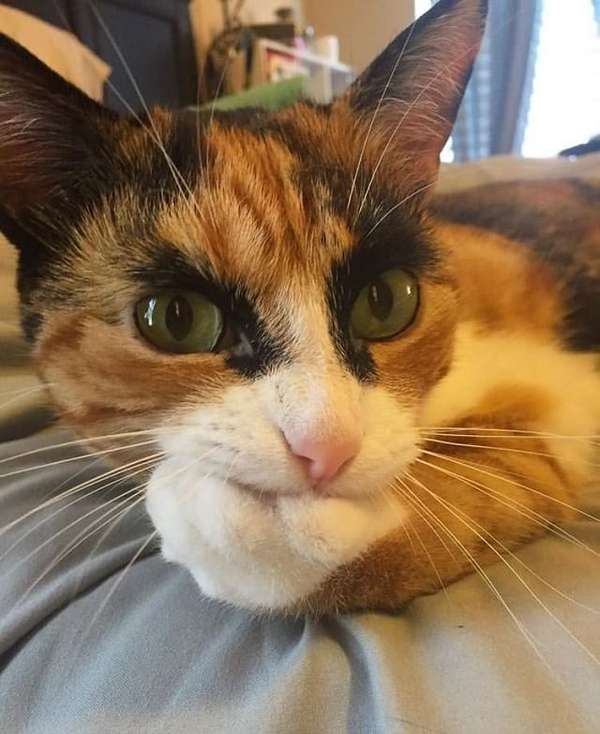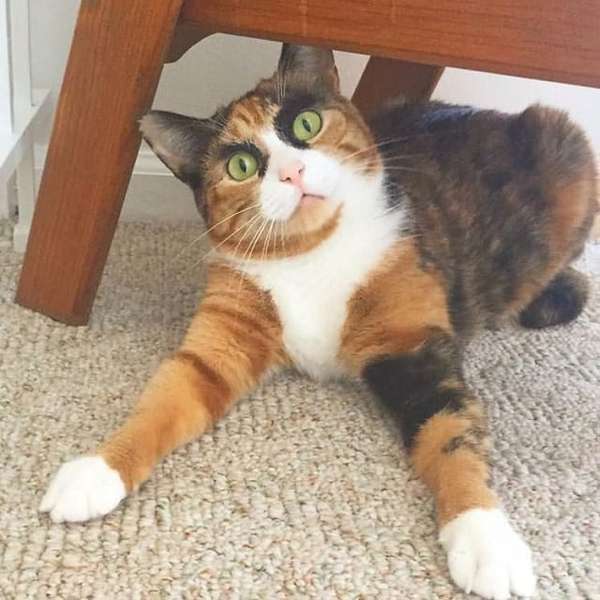 More info: Instagram – h/t: BoredPanda