Still mourning the loss of the original grumpy cat? Yeah, we feel it too. However, it's time to move forward and stop looking in the past. There are plenty of other grumpy faces contending for the vacant throne. As things stand now, Kitzia, a cat that lives in Florida, may be the world's closest thing to a new famous grumpy cat.
The unusually named cat is owned by Viktoria Otdielnova and lives on Florida. Kitzia means 'kitty' in Ukranian. Originally from Ukraine, Viktoria and her grumpy feline have been living in the USA for 6 years. Recently, the woman decided to post Kitzia's pics online and to her surprise, they soon went viral.
Kitzia amassed nearly 45K followers on Instagram and is as grumpy as cats can be. To be honest, it looks grumpier and angrier than Tardar Sauce, the original grumpy cat. But don't take our word for it. Check out the pics yourself and you be the judge of it.
Kitzia had the Internet lit as soon as the pics went live. Viktoria says that she never imagined her cat would go viral. She just thought that people would find Kitzia's grumpy face and attitude funny. Nearly 50K followers surely did.
What's your verdict? Do we have the new grumpy cat ruler?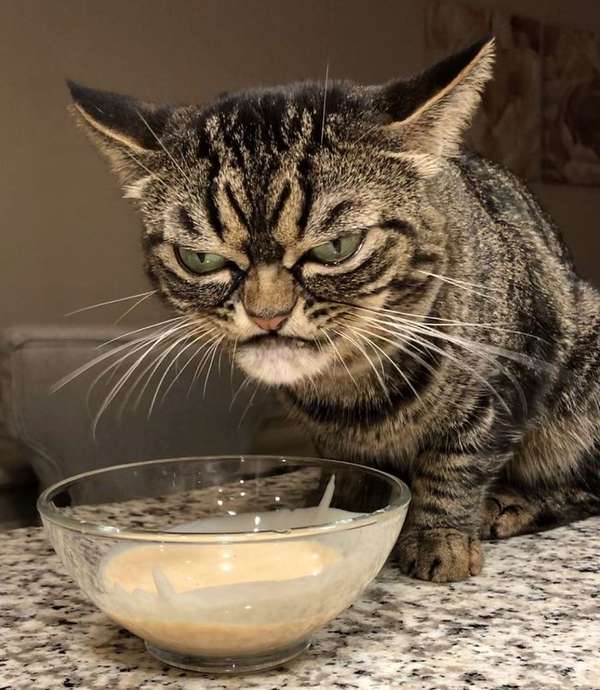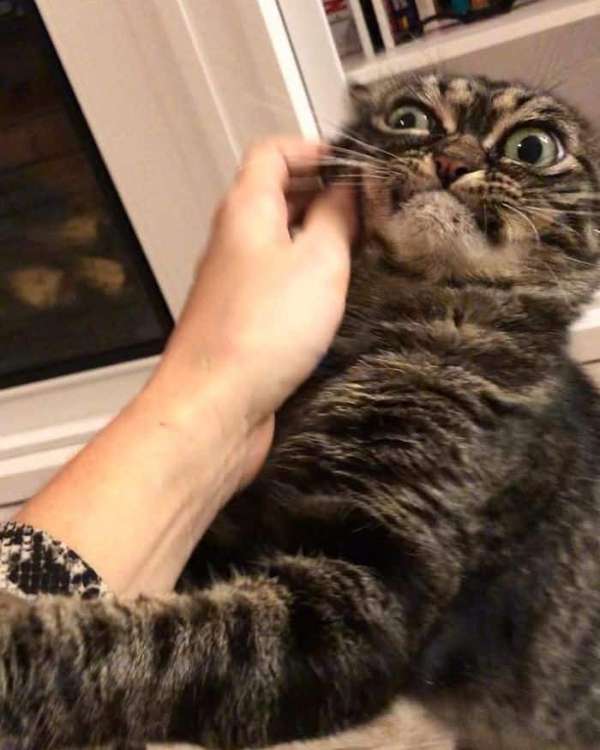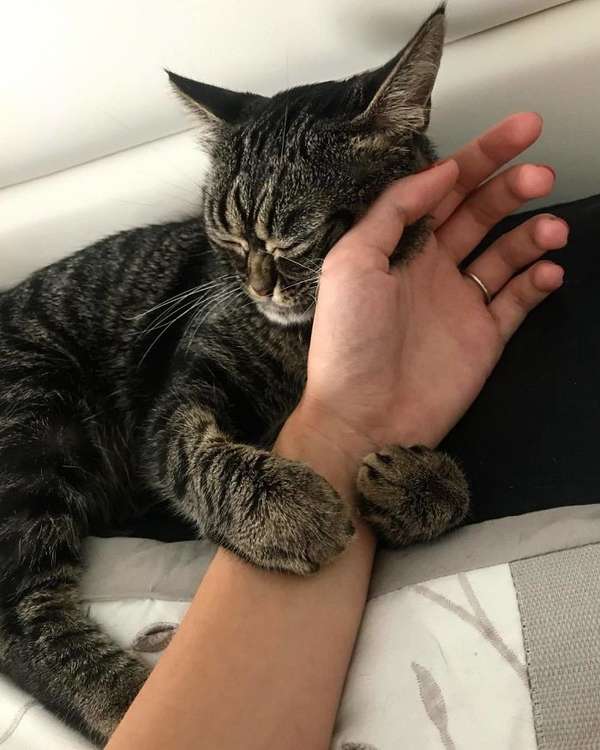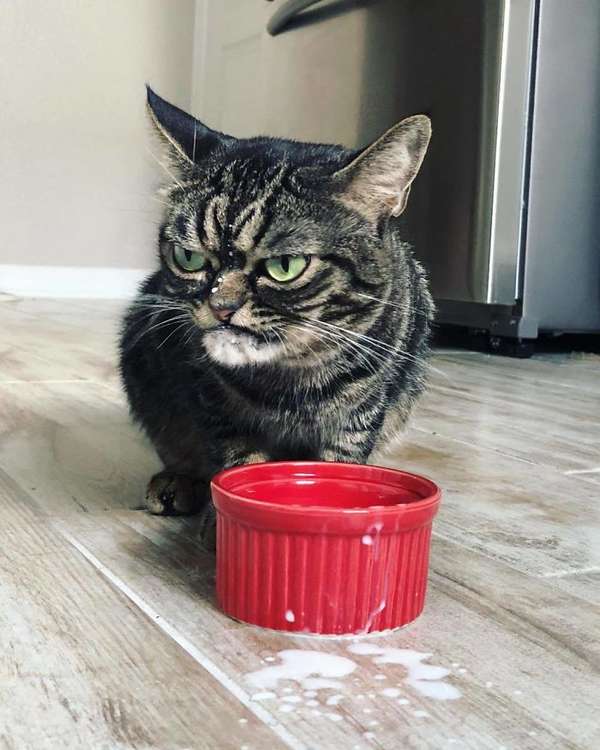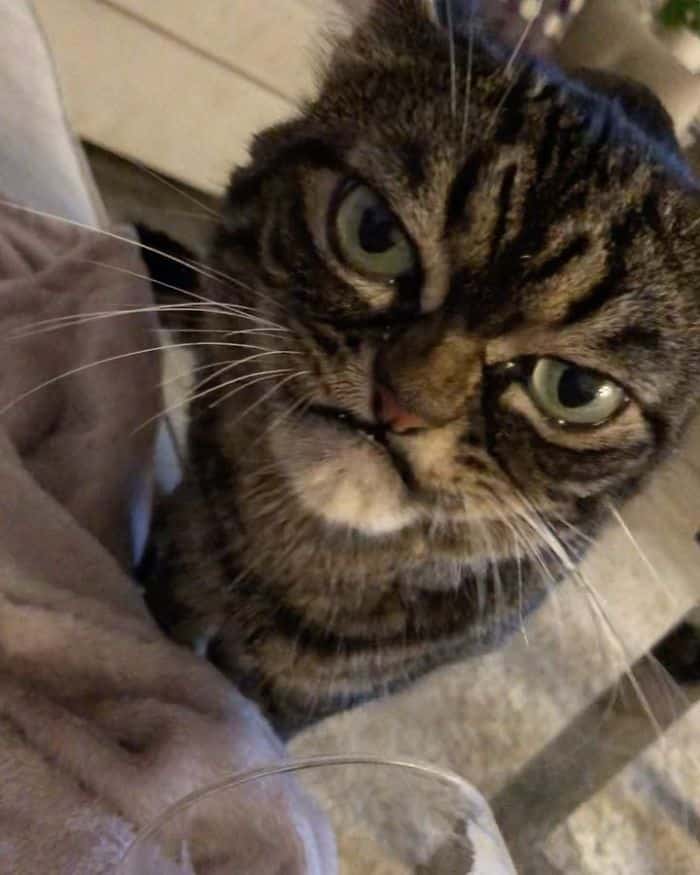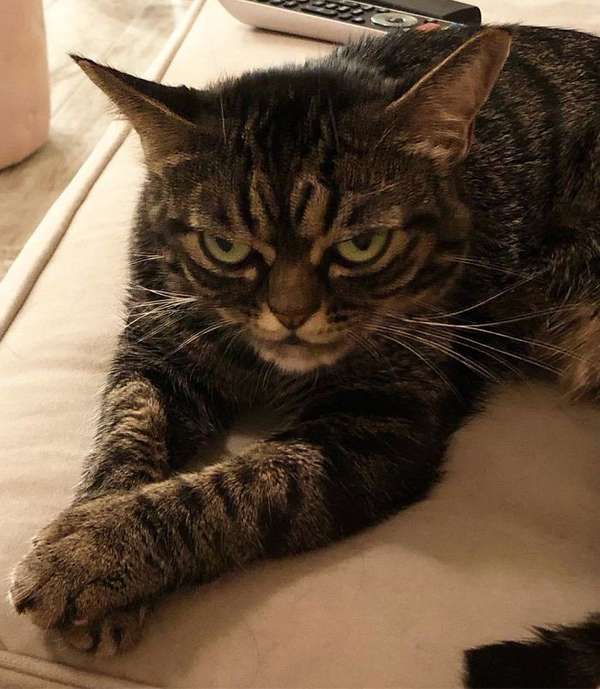 Source: grumpy_kitzia