Real men love cats, however, it's clear that this guy took it to another level.
This one particular man decided to take some professional photos of him and his cat and the results were simply hilarious and adorable!
"I got professional pictures taken with my cat but they ended up looking more like engagement photos," the cat daddy shared on Reddit.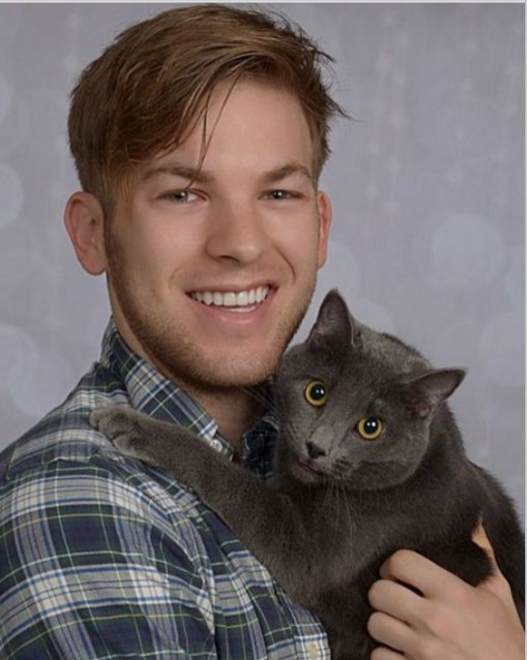 The cat, whose name is Charlie, absolutely loves his cat dad so much that he not only endured the photo shoot but also ended up with some glorious pics!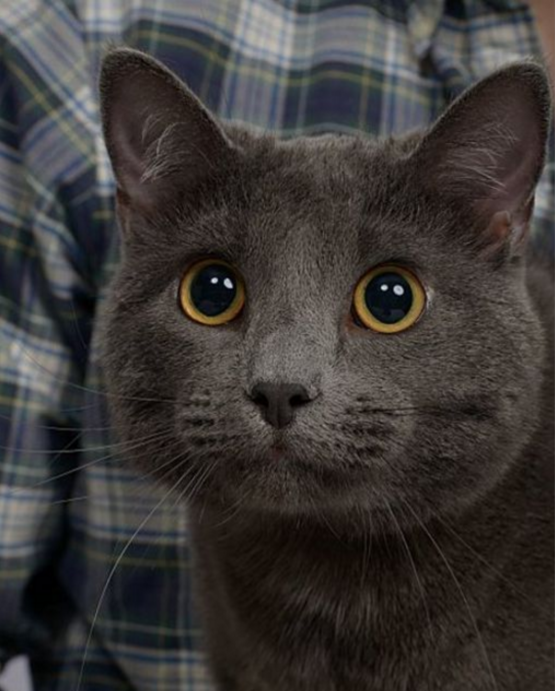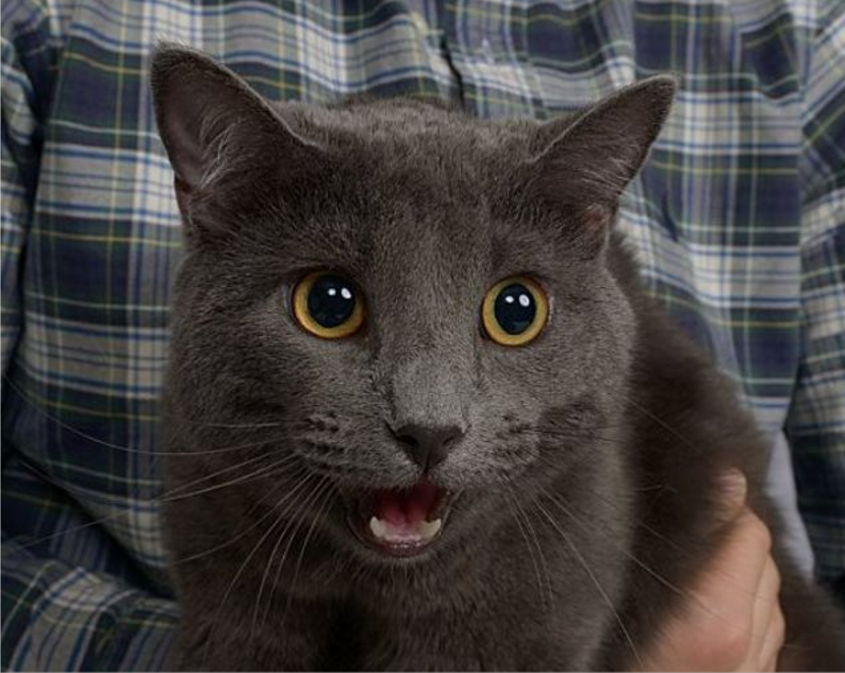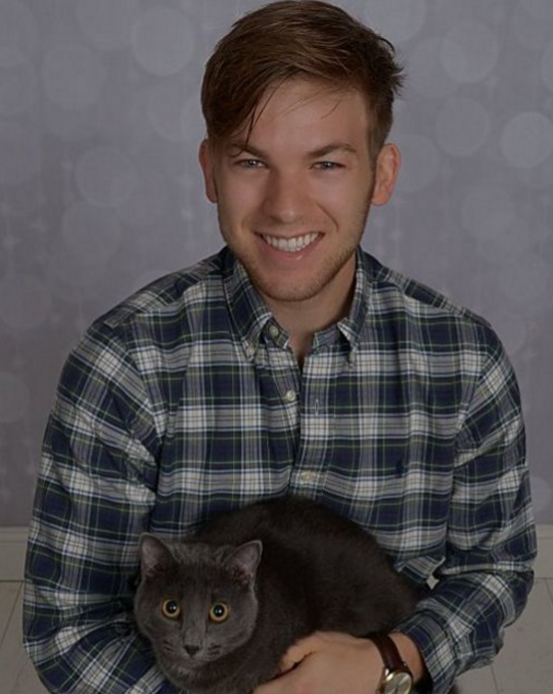 Of course, these "engagement photos" received a lot of praise and attention.
Charlie and his daddy sure got plenty of congratulations, while others were wondering where they were officially registered so they could send them gifts.
"Are you registered at Petsmart?" one Redditor jokingly commented.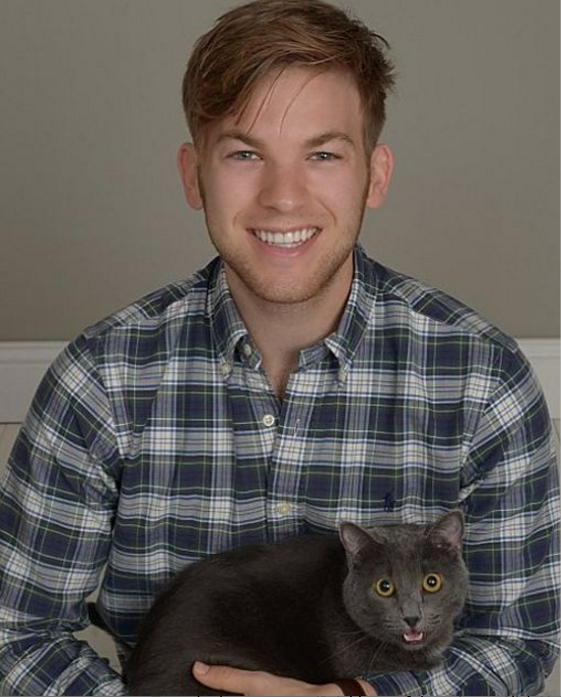 Just look at that adorable face!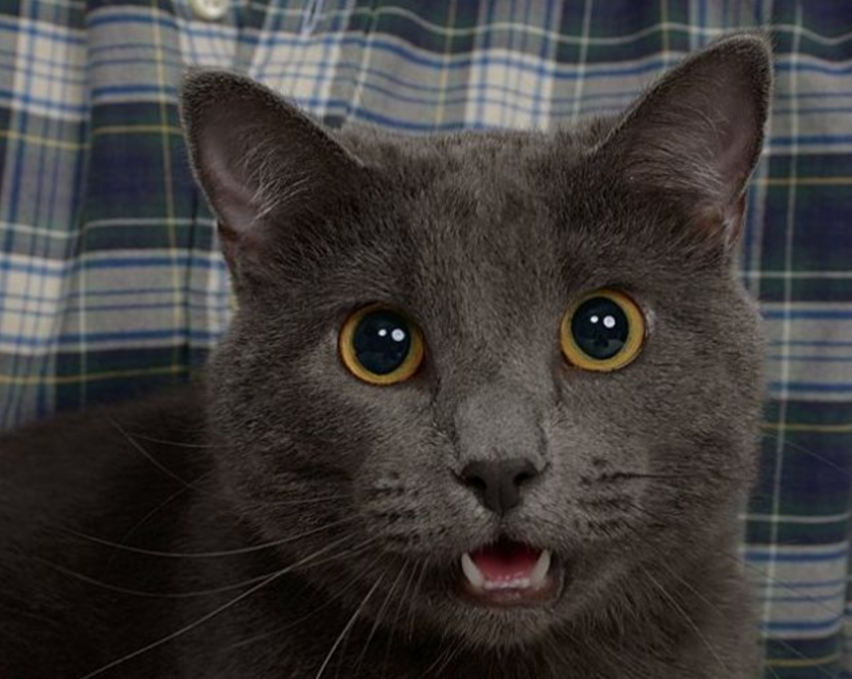 Congrats to the happy couple!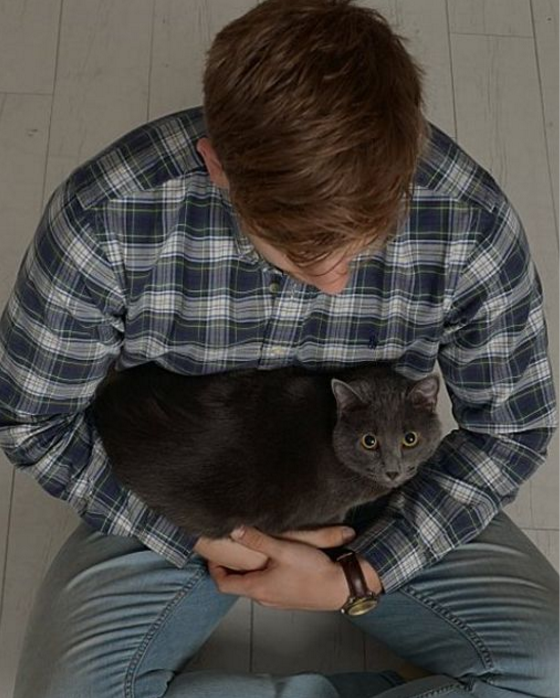 Photo Source: imgur │ via: www.iizcat.com