Adopting a pet is probably one of life's greatest joys. Not only are you giving a home to one of the world's homeless animals, you're also making some room in your local shelter for a new animal. When any one of us visits a shelter with the intention of finding our new furry friend, it can be tough to know where to start. After all, everyone is cute, from the tiny kittens crying for attention all the way to the calmer older cats who would prefer to hang at the back of their cage. And so, it probably comes as no surprise that younger animals are always the first to get adopted, but whether or not an animal is able-bodied affects how likely an animal is to find a home. Along with senior animals, physically disabled animals very often live in shelters for much longer than those without. The silver lining is that more shelters and specialized rescues are working towards helping disabled animals live the life they deserve.
Recently, a group of disabled cats and kittens made their way from the Solano County Sheriff's Office Animal Care Division to Umbrella of Hope, which is a rescue group based in the San Francisco Bay Area. Due to a genetic abnormality, each of these cats was born with a condition which prevented the bones in their back legs from forming. As a result, they are not able to walk like most cats, but that doesn't mean they're not adorable! The original group consisted of two kittens and their uncle, but they were soon joined by another kitten who also has similar needs.
Every member of the affectionately-named "Cats of Hazard" crew was born with special needs which affect their mobility or eyesight. Thanks to Umbrella of Hope, these kitties are growing up big and strong.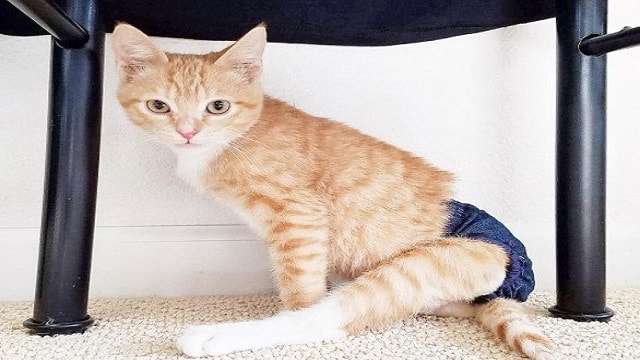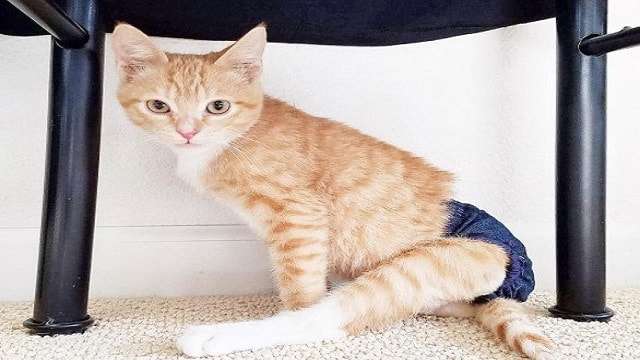 While every kitty has his or her own special need, they don't think of themselves as different from other cats.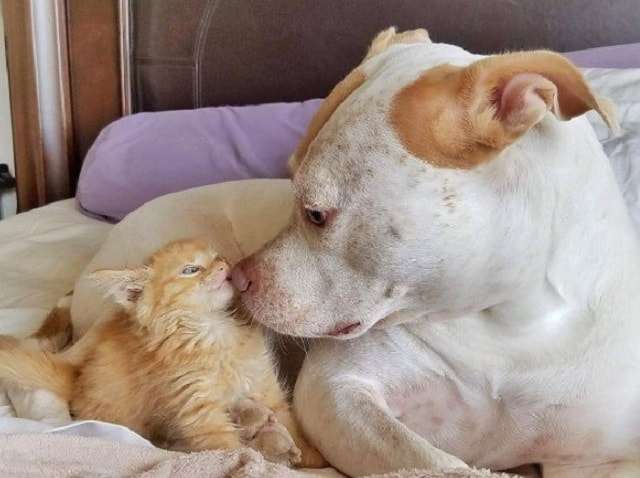 They're very playful…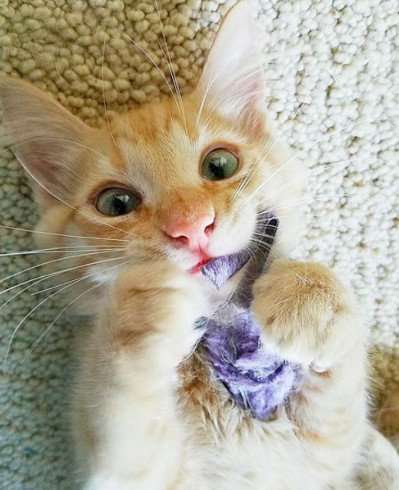 Each of them also prescribes to the age-old cat philosophy if "if it fits, I sits."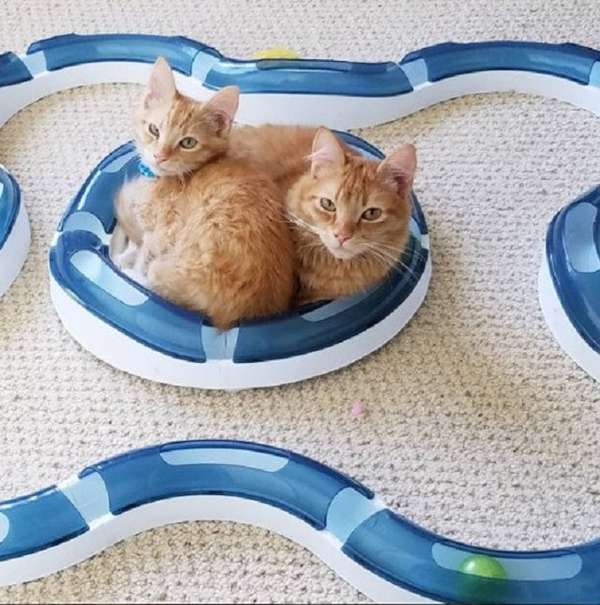 Without the support of Umbrella of Hope, these cats probably wouldn't have the chance to find a future forever home.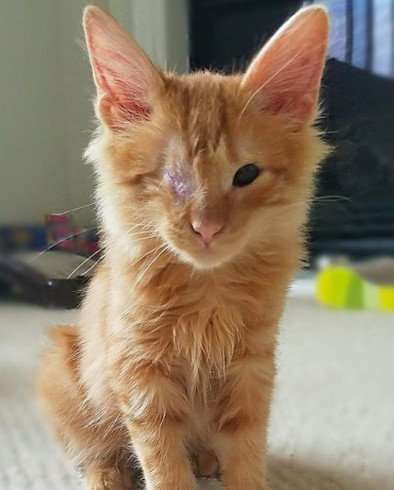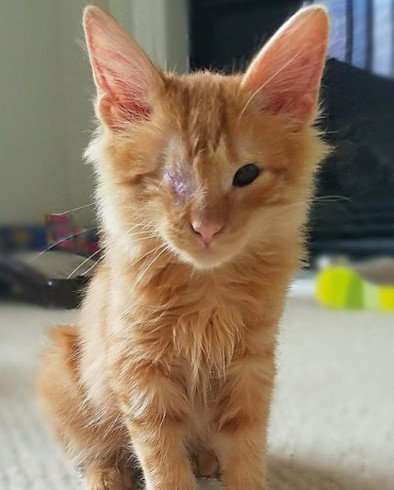 To meet the Cats of Hazard, you can watch the video below:
Although the Cats of Hazard get around just fine, Umbrella of Hope is now working towards raising funds to work with leading specialists at UC Davis Veterinary Medical Teaching Hospital to further enhance their quality of life. However, once their initial medical treatments are complete, they'll all be available for adoption. If you're interested in donating to help the Cats of Hazard, you may do so by visiting their GoFundMe page.
And to learn more about Umbrella of Hope, visit their official website.
Photo credits: Cats of Hazard/Instagram