Heading out on vacation is so much fun until you realize that your precious feline will need someone to take care of him. Finding the perfect place for your pet can be extremely stressful. Choosing from options that often include hiring a pet sitter come to your home or boarding the cat at a facility. Taking your kitty on the road with you can also be emotionally demanding. Sometimes it may feel like the best choice is to cancel your plans and stay home with your cat.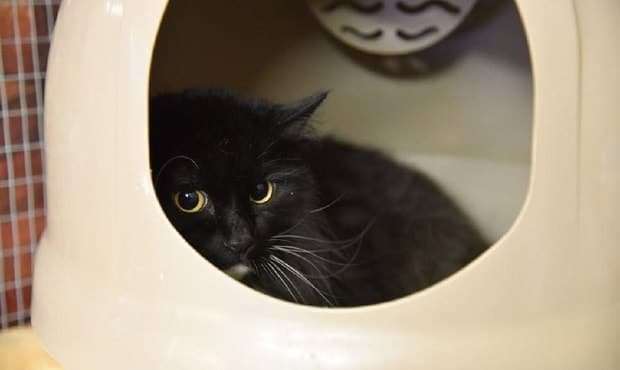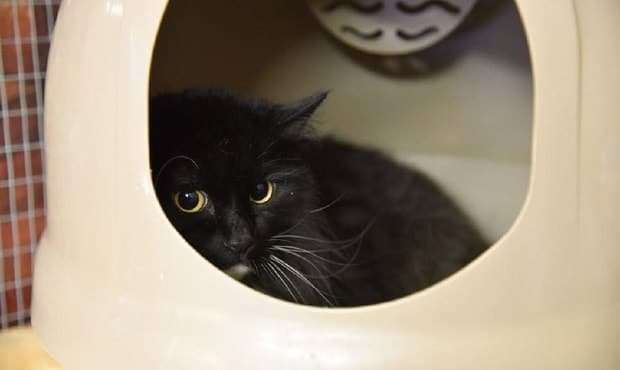 Luckily for feline owners in Seattle, there is no need to become a hermit who never leaves the house. The Kitty B&B makes your decision to travel without your cat, a very simple one. This immaculate boarding facility is located in Bothell, which is just off the Burke Gilman trail and provides all the comforts of home for your feline friend. The walls of the cat boarding rooms are filled with of all things … puzzles, completed by the owners to keep their minds sharp.
Susie and Larry Ormbrek started the Kitty B&B back in 2012 after years of breeding Cocker Spaniels, Dalmatians and Mini-Doxies.
The Kitty B&B has quite a luxurious space for 6-8 kitties. Each kennel was handmade by Larry and includes a hand-sewn blanket by Susie which the cats are welcome to take home after vacationing at the boarding facility. The Ormbreks treat each cat as if they, too, are on vacation. Larry arises at 4:30 a.m. every morning to feed each of the cats according to their owner's specifications before he heads to the gym. He also takes time to visit and pet each cat before scooping out their litter boxes. Susie comes in later to dole out more cuddles to the cats before she heads to work.
Their Mini-Doxie, Miss Brillo Pad and cat, Nikki are home during the day to keep watch over the B&B. There is a locked gate between the visitors and the pair when the Ormbreks are not there. Cats can be dropped off between 6 a.m./p.m. and again from 7:30 a.m./p.m. Each pen is sanitized between guests and litter boxes are scooped several times a day.
The Ormbreks emphasized that they think it is really important to treat each kitty as if it is their personal vacation. They are very proud to be paid to love other people's animals and know what an important job it is.
"The kitties quickly come to realize they are on vacation at our home," said Susie. "Nothing is expected of them except they be relaxed and be happy!"
Susie also makes sure to give each cat a good amount of time outside their kennels. Most of the cats enjoy visiting with Miss Brillo Pad who holds a fascination for her kitty guests.
The Kitty B&B can be booked at http://www.thekittybb.com/.
Each kitty suite includes a scratching post, a perch to stretch out on, a cozy snuggle bed along with a play platform, a litter box and food/water bowls for just $20 a day. The Penthouse itself is large enough for two kitties of the same family and is $30 a day.
What a neat idea!