Meet 19-year-old Cristi Hanzel who resides in Littlerock, California. And that's her kitty whose name is Wednesday next to her — "after Wednesday Addams since they are both so sassy," she stated to BuzzFeed News.
Just a short while back, after getting her nails done, Cristi went to Target to get nail caps for Wednesday's lil' claws. That's when she discovered a few caps that were almost identical to her own nail polish.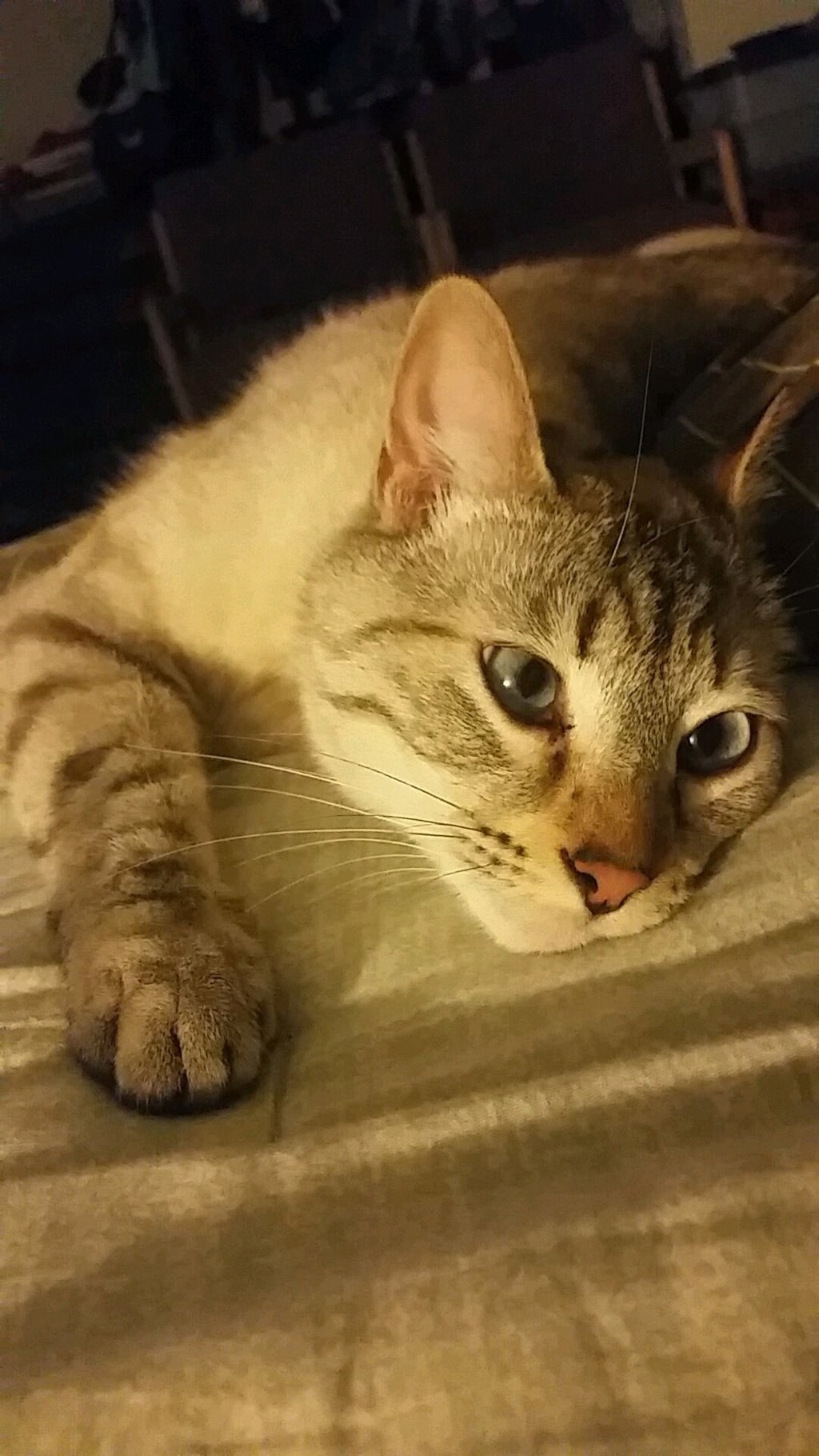 "I'm obsessed with my cat so I was excited to go home and put them on her," Hanzel added. Just take a look at these two flaunting their matching nails!!!!!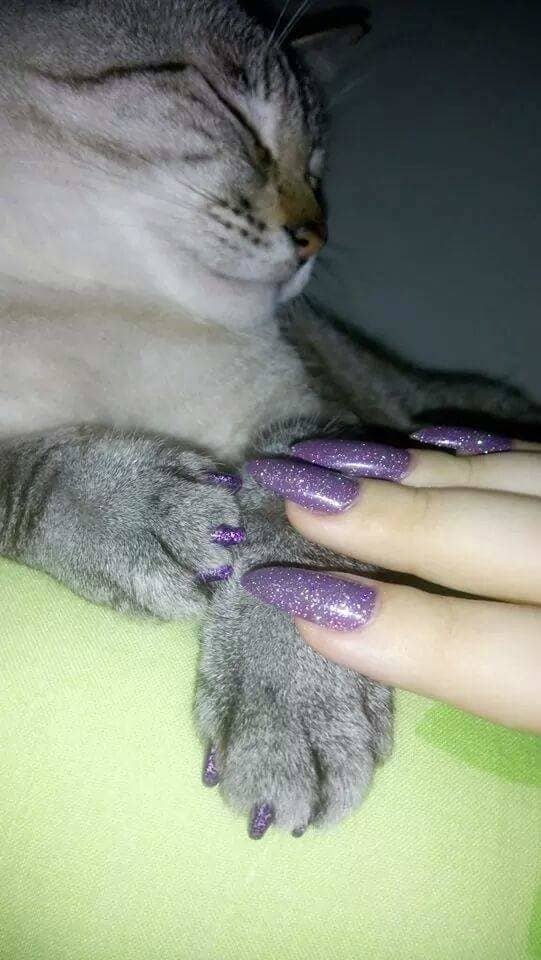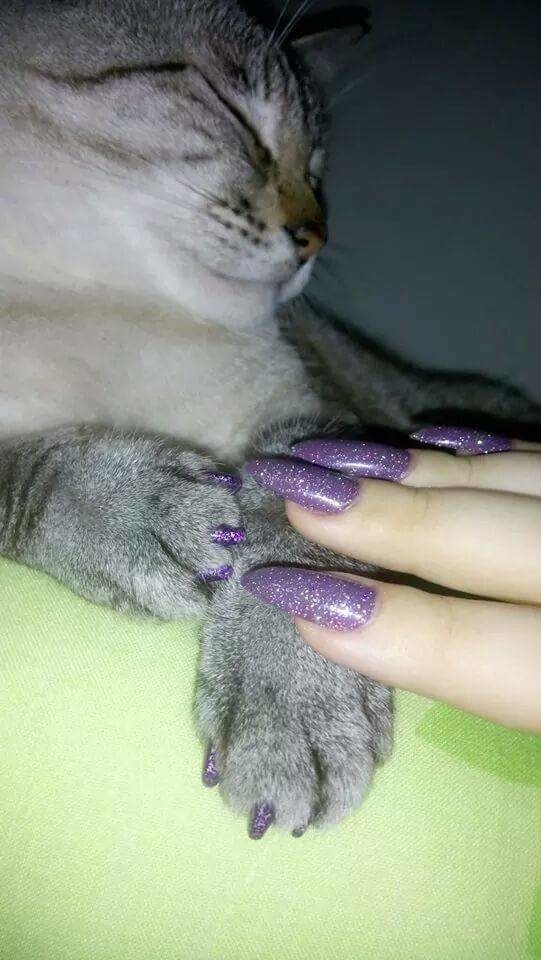 Hanzel went on to add that she then tweeted the photo out to show her boyfriend and friends.
"They know how much I love her, and especially her paws," she noted.
Somehow her photo with her cat — which had only a few re-tweets — was suddenly swept up by The Internet and it very rapidly went viral. In the end, it was re-shared by various, envious strangers.
"How I'm trying to be," user @Necromancer_95, mentioned. His tweet has been re-tweeted in upwards of 30,000 times.
How I'm trying to be. pic.twitter.com/VttK0PUUiH

— Professional side dude (@Necromancer_95) June 23, 2017
Not only are people genuinely inspired by this special kind of relationship goal, apparently a whole mess of pet owners are already on this wave and that includes dog owners.
My dog did it better pic.twitter.com/uN7Z4Jq8gy

— Corona🌹 (@whoreheycorona) June 25, 2017
As all pet owners might advise, Hanzel does warn people (and owners who don't know) to not coat your pets' nails with any actual polish or paint.
— 🔮 (@MariaMauves) June 25, 2017
"[It's] actually toxic for your cat's nails."
Hanzel went on to conclude that she's already placed orders for more cat nail caps that match her other polish colors. Godspeed, friends.
via: www.buzzfeed.com